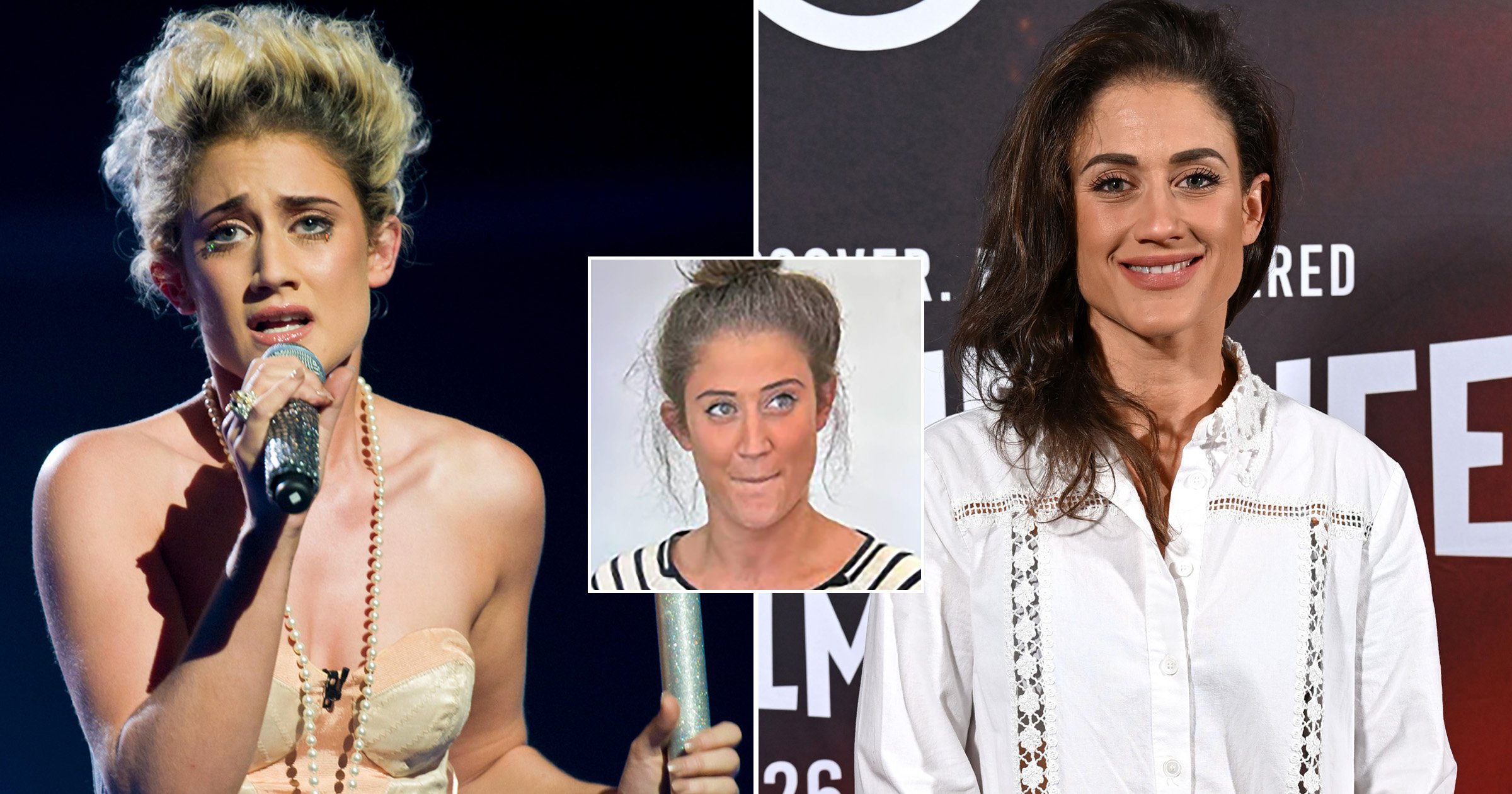 shot to fame on the in 2010 but she bizarrely appeared on Vanderpump Rules five years after, in a tattoo parlour.
She impressed  and with her rendition of At Last by Etta James, after stumbling over the words to Queen's We Are The Champions.
The trained pianist made it all the way to the live shows, placing seventh with Matt Cardle taking the top spot, and released her self-titled debut album in March 2011.
After her appearance on the show, Katie disappeared from the spotlight and has now retrained as a lawyer, gearing up to sue Simon Cowell's company.
The 37-year-old suffered from a in November last year and has been through 10 years of .
Eagle-eyed fans have now spotted the singer on an episode of Vanderpump Rules from 2015 – episode 10, season four if anyone is planning on watching.
The cameo has gone unnoticed until it appeared in a Reddit post on the subreddit for the reality show, with the shocked viewer writing: 'Katie from tattoo removal shop/Kristen friend was on UK X-factor?!'
Fans were baffled by the appearance of Katie, whose , in two episodes of the long-running Bravo show.
Katie was first introduced at the 30th birthday party of main cast member Scheana Shay, where she was introduced as Kristen Doute's friend.
She then appeared in her real-life job as an office manager at a tattoo removal company in Los Angeles, which can be seen in the viral picture.
While the clashing of worlds might seem bizarre, Katie actually moved to LA in 2013 after a whirlwind romance with model Brad Alphonso.
Just 16 weeks after meeting, the pair wed in an intimate ceremony in New Orleans in September 2012.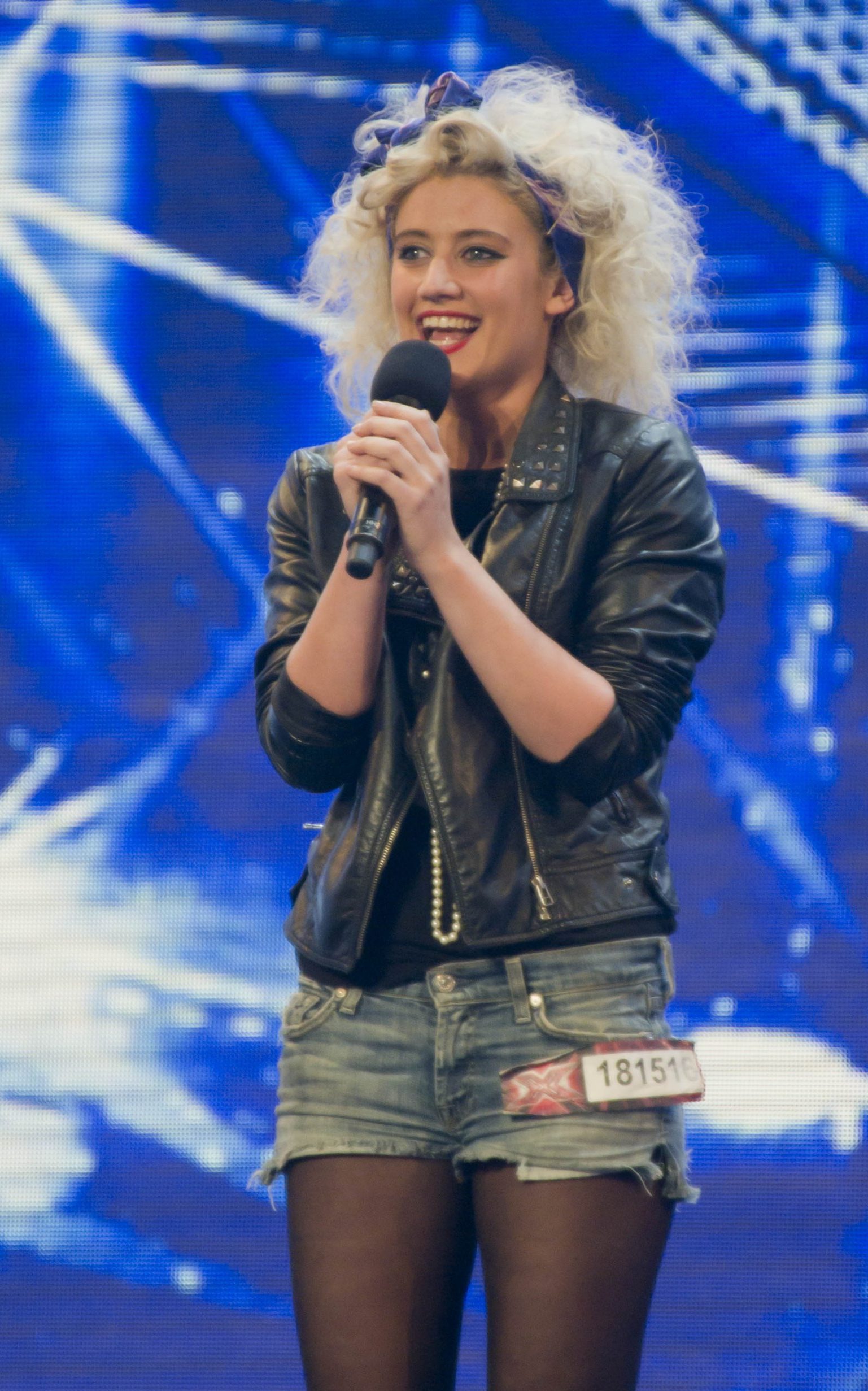 Two months later the couple split citing 'horrific rows' – this was still three years before her cameo on Vanderpump Rules.
At some point before 2016, Katie moved back to the UK and appeared on Celebrity Big Brother on which she placed eighth.
In 2018 she welcomed her son Hudson into the world and has now completed a postgraduate law course.
Earlier this year, it was reported that she was trying to sue Syco Entertainment for breach of duty of care.
Katie also founded the OWHL Foundation, a charity 'overseeing welfare, human rights and liberty within the creative industry sector'.
In regards to her X Factor contracts, she told : 'There are so many of us who have been so trapped and it's not fair, there was a huge imbalance in power.'