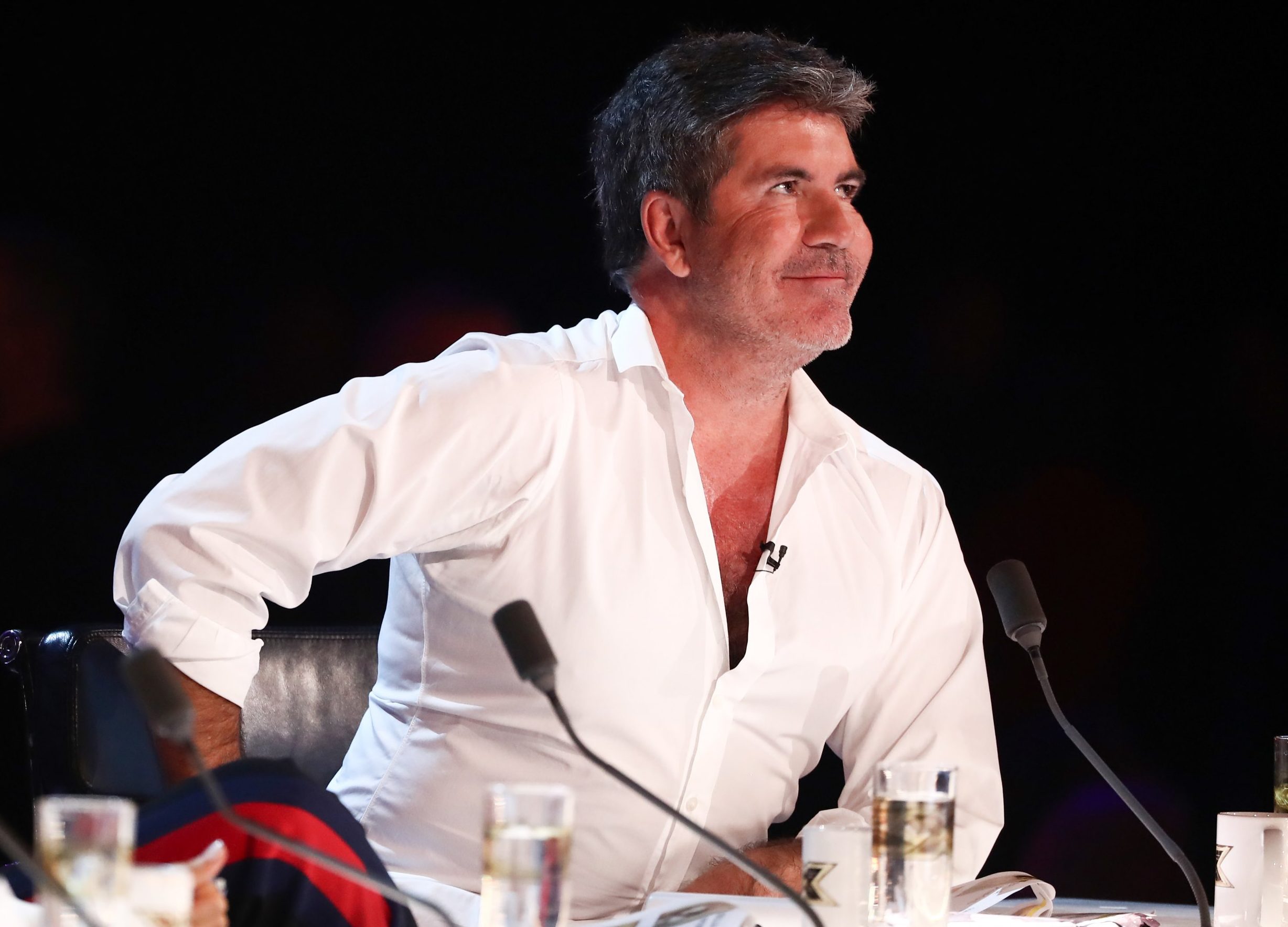 We always held a certain perception of during his judging days. Dubbed 'Mr Nasty', it was assumed that the media mogul spent his time backstage being fed grapes by whilst enjoying pricey beauty treatments to keep his skin young and his unique hair extra spikey.
But catching up with former X Factor star Jack Remmington, it's clear Simon – who is a – is actually a giant big softie.
'Simon was such an amazing guy,' he tells Metro.co.uk. 'He's a great father to Eric and he's very charitable. He always had kids from coming to see the show and getting tours backstage to meet the stars. He'd never do it for the press or make a big deal about it. You could tell he did it because he wanted to give back.'
Jack, 29, competed in the 14th series of X Factor in the duo Jack and Joel, alongside his close pal Joel Fisher. Despite his kind words for Mr Cowell, he admits the bicoastal star was not around for help or advice and live shows were often an anxiety-ridden ordeal.
'I don't regret doing the show as it helped shape me and I made great friends. But Simon was hardly around. He basically operated on LA time so we didn't see him a lot. The live shows every week required so much time and rehearsal. We'd have weeks when our song was changed the day beforehand.'
He added: 'You used to see the X Factor contestants going to events and red carpets in the week for their VTs and whilst we were grateful for the opportunities, it meant a full day away from rehearsals. I've only cried 15 times in my life and half of those were on the X Factor.'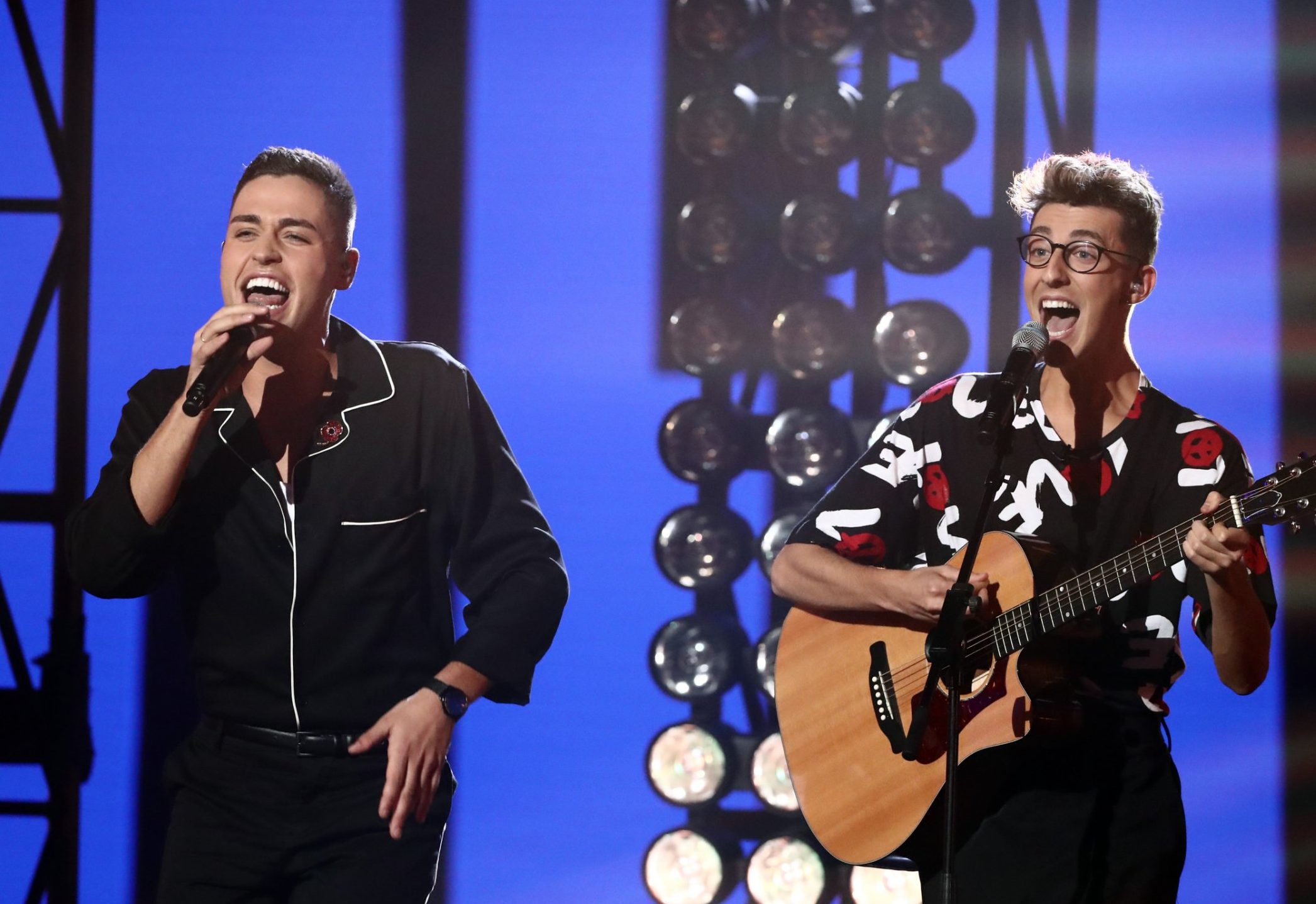 What's your favourite ever X Factor moment? Have your say in the comments belowComment Now
Jack and Joel were eliminated from the show in week three but Jack says he fully embraced the experience. And he adds that the show host Dermot O'Leary was an amazing source of support, as was former contestant Rylan Clark.
'You just want to sleep after going through such a full on time. Dermot was amazing to us. At the Judges Houses, we pulled us aside to say whatever happened, he'd be there for us and help if we needed it. Rylan sent me a DM after our elimination to say he was proud and that this wasn't the end. It meant a lot.'
Since his time on X Factor, Jack has now amassed a loyal following of thousands on TikTok and alongside best pal Ash Holme – who also appeared on the X Factor in 2017 – creates comedic videos and content.
The pair's talents have even seen them rubbing shoulders with A-listers in Cannes, as Jack tells Metro.co.uk: 'We got flown out to Cannes recently for a wild 48 hours. We went to this event where I literally bumped into Eva Longoria. Her entourage were like, "Yeah, please don't bump into Eva". Irina Shayk was also at this event. It was a very pinch me moment.'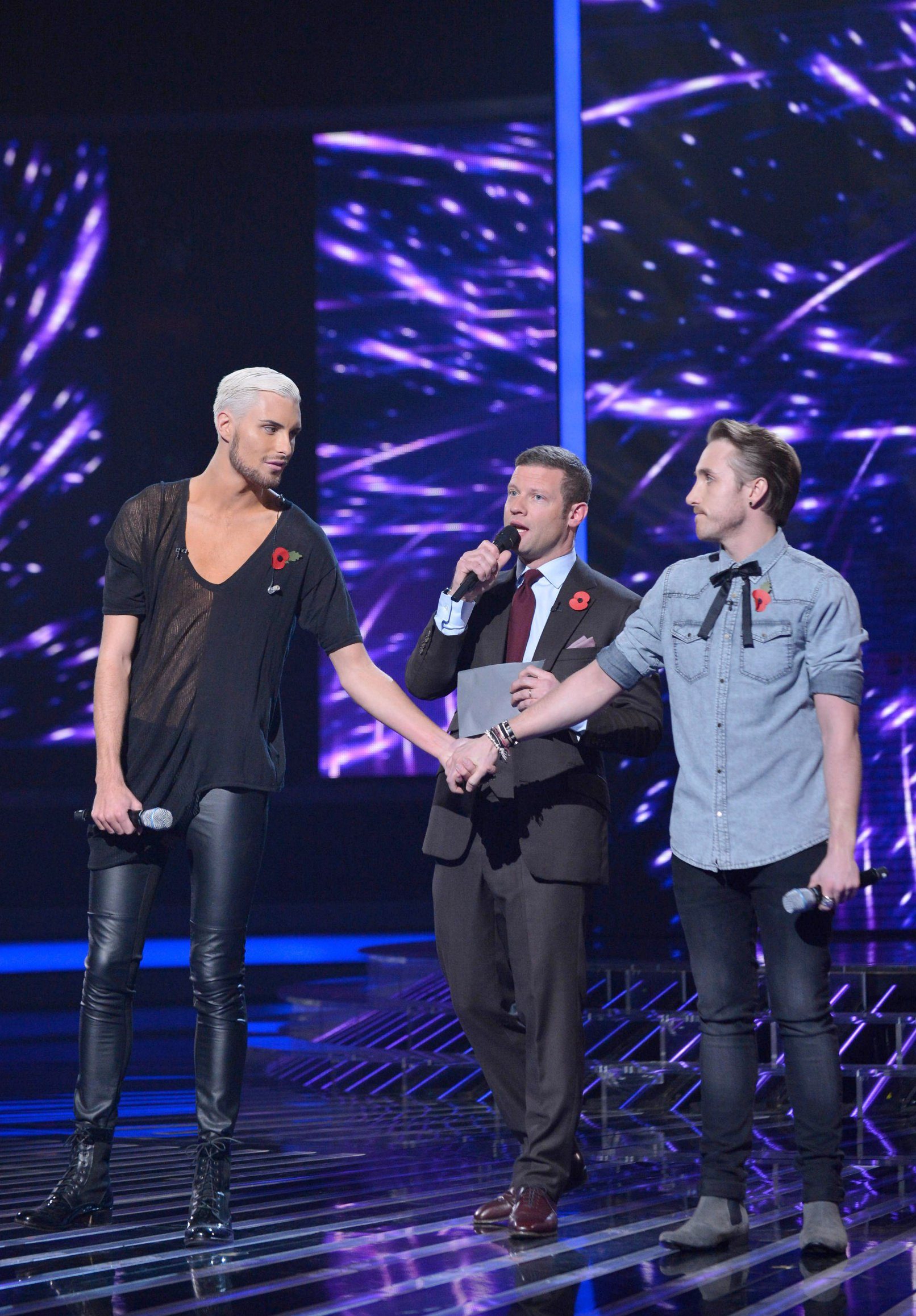 Aside from face to face meetings, Jack has also found himself receiving viral attention from global superstars – including Beyoncé.
'I am Beyoncé's biggest fan and have seen her 13 times. I made a sarcastic video on TikTok recently urging fans to not go and see her. Her mum Tina Knowles liked the video and I choose to believe that means Beyoncé has seen it too. I can imagine Tina being the kind of mum who constantly bombards the family Whatsapp with funny videos.
'And two weeks after Tina liked my video, Beyoncé's Ivy Park range reached out to me and I shot a campaign for them. So I am moving closer and closer to being best friends with Bey. I'll take anything from her. I'll even babysit her kids!'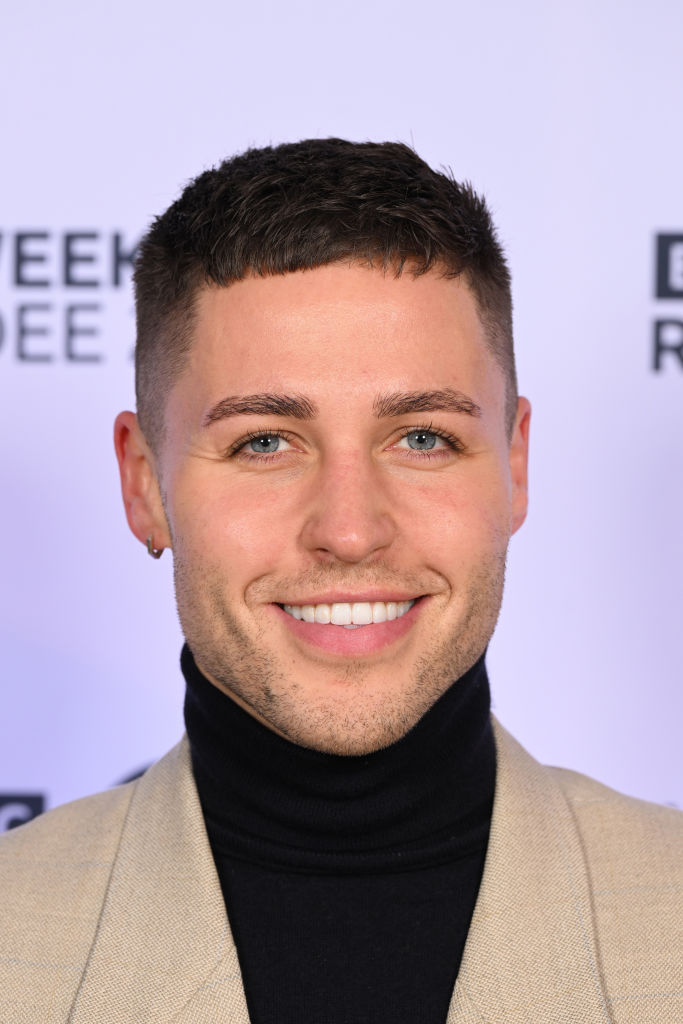 Whilst Jack admits he's not big on sharing his dating or love life on social media, he's been touched by fans reaching out for advice and support on their queer journeys.
'Being openly gay and discussing the ups and downs of coming out has meant people have reached out for support. I've been touched by some of the messages. That being said I don't ever consider myself a role model and I'm a human who makes mistakes. I just want young people to feel they can be themselves unashamedly.'
He adds: 'I grew up in a small town in Lincolnshire and I didn't see a ton of gay role models. I'll be honest, until the age of 21 if I could have waved a magic wand and been straight I would have. It was just hard. But now I'm so proud of who I am and just being the real me.'