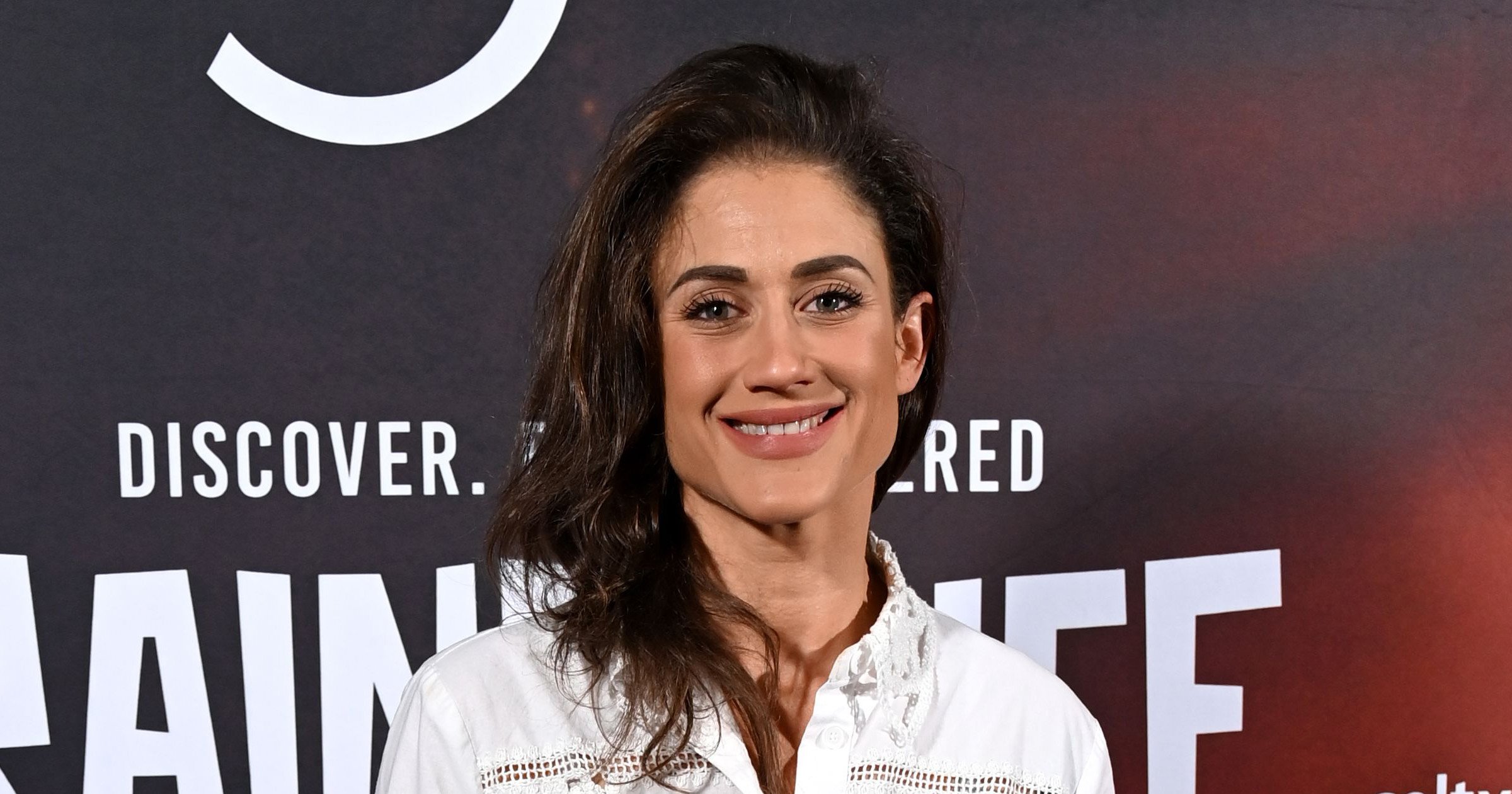 star Katie Waissel was rushed to hospital after suffering a horrific accident in the kitchen.
The 37-year-old star, who accidentally cut her finger with a mandoline slicer while preparing food. 
Updating her followers on the gruesome incident, she shared a picture of her bandaged hand via Instagram Stories.
She wrote: 'Mandolin 1 – 0 Katie.
'I swear mandolines, or me using one, should now officially be banned! Worst injury ever sustained.'
The cooking utensil is a tool which is used to slice vegetables at a fast pace with a singular blade often working in the same way as a grater.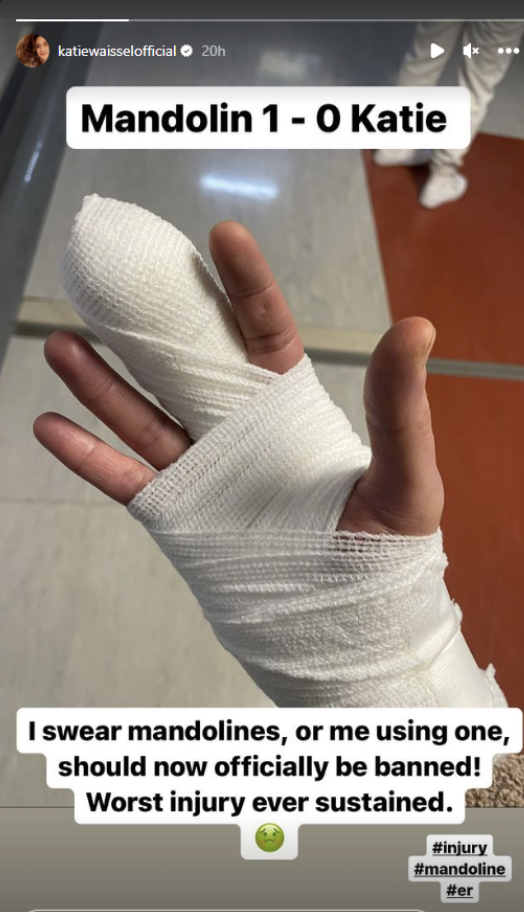 In recent months, Katie has been vocal about her activism work as she fights to change the reality television industry and retraining as a lawyer with a focus on welfare, human rights and liberty . 
Over the last few years, several contestants including Jedward and Rebeca Ferguson have shared their personal experiences on the X Factor.
on the show during the same year as , and placed seventh overall.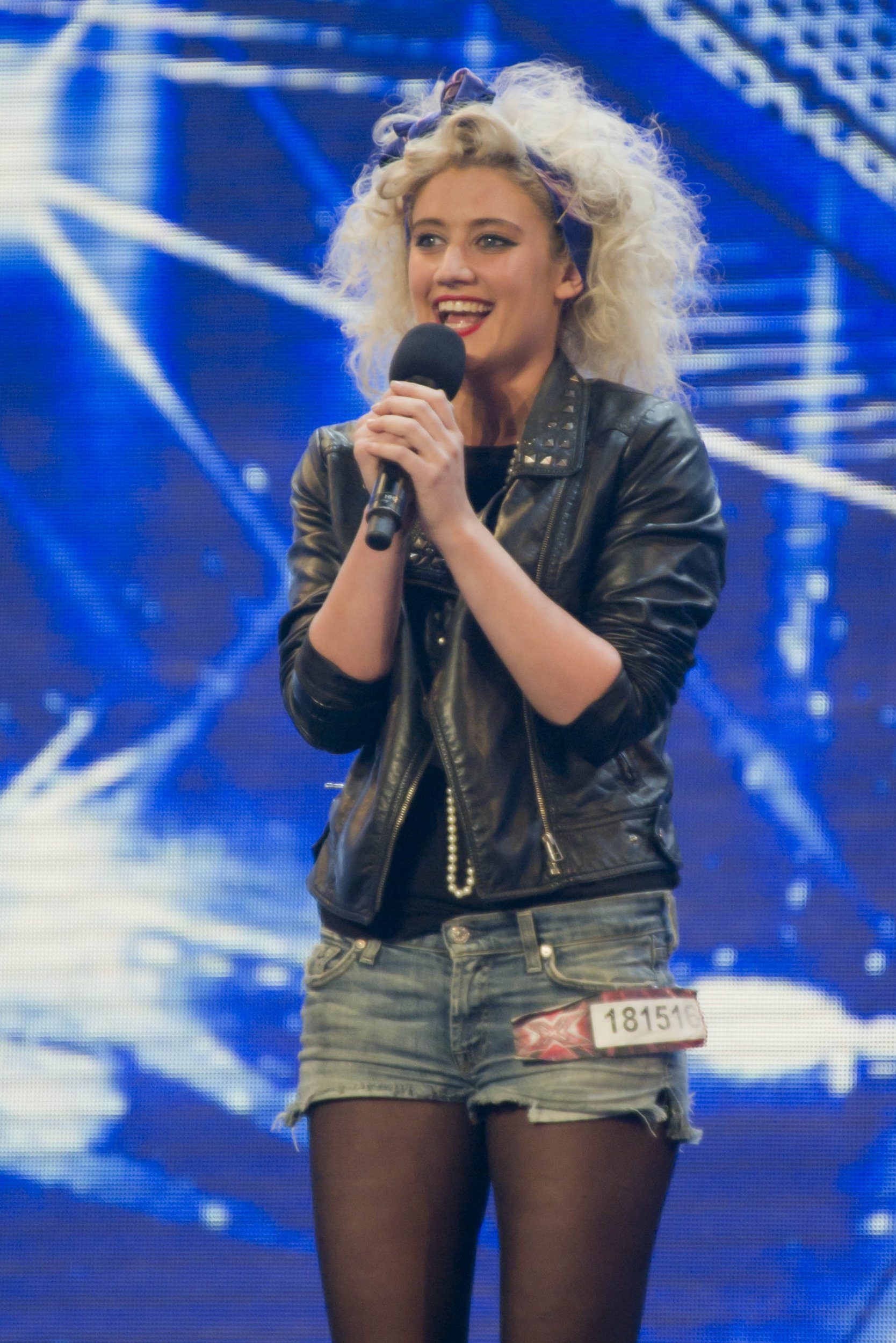 But in 2021, the singer revealed that she sought therapy for post-traumatic stress disorder (PTSD) after suffering panic attacks and suicidal thoughts in the wake of being branded the 'most hated' contestant of the series.
'I am pursuing a civil case of personal injury under negligence, which pertains to duty of care,' she told The  at the beginning of the year.
The statute of limitations on personal injury is three years so Katie and her lawyers – who have sent a letter of claim to Syco Entertainment – will need to persuade a judge to waive it.