Ashton Kutcher and Mila Kunis have opened up the doors to their home for one lucky fan, and won't be charging a penny.
The couple have offered up their luxury Santa Barbara County beach house for free over the weekend, complete with idyllic views, two bedrooms, a spotless lounge and kitchen.
If that wasn't enough to get you excited, there is also a huge patio with a hot tub and barbeque, overlooking crystal clear California waters.
The listing went live on earlier today, and read: 'Our Santa Barbara County beach house is our home away from home, especially when we're in need of some R&R (you fellow parents know what we're talking about).
'Steps from the beach, and with beautiful views of the Santa Ynez mountains, you'll find no shortage of sights and plenty of activities to make for an unforgettable summer stay.'
The property is available for only one night, and Ashton and Mila will be ready to greet their guests on Saturday, August 19.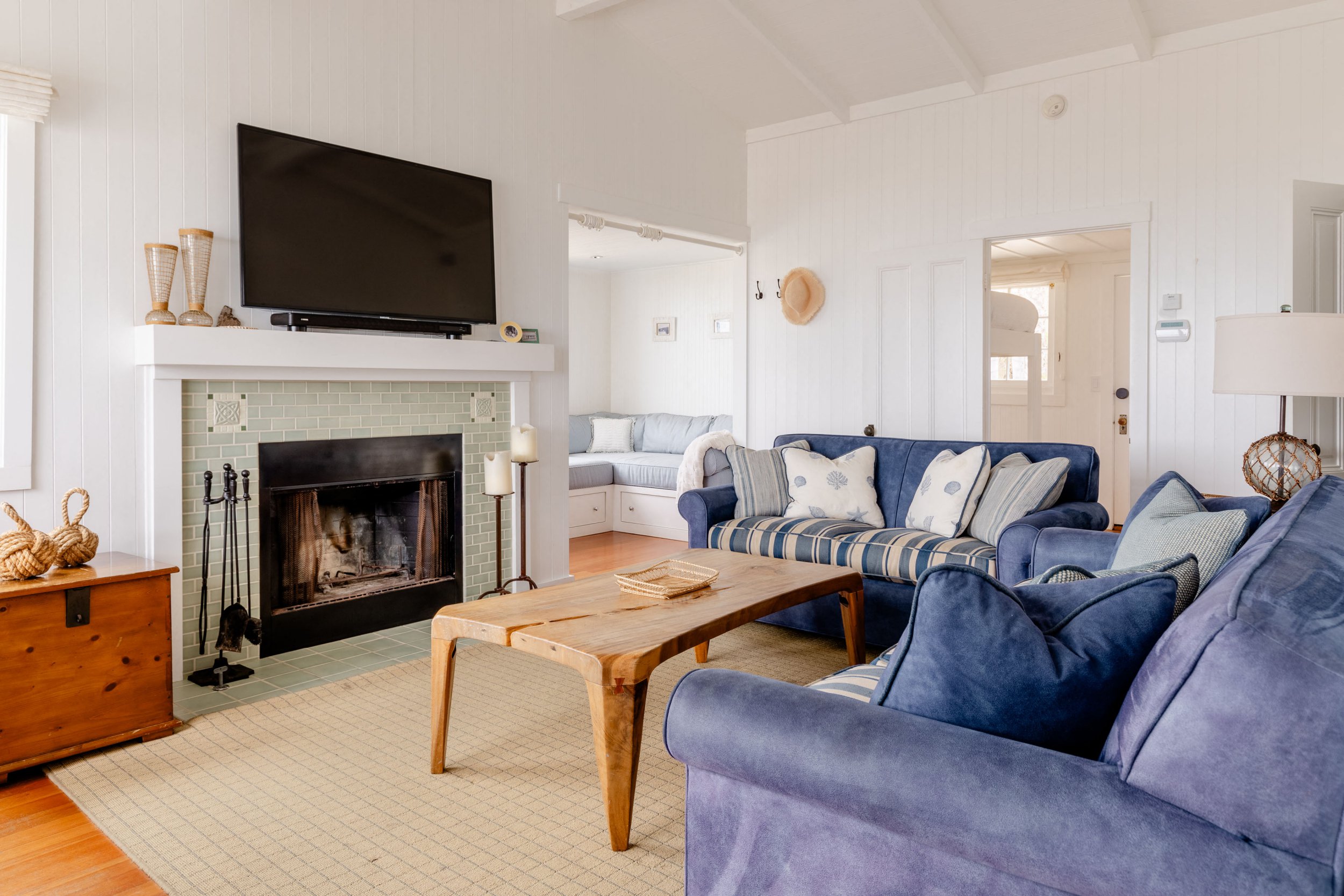 They added: 'During your stay, enjoy all that our beach house has to offer. You can: Sink your feet into the sand as you enjoy a cup of coffee on the beach.
'Hike nearby trails and take in gorgeous panoramic views. Enjoy local bites and shops just steps away from the coastline and soak in those summer rays!
'Plus, we'll capture some content together to commemorate your SoCal stay.
'We'll be there to greet you upon arrival and make sure you have everything you need for a fun-filled stay at the beach.'
The couple will also provide meals and snacks, as well as basics including towels, sheets, soap and toilet paper.
Not too shabby for $0!
Ashton confirmed the news of their generosity in a brief video shared on social media on Tuesday, in which he seemingly broke the news of his 'dumb idea' to Mila.
In the clip, they could be seen enjoying the sunshine when the Punk'd host told her: 'Hey babe. I have a really dumb idea…
'I think we should have complete strangers come and stay with us at the beach. It's so nice here. I think they'll like it.'
The lovebirds are in very good company as on the platform this week, inviting two lucky fans to enjoy a free night in Montecito – on the grounds of her $4.9million mansion.
You'll be finding us nabbing all those Goop products…