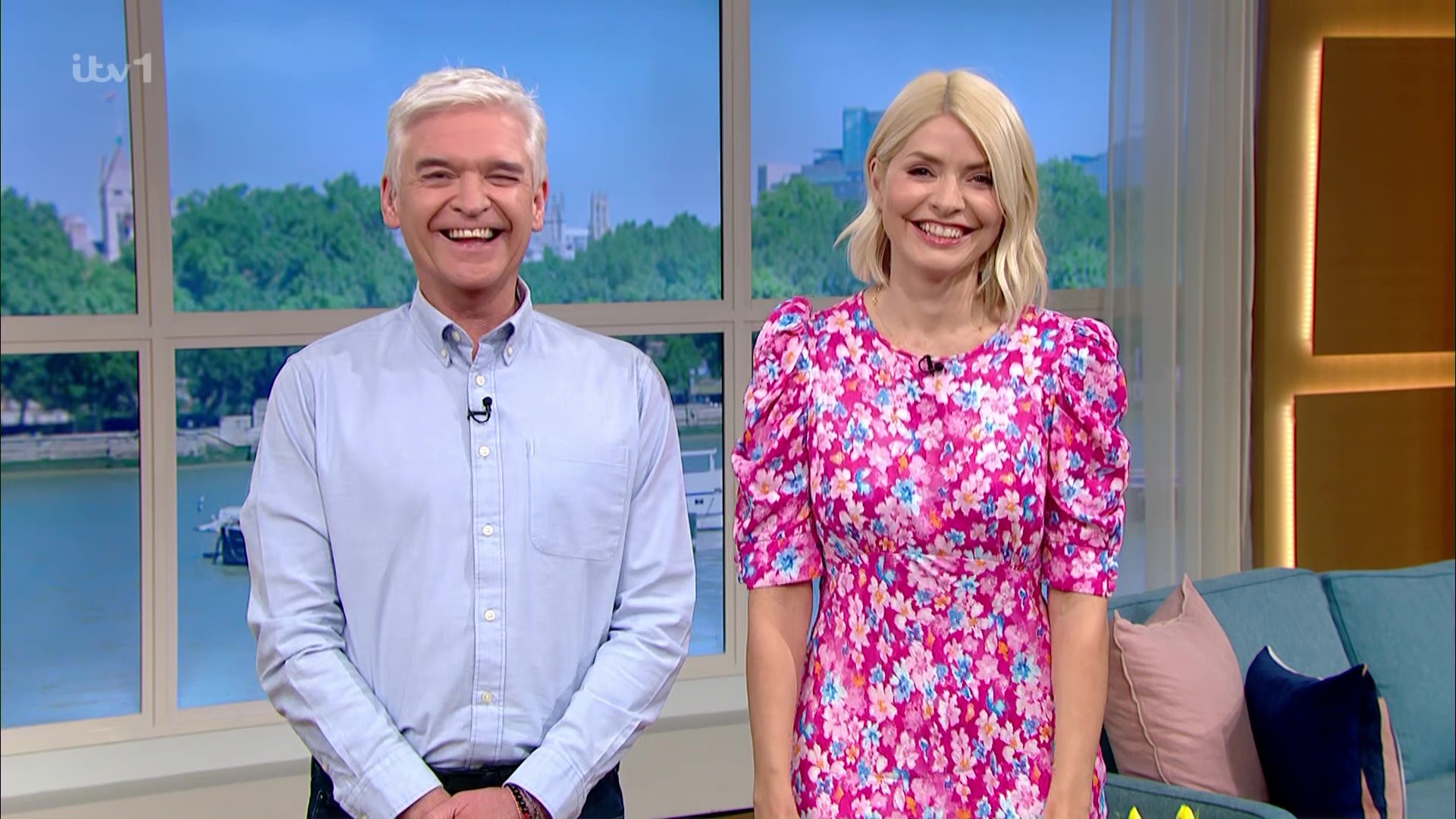 As hosts and continue to battle rumours of a rift, a new poll has revealed who is more popular with the public.
Over the past week it's been reported that the breakfast television presenters had been and that .
While Phillip, 61, issued a statement saying him and Holly, 42, were, she has yet to comment despite the fact the pair are still on the show.
Since the reports have emerged, fans have been speculating on the future of the programme, with it's also been claimed that Holly had contemplated quitting the show because she was struggling to cope with the situation.
However, it's also been rumoured that the broadcaster are looking at rather than his co-host, with a source revealing it is 'highly unlikely' he will return to This Morning in September.
Now has revealed that when it comes down to the two, Holly is the more popular of the pair.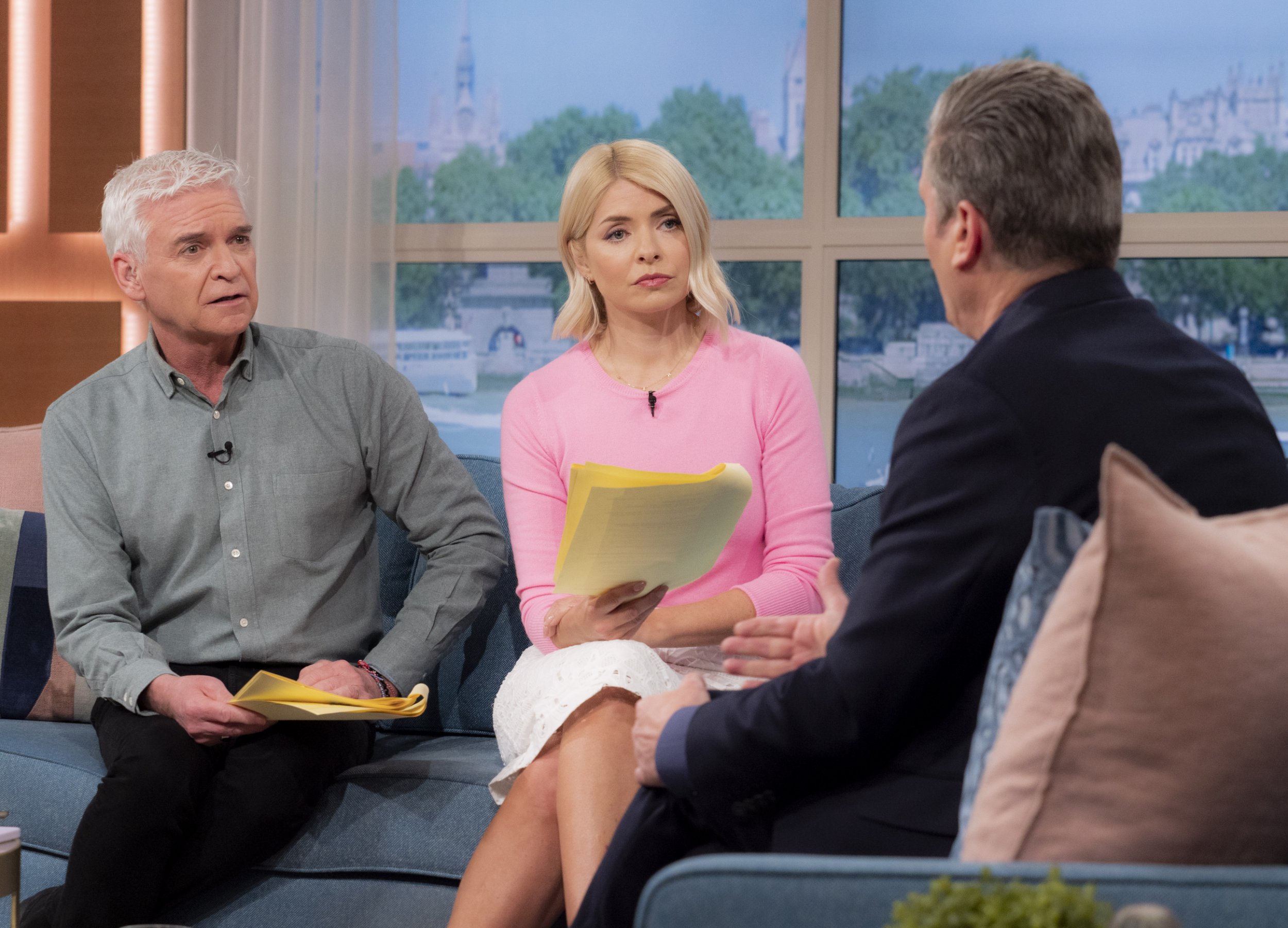 While 54% of people polled threw their support behind Holly, 37% of people said they preferred Phil.
The data also revealed that the pair are equally famous, being known to 97% of the population.
Holly's score put her close to the top of YouGov's rankings of contemporary TV personalities – 32nd of 462 – while Phillip 'languishes' at 173rd.
What do you think should happen with Holly and Phil on This Morning?
Comment Now
He is also more actively disliked than Holly, with 33% of Brits saying they disliked him, compared to 21% for her.
Back in 2017 similar findings were recorded, when a survey on famous double acts found that 39% of those familiar with the pair preferred Holly, compared to 30% for Phil.
When it comes to crunching the numbers further, Holly is more popular among men, at 54% to 49% among women, while Phillip is more positively seen by women, at 40% to 34%.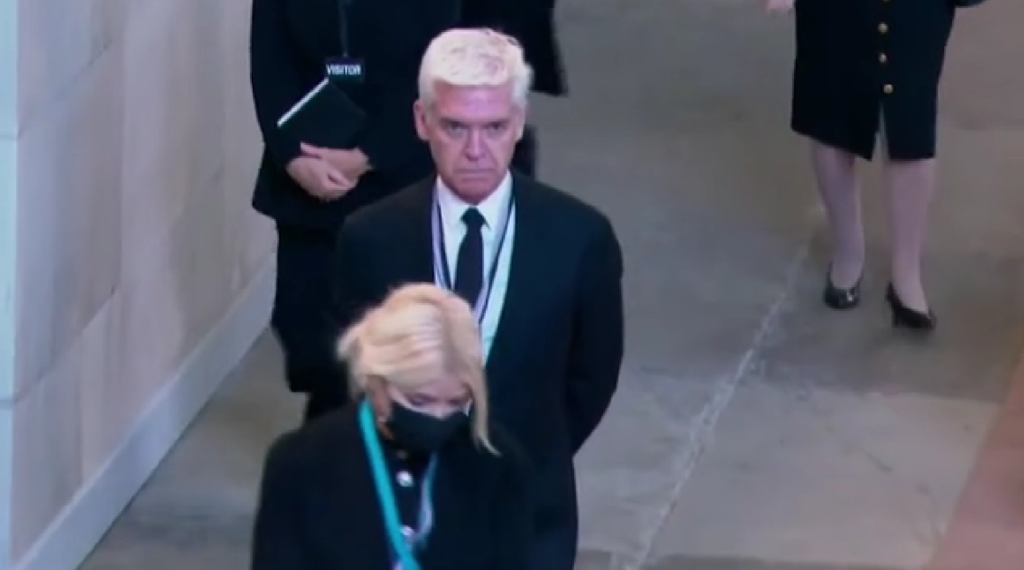 However both presenters took a hit in popularity in the final quarter of 2022, when Holly's popularity fell nine points to 44% and Phil's 11 points to 34%.
But while her figures have since bounced back, his have not.
The numbers could indicate the ongoing public criticism the presenters faced after being caught up in 'queue-jumping'.
Back in September the pair came under fire after being to see the late Queen Elizabeth lying in state.
They ignited a media storm after being pictured inside Westminster Hall without having taken part in the extremely lengthy public queue.
Despite This Morning bosses issuing a statement to insist Holly and Phillip didn't skip ahead and were there to report on the event as media, a petition was launched calling for them to be removed from television.
Speaking about it all, the presenters addressed the backlash on their show and said they didn't take anyone's place in the queue.
This Morning airs weekdays at 10am on ITV.