viewers were left in awe by two Ukrainian dancers who performed on Monday's programme, after one of them was taken in by following the Russian invasion.
Last week, the ex-Labour minister opened up about the Ukrainian family that he and his wife, shadow home secretary Yvette Cooper, .
He explained that the family that were staying in their house had close friends from their country who were living around the corner, and received dance lessons from his former partner, .
One of the young girls, Yeva, is an esteemed dancer who performs with her friend from the other family, Zakhar, and on the latest episode of the ITV show, they treated viewers to a sensational Rumba performance.
As the youngsters got up from their seats on the sofa in the studio, they immediately transitioned into their dance positions, moving gracefully during the stunning routine.
Several viewers at home expressed how impressed they were, as one wrote: 'These kids are SERIOUSLY TALENTED.'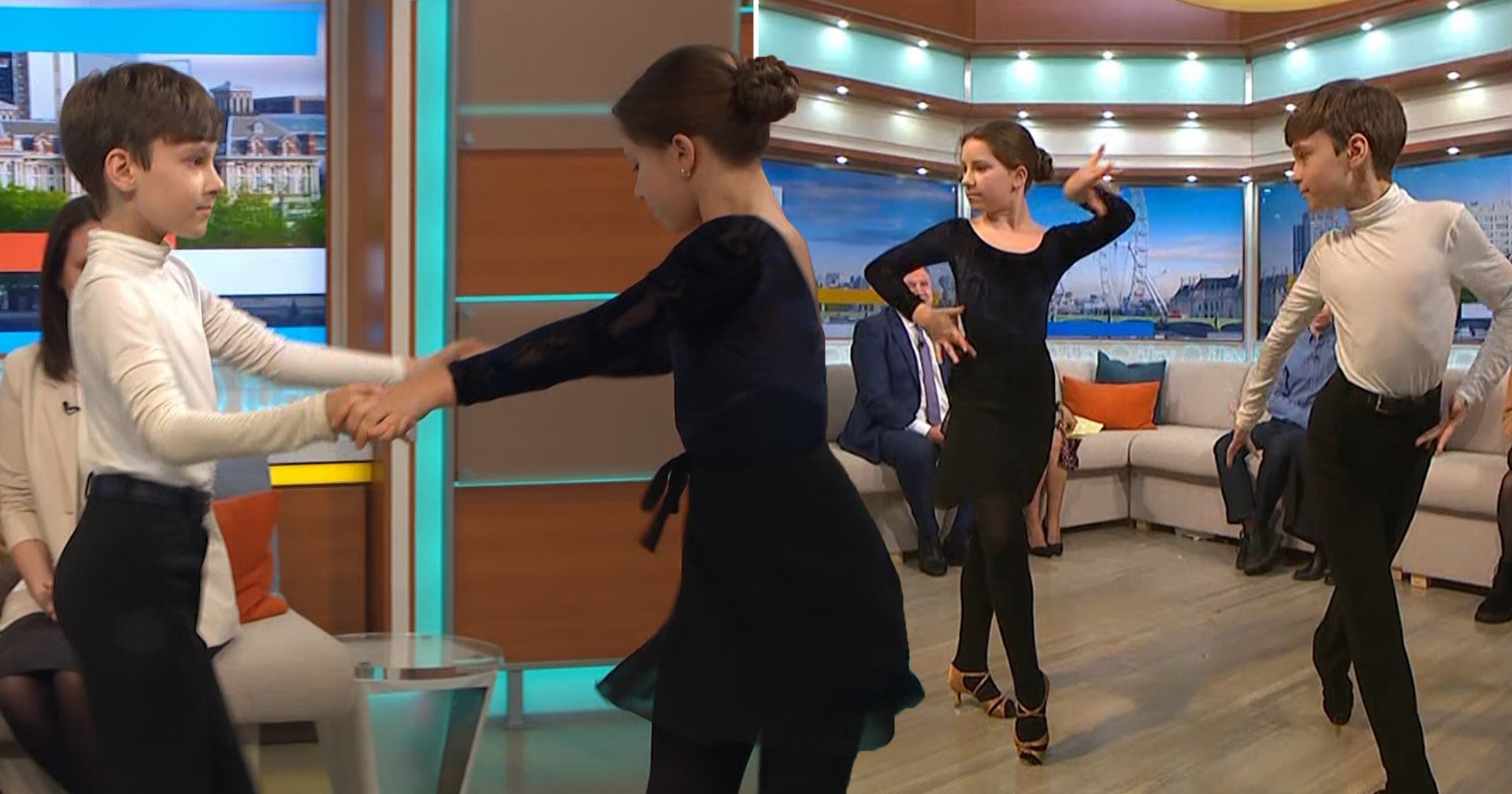 'Beautiful,' another wrote alongside a crying emoji, as someone else said: 'That was cute. We'll see them as professionals on Strictly in a few years.'
One person praised Ed on the support he'd given to the Ukrainian family living in his home, adding: 'Loving #gmb piece on the Ukraine family. Beautiful rumba made my eyes leak.'
The children dancing was so moving and expressive,' another person stated.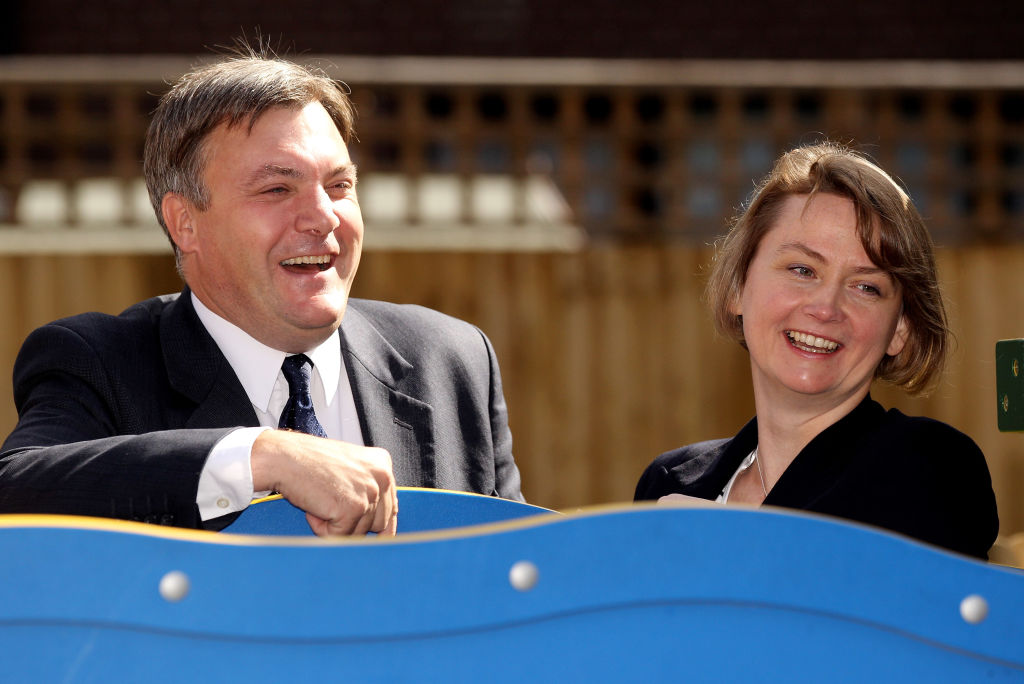 Speaking to , Ed recently said: 'What Putin has done to Ukraine is horrendous – committing war crimes and driving families from their homes.
'Lots of people across Britain have welcomed Ukrainian families and we have an incredible family who have been staying with us since April, while their friends are staying round the corner.'
He added: 'Their dad and grandparents are still in Ukraine so they have been back to visit but the continued shelling and power shortages make things very hard.'
Yvette said that she found it 'inspiring' to witness Yeva and Zakhar training in their dancing every day and winning competitions despite everything that they've been through.
Good Morning Britain airs weekdays from 6am on ITV.