's mother has revealed why her son is choosing to stay single.
The former star, 30, has not been in a serious relationship since splitting with ex-girlfriend Gigi Hadid in 2021, despite rumours of a few dates with musician Selena Gomez.
Zayn and Gigi , and Zayn is nowrather than looking for love.
That's according to his mum, Trisha, who has praised her son and his ex as 'wonderful parents' to little Khai, who turns three in September.
She said Zayn is a 'very caring and loving' father who 'devotes a lot of time to his daughter. It's what gives him the most pleasure in life.'
It's not that Zayn is single because of a lack of potential girlfriends, with his mum saying 'a lot of women are interested in him' – which is unsurprising.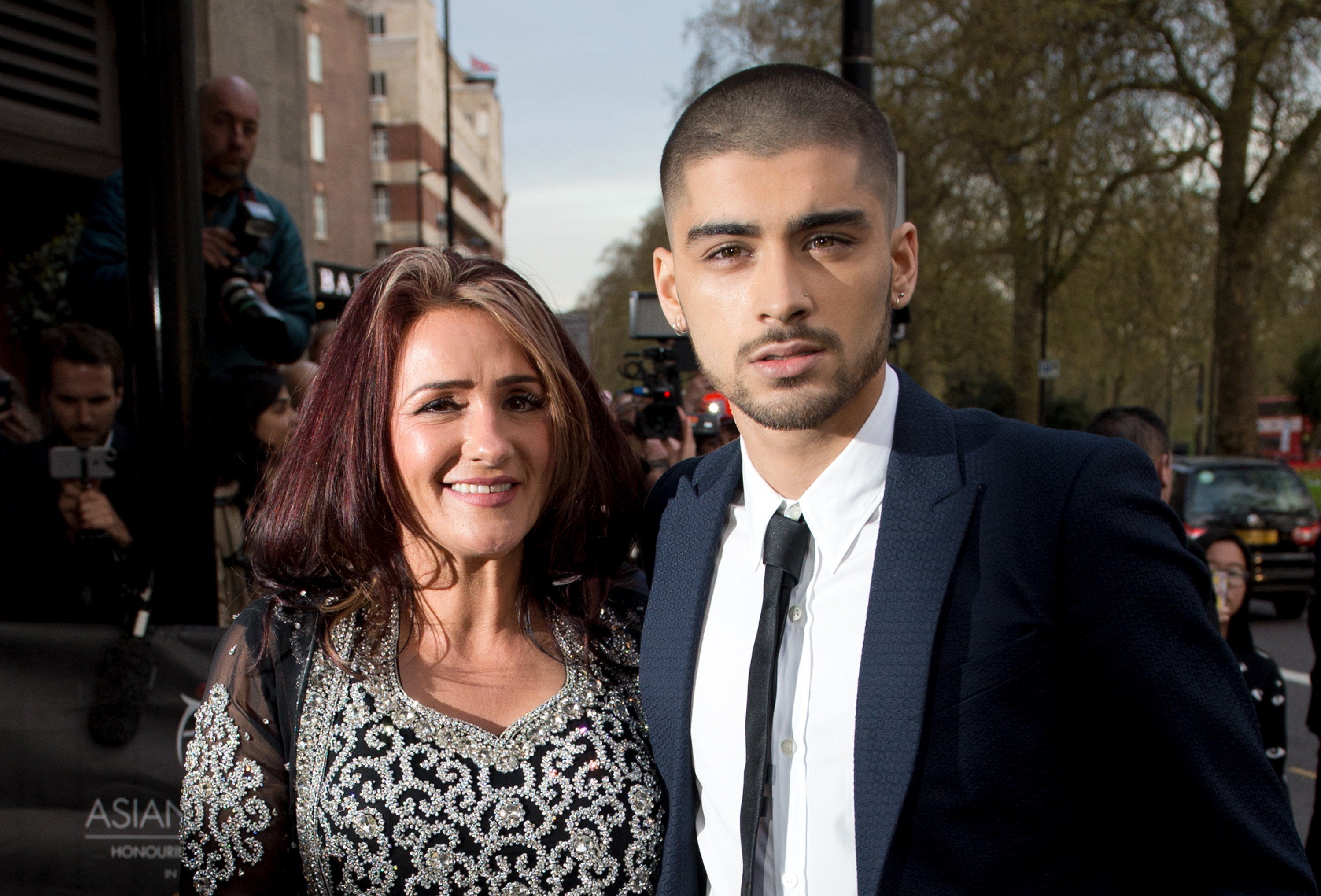 'But none of that interests him at the moment,' she insisted. 'He's not even in the dating game. It's all about Khai and then his work.'
She said Gigi and Zayn were co-parenting their daughter and it's 'working very well,' with Trisha praising her son's ex-fiancée as 'very down to earth.'
'She's a great girl, I'm still very fond of her and it's a pity that things didn't work out for them but that's life,' she added to the .
Zayn, originally from Bradford where his mother still lives, now lives in Los Angeles, with Trish saying she would be making a trip next month to celebrate her granddaughter's birthday.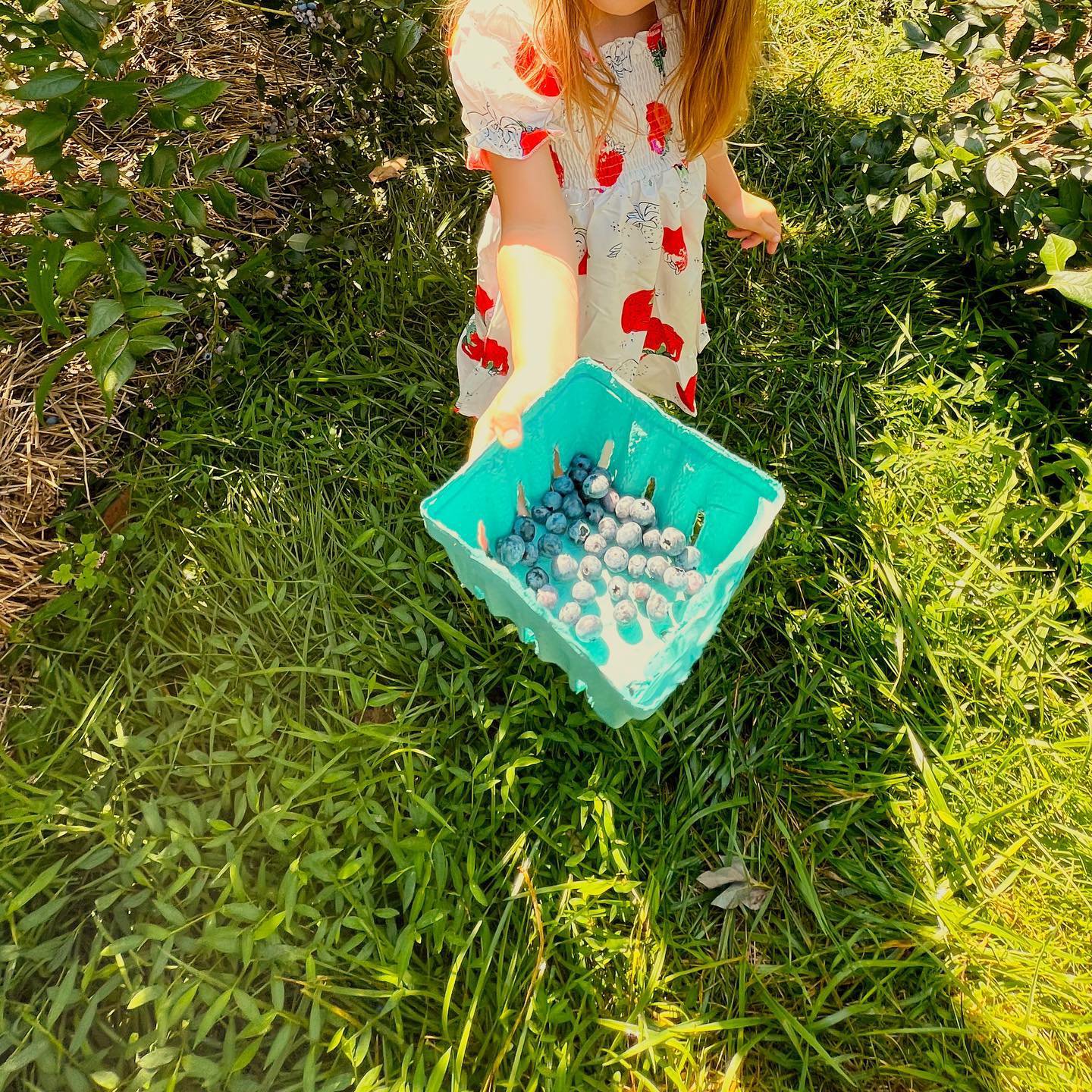 The father and daughter also travelled to the UK recently to visit her after she was hospitalised to have stents put in.
Zayn and Gigi choose to keep their daughter out of the spotlight, but in August Gigi shared rare photos of the two-year-old leading to fans losing their minds at how much she's grown.
Making sure to keep the toddler's face out of the frame, the proud mum shared a slew of summer shots, including Khai picking blueberries and sitting in a boat on a lake.
Meanwhile, Zayn radiated pride as he spoke about his daughter in his first interview in six years, saying: 'Since I've had my daughter the main thing in my life is trying to be a good example to her.'
'I keep being told I'm telling dad jokes and I'm leaning into it it's okay, it's cool.'
Zayn added: 'People just look at me like I'm a weirdo and I'm like, "Well, I'm a dad now so I'm allowed to tell these jokes!"'