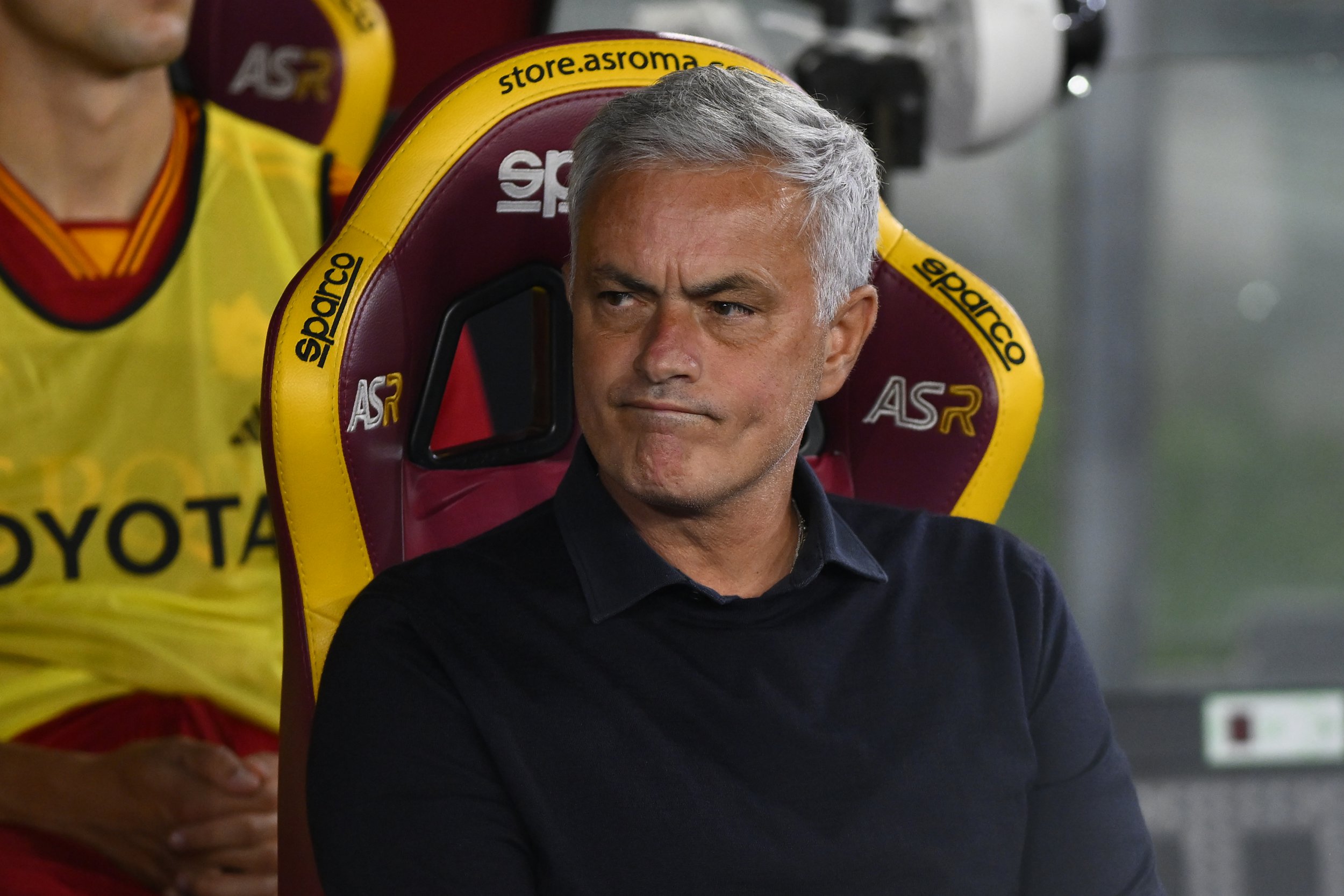 chairman Daniel Levy admits he made a 'mistake' by appointing and .
Mourinho was sacked after 17 months in charge at Spurs and just a few days before the Spurs' Carabao Cup final against Manchester City – .
Conte, meanwhile, left Spurs by mutual consent after 16 months as manager after a breakdown in the relationship between the Italian and the club's hierarchy.
Spurs are now showing plenty of encouraging signs under new manager Ange Postecoglou and Levy concedes he made an error by trying to appoint 'trophy managers' in the past.
'I had a good relationship with both Jose and Antonio. They're different. As I said to my fan forum last night, I made a mistake,' Levy said in an interview with Bloomberg.
'They're great managers but they're just not right for this club. The way they want to win is different to how we need to win.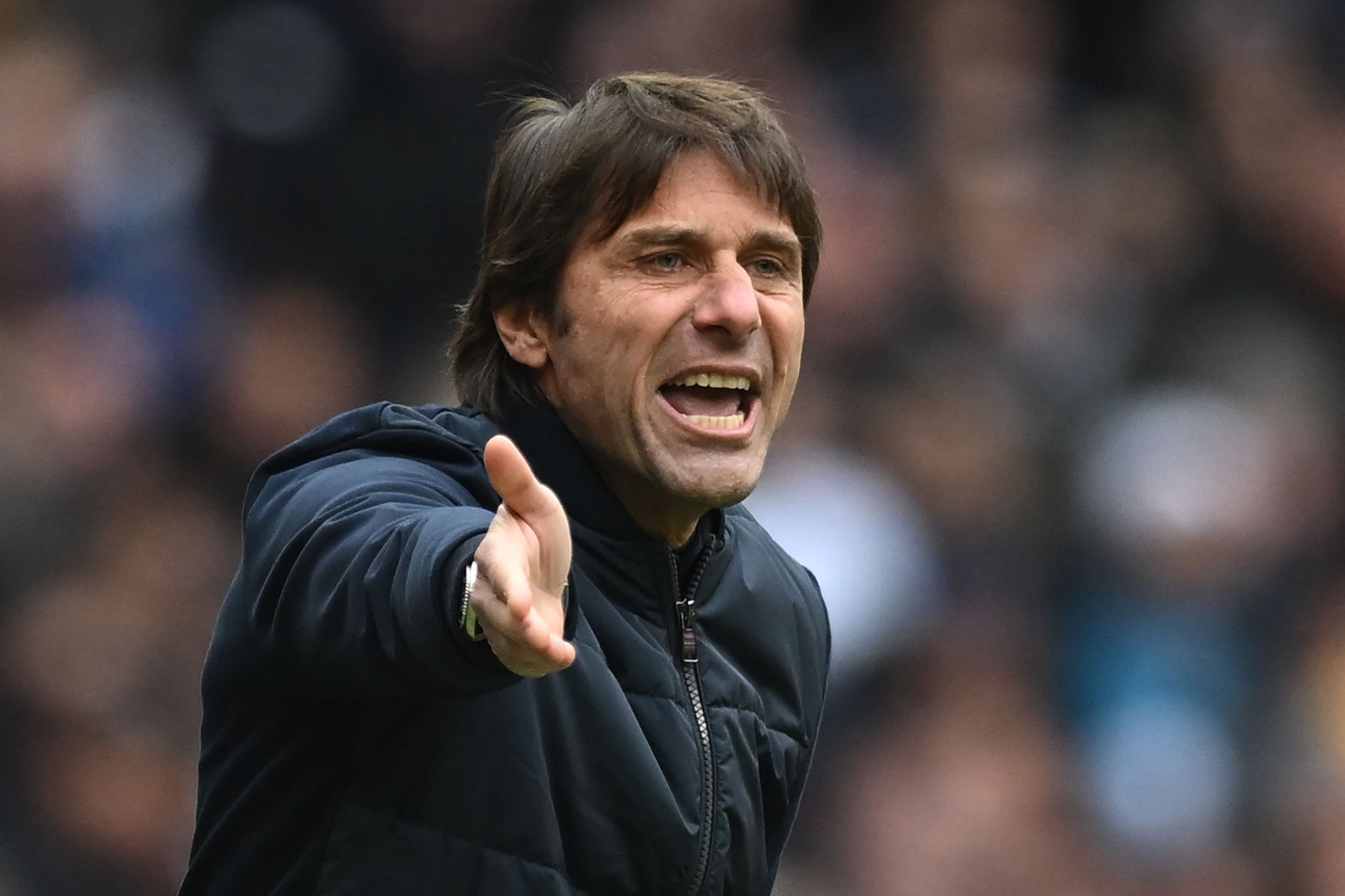 'I think our style of football that our fans crave for is attacking football. If that means winning 4-3 then so be it. Whereas, I think their style of football is… they don't mind defensive and winning 1-0.
'And we were in a situation where we were so desperate to win, I think at that moment in time, when I go back four, five years ago, we would've taken any way of winning. But we didn't win. And therefore when you don't win, you get a very disgruntled fanbase.'
, Levy said: 'I want to win just as much as everybody else.
'The frustration of not winning and the pressure from maybe some players and a large element of the fan base that we need to win, we need to spend money, we need to have a big manager, a big name. And it affected me.
'I had gone through a period where we'd almost won, with Mauricio we went through some very, very good times. We didn't quite get there but we came very close, and we had a change of strategy.
'The strategy was let's bring in a trophy manager and we did it twice. You have to learn by the mistakes.'
, .
, 
 and .