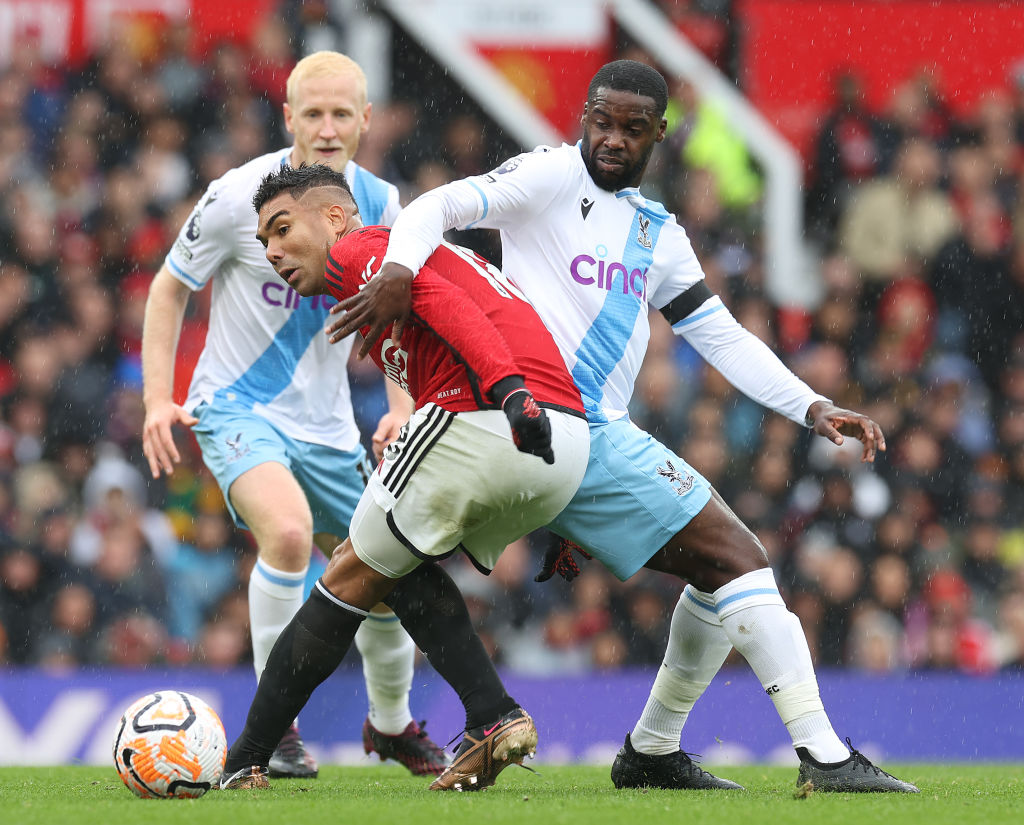 are relying too heavily on the performances of right now and his teammates must step up.
That is the opinion of former United forward Louis Saha, as the Red Devils prepare to host Galatasaray in the on Tuesday night.
's side have endured an awful start to the season, losing five of their opening nine games across all competitions, with off-field issues plaguing OId Trafford.
Many of the players have underwhelmed thus far, Casemiro among them, with the Brazil captain, who was brilliant last season after signing from Real Madrid, notably struggling in .
Saha ponders whether this is because the defensive midfielder is trying to do too much up both ends of the pitch, to make up for his underperforming teammates.
'Casemiro is such a huge name and was a key player for Manchester United last season and he's going to be one of their best players again when the team finds the right balance,' Saha told .
'At the moment he's doing an awful lot and almost playing like a number ten. I'm concerned by the link between the players.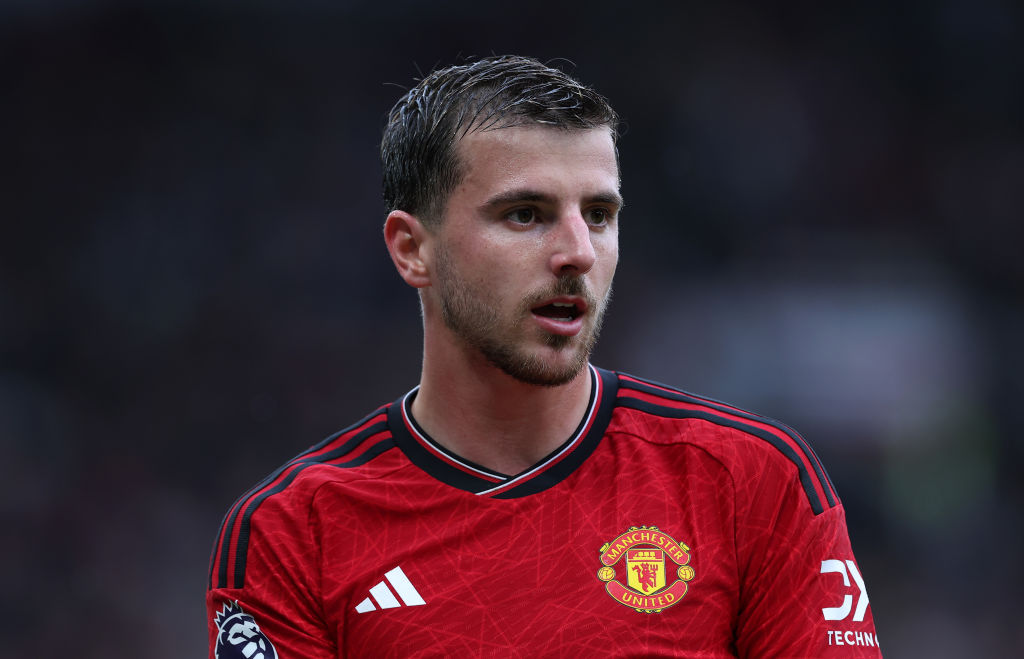 'He's trying to create for his side and play more passes than some of Manchester United's players that are in more advanced positions up the pitch. Why's this the case? This isn't his main role.
'He's being asked to do too many things at the moment and it's a key indicator that the right balance isn't there at present. Casemiro isn't a number ten, but he now seems more advanced up the pitch than I've ever seen him before.
'I don't remember seeing Casemiro score ten goals a season for Real Madrid, but it seems as if he's already on course to do that for Manchester United this season with four goals before October.
'The team is asking too much of him at this moment in time and other players need to step up and perform. Players such as Mason Mount need to provide Manchester United with creativity to allow Casemiro to perform his primary job of protecting the defence.'
Casemiro has started all nine of United's games this season, though his midfield partner has frequently changed, with Mount, Christian Eriksen and Scott McTominay all used.
It is thought that summer signing Sofyan Amrabat will be the one to provide the much needed balance in the side, but the Morocco star is yet to be deployed in midfield with the injury crisis forcing him into filling in at left-back.
, . ,  and .