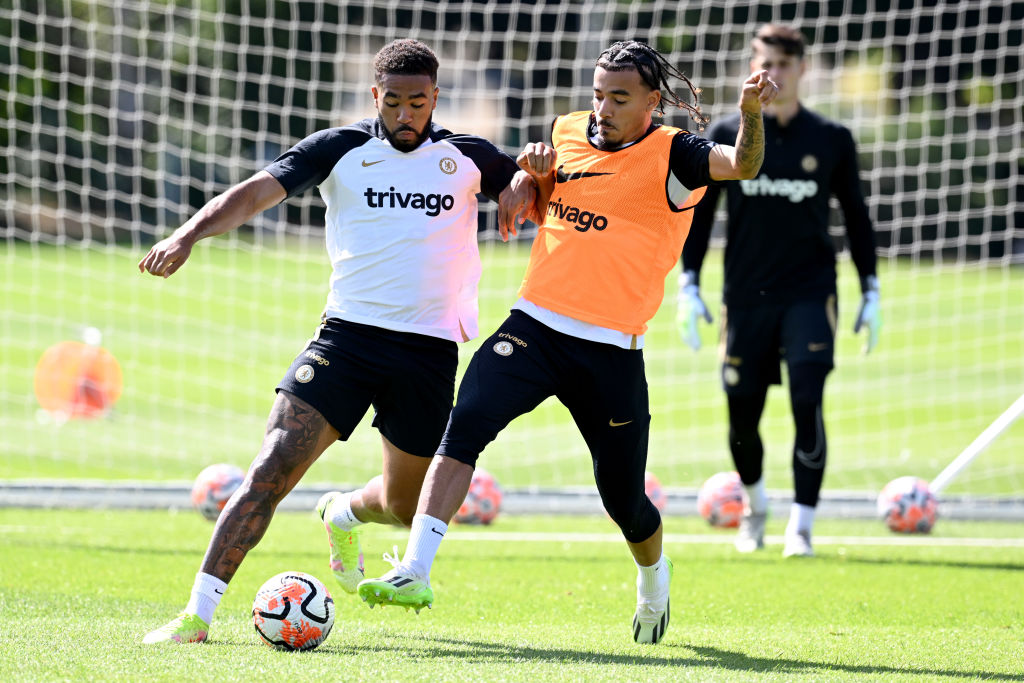 star says he has healthy competition with for 's right-back role, but also insists 'it's war' as they battle it out to be in the starting XI.
James is club captain at Stamford Bridge and started the season as first choice right-back, but he has been and has been struggling with a hamstring problem so far this campaign.
Gusto, a summer arrival from Lyon and just 20 years old, has stepped in for the international and impressed enough to be called up to the for the first time, despite the odd .
James is fit again and expected to be available after the international break, but Gusto is not keen to just hand his position back to the 23-year-old.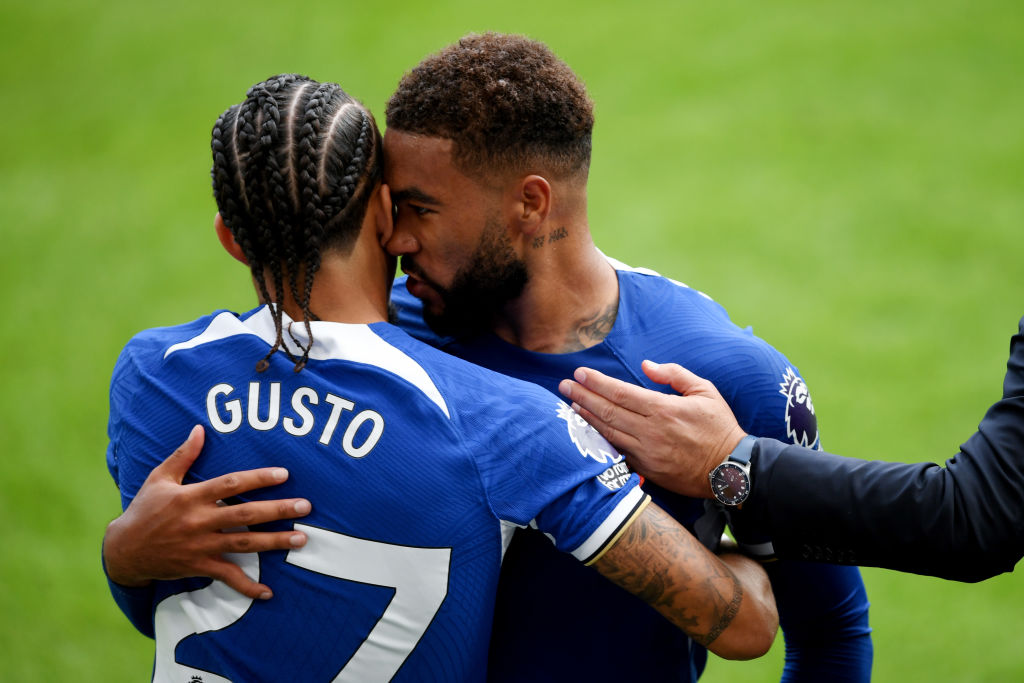 The Frenchman says he has a good relationship and 'healthy competition' with someone he considers a 'very good person' but is ready for war as he fights to keep hold of his place.
'We give each other a lot of advice, he tries to help me and I try to help him as best I can,' Gusto told . 'On the pitch, it's war, he knows it very well, we don't necessarily give each other any favors and it's the best who will play.'
Gusto also hailed another Blues teammate as an inspiration, saying that watching Thiago Silva still compete at the highest level at 39 years old is a beautiful thing to see.
'He's one of the greatest defenders in the world,' said the youngster of the veteran. 'He's always on top, focused on what he's doing. Seeing that he's always giving it his all is something that's beautiful and inspires me a lot.'
, . ,  and .