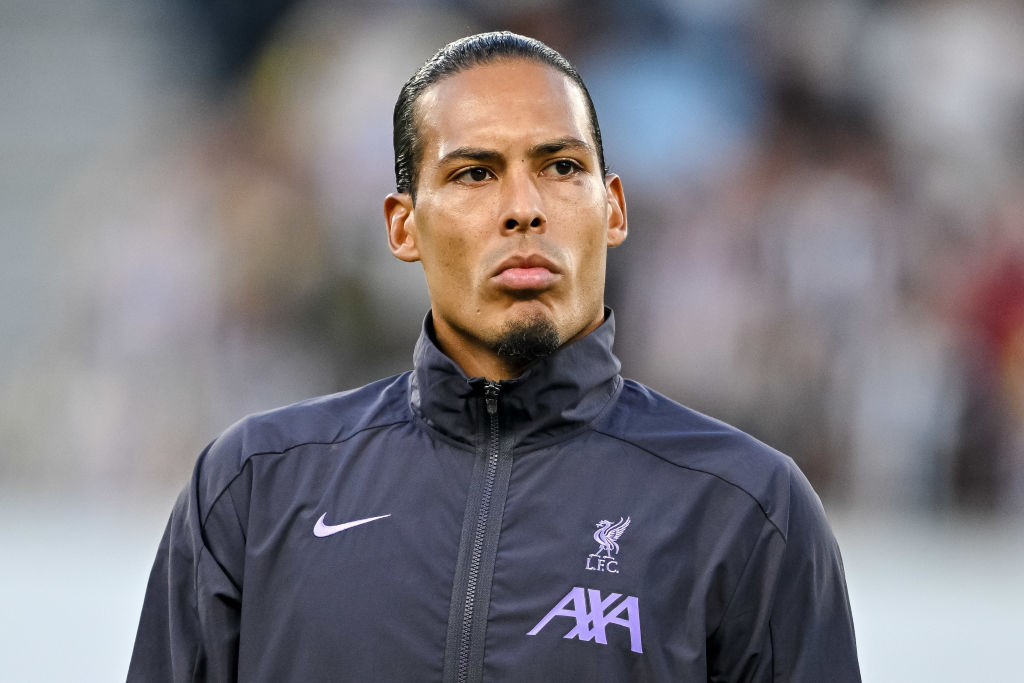 England legend has described 's claims about the increasing fixture list as 'nonsense' and says players are paid to play this level of football.
The Dutchman called on players in England to revolt against the governing bodies after what he perceived to be an unfair schedule.
Van Dijk played 53 times for Liverpool last term, as well as at the in mid-season with the Netherlands.
'In England we believe the schedules are too busy. The players are getting paid well but it should never come at the cost of our health. We keep having to play more and more games,' he said last week.
'We as players should start saying something about it, contribute to a solution. No, I am not prepared to give up 10 percent [of his salary]. I don't think that should depend on my salary.'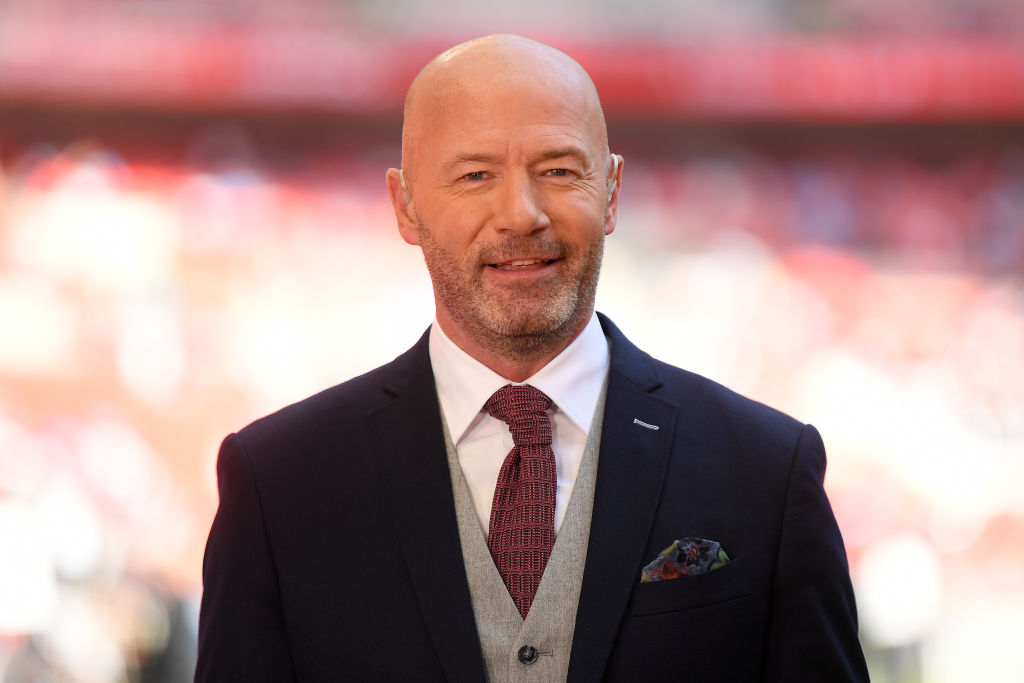 But Shearer has dismissed Van Dijk's claims, and said players are compensated for their workload.
'Nonsense. Nonsense. Players are playing too much football? What? I mean come on,' Shearer told The Rest Is podcast when questioned about Van Dijk's comments.
'I know you should never mention the money, but you've got bigger squads than ever, more substitutes than ever, getting paid more money than ever, you've got the best physios, the best technology, the best of everything. Do me a favour, playing too much football? F***ing hell.
'Didn't he say it was that play too much football? International football I get and understand. We all know why they're doing it, they're doing it for financial reasons. But here in England, you can tell I don't really agree with that.'
, .
, 
 and .