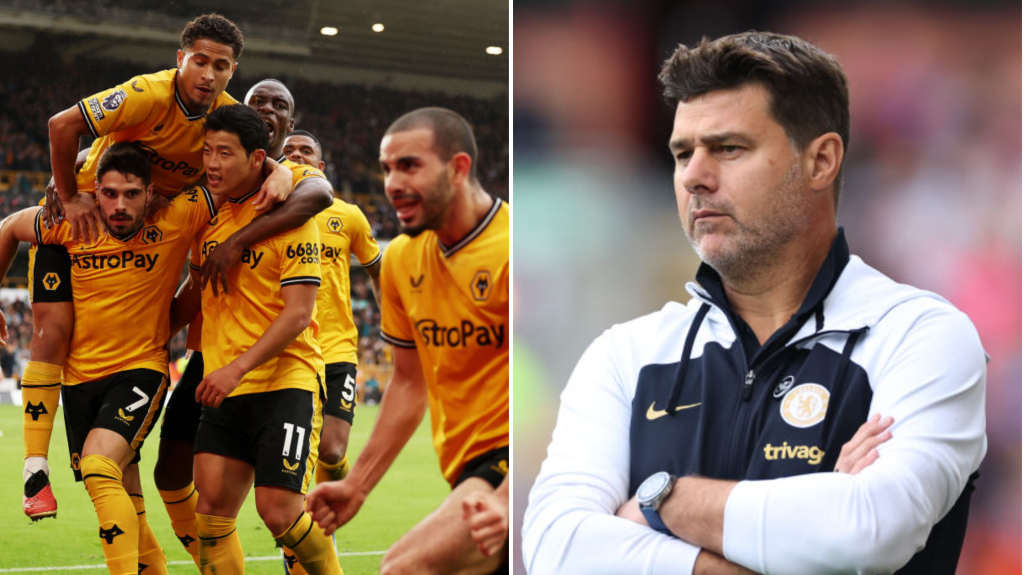 's festive clash with Wolves has reportedly been earmarked to be played on Christmas Eve in what would be the first match played on December 24 in nearly three decades.
The fixture at Molineux, along with all the other matches that gameweek, are currently scheduled to take place on Saturday 23 December but that is subject to change once the have decided the fixtures.
According to widespread reports, the league's decision makers are keen to bring back the Christmas Eve fixture and want to move at least one match to Sunday 24 December.
A top-flight match has not been played on Christmas Eve since 1995, when 's Tony Yeboah scored a memorable solo effort against in a 3-1 victory.
Final scheduling discussions are taking place on Friday with the calendar set to be finalised imminently, but it appears Wolves-Chelsea is the leading contender to be moved.
According to Wolverhampton-based newspaper the , the fixture has been picked out by the Premier League as an ideal game to show on television on Christmas Eve.
The league are under pressure to spread out the calendar due to Christmas Day awkwardly falling on a Monday, with games due to be played on both the final weekend before the holiday as well as on Boxing Day.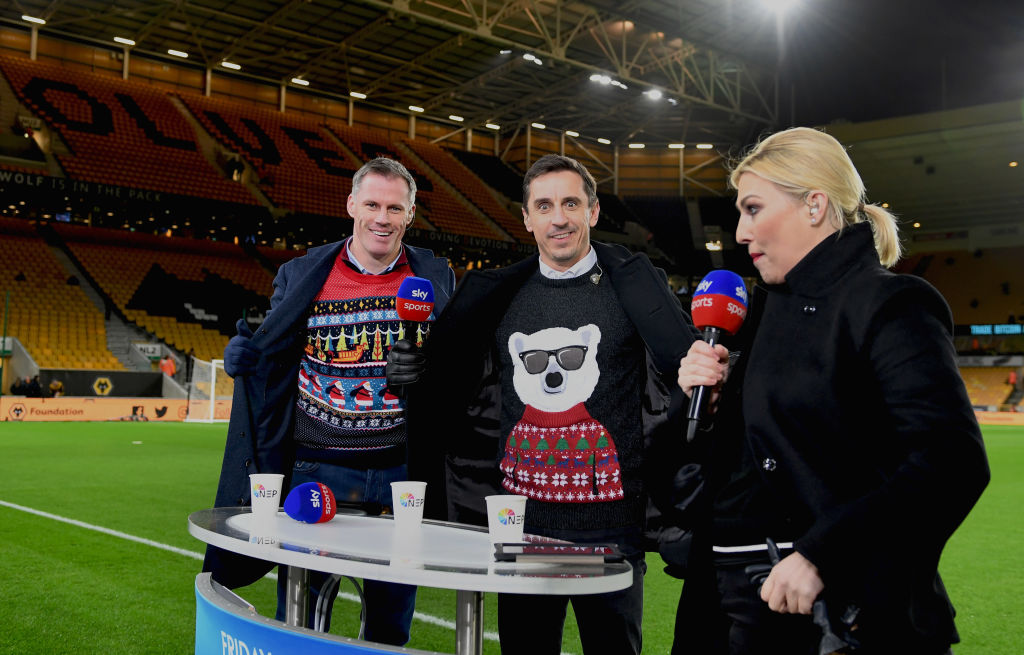 Further games are then played on New Year's Eve and New Year's Day, with the Premier League keen to try and spread out all the fixtures as much as possible.
But the news has not gone down well with fans of either club – particularly Chelsea supporters, who face a challenging journey when public transport is notoriously busy.
'I hope this doesn't happen,' wrote one Chelsea fan. 'Not fair on the fans, especially away ones. Let people be with their family at Christmas.'
'All about money football now,' wrote another. 'Where is the consideration for fans? People want to spend Christmas with their families! Bloody joke!'
The Premier League have yet to finalise the festive fixtures and might be prompted to consider a U-turn given the ire that has been caused by the prospective shake-up to the Christmas scheduling.
Chelsea, who are currently in 11th place in the table after recovering from a poor start, lost on their visit to Molineux last season while 14th placed Wolves have already claimed the scalp of champions Manchester City this season.
, . ,  and .