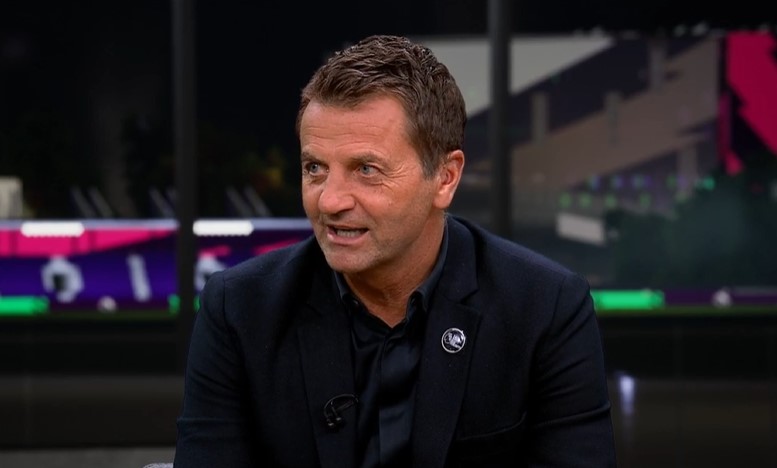 Tim Sherwood has launched a scathing attack on defender who he has branded 'bang average'.
Now into his third season at Old Trafford, the experienced centre-half has shown only glimpses of the composure and authority that marked him out as one of Europe's best defenders over the course of his trophy-laden career.
Varane looked to have formed a promising partnership with last season but the pair have been hit with injury problems so far this term.
Maintaining his fitness has been a constant struggle for the 30-year-old in recent seasons and even when fit Sherwood argues he has been a disappointment.
He told William Hill: 'One player that really annoys me is Raphael Varane. 'I think he is getting away with it.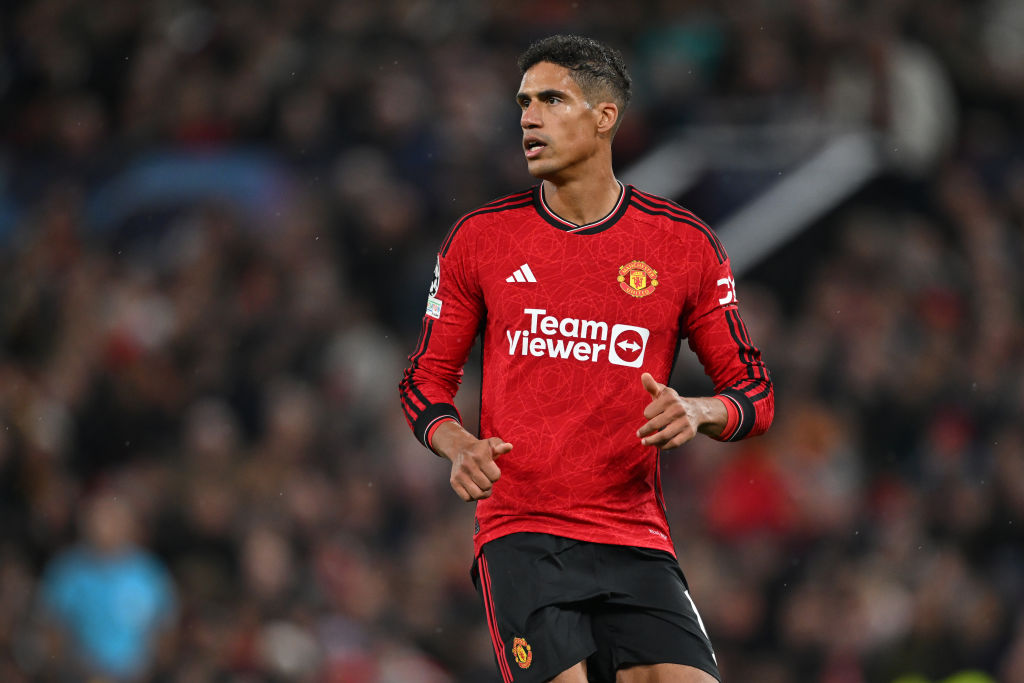 'He is never fit and when he is fit he's bang average. We all know he's had a great career but at the same time everyone is happy to jump on the back of Harry Maguire whilst Varane just gets away with it.
'The ones who play more football are simply more durable and they can play week in week out, Varane seems to play once and then be injured again for two weeks. He seems to be picking his games, but when he plays he's not that brilliant anyway.
'Ten Hag is not judging players equally and he's just chucking people onto the pitch and hoping one of the superstars wins him the match.
'As soon as one of the superstars is fit he takes the likes of Hannibal and McTominay out of the team, and they end up losing football matches.'
Sherwood, meanwhile, believes Ten Hag cannot blame off-field distractions and the uncertainty surrounding United's ownership for a mediocre start to the new season
He added: 'When people talk about the Glazers being the problem at Manchester United it's almost like a get out of jail free card," Sherwood said. "It doesn't matter about the owners or the chief executive. What matters is that their set of players got outplayed by a team towards the bottom of the league, and that has happened multiple times this season. That is down to the manager. 
'You're always going to win games when you have the likes of Bruno Fernandes and Marcus Rashford at your disposal. But the manager's job is to improve players and he's not improving anyone. You only have to look at Rashford's recent England performance compared to his club form to see that.'
, . ,  and .