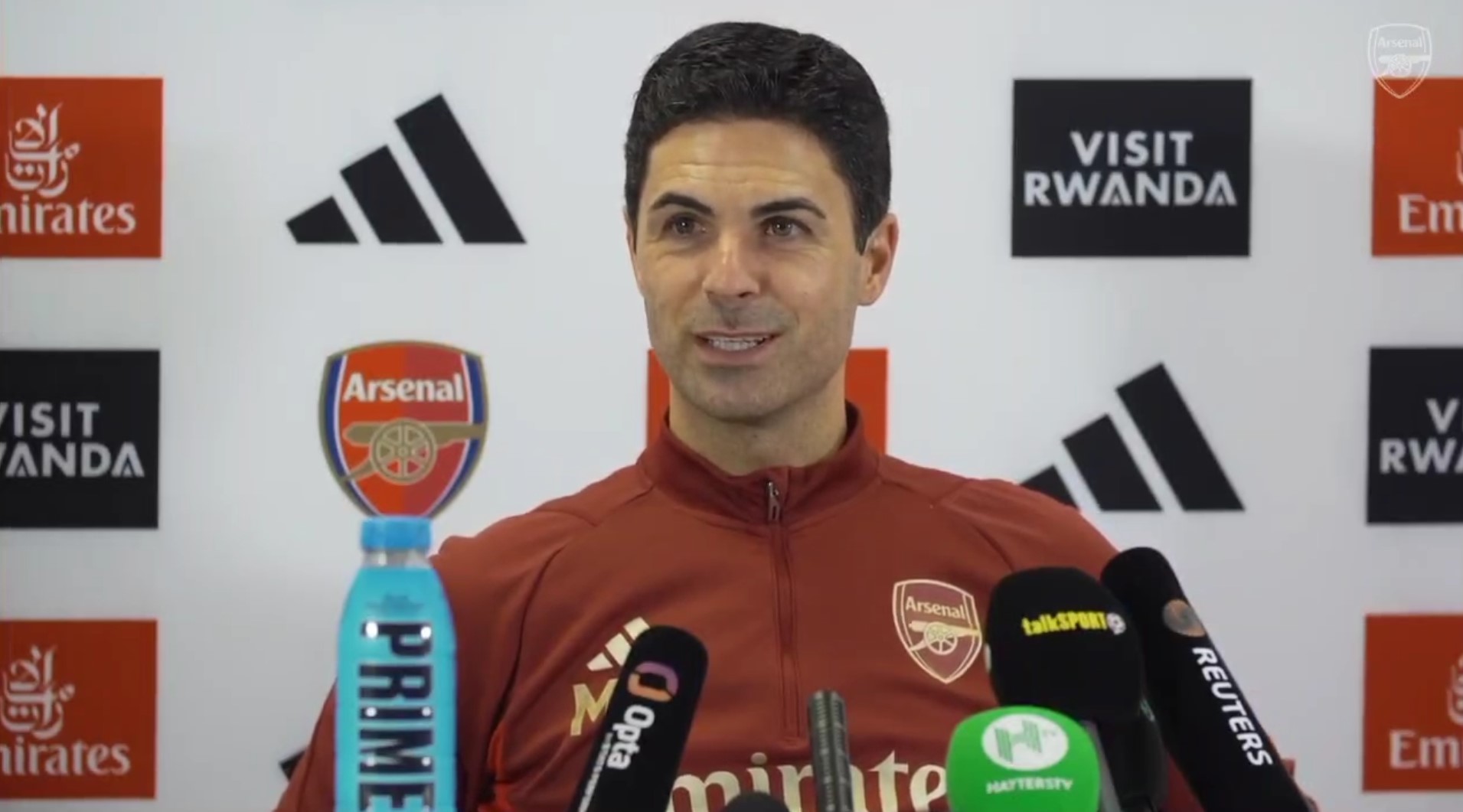 manager says he has been 'really impressed' with Chelsea this season and believes has already made a positive impact at Stamford Bridge.
The Gunners travel to Chelsea in Saturday's 5.30pm kick off and will be aiming to extend their unbeaten start in the this season.
Chelsea, meanwhile, have endured an inconsistent opening to the new campaign with three wins, three defeats and two draws from eight Premier League games.
However, despite registering just 11 points so far, Arteta believes Chelsea are heading in the right direction under Pochettino.
'It's a big game, we know there's a big history between the two clubs and the type of games we have played against them,' Arteta said.
'It's a very different one I think this season, I've been really impressed by , I think they deserve much more than what they've got on the table.
'I think what Mauricio has done in a very short time is phenomenal, we're going to have to be at our best tomorrow.'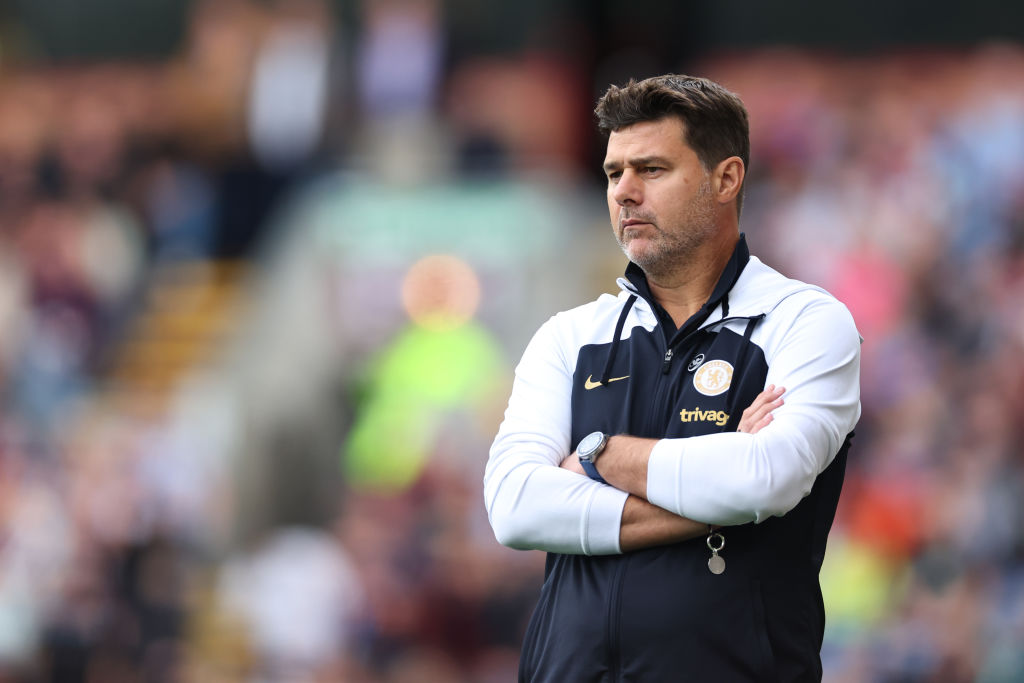 Arteta also credited Mauricio Pochettino with having a major impact on his career ever since they joined Paris Saint-Germain together in January 2001.
'First of all, obviously it was my first professional opportunity in Paris and we just arrived at the same time, we lived together in a hotel for three months,' Arteta said.
'He was critical, he's been one of the most influential people in my football career. First as a player, without him, he took me under his arm, looked after me like a little brother, a big part of the success I had in Paris was because of him, because he really looked after me, gave me a lot of confidence, a lot of advice, and he's been a role model for me since that day.
'Not only when I was a player but a manager as well, because we have to make the decision to leave playing and start my coaching career, he had a big say on that and I will always be grateful to what he's done for me.'
Asked if they've met since Pochettino returned to London with Chelsea, Arteta said: 'Yeah, we've seen each other a couple of times.'
Asked if he believes Pochettino is the man to improve Chelsea's situation, Arteta replied: 'Yes, you can see already something has changed very quickly.'
, .
, 
 and .