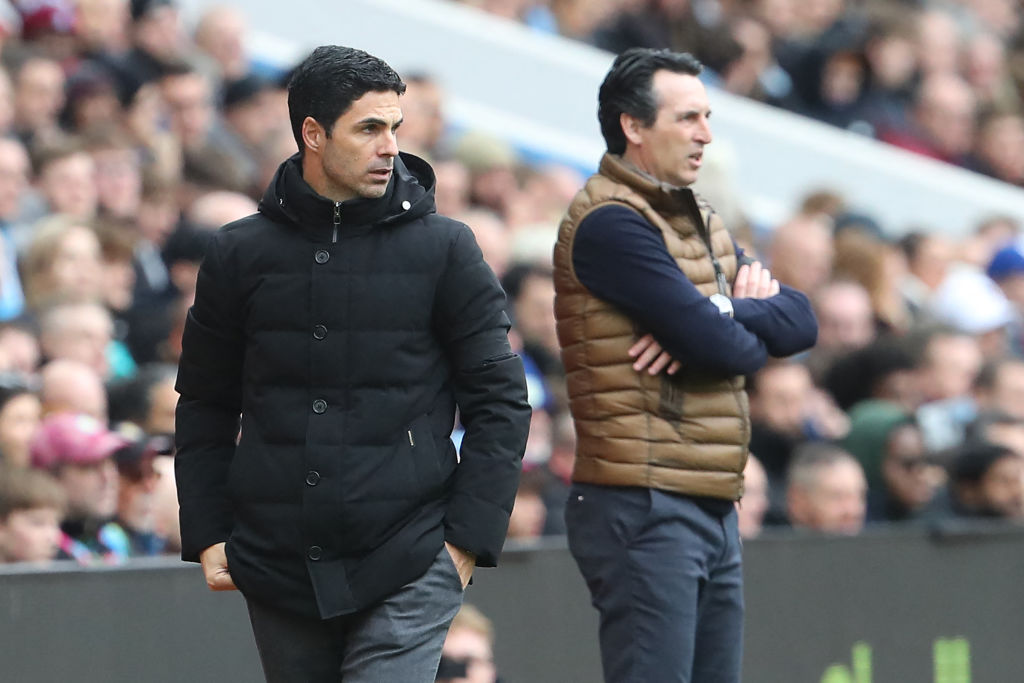 admits he was 'really frustrated' by the end of his time at Arsenal but has praised for the changes he has made to the squad.
Emery was brought in as 's successor but lasted just 18 months in the role before he was sacked in November 2019.
Arsenal finished fifth in Emery's first season in charge and also reached the Europa League final where they were beaten by .
But a run of seven games without a win ended Emery's time with the Gunners, while the club have shown significant improvement since Arteta took charge.
And Emery claims the alterations Arteta has made at Arsenal were the same changes he had planned before his departure.
'It was a very good challenge but when I finished after one year and six months, in November [2019] I was really frustrated,' Emery told .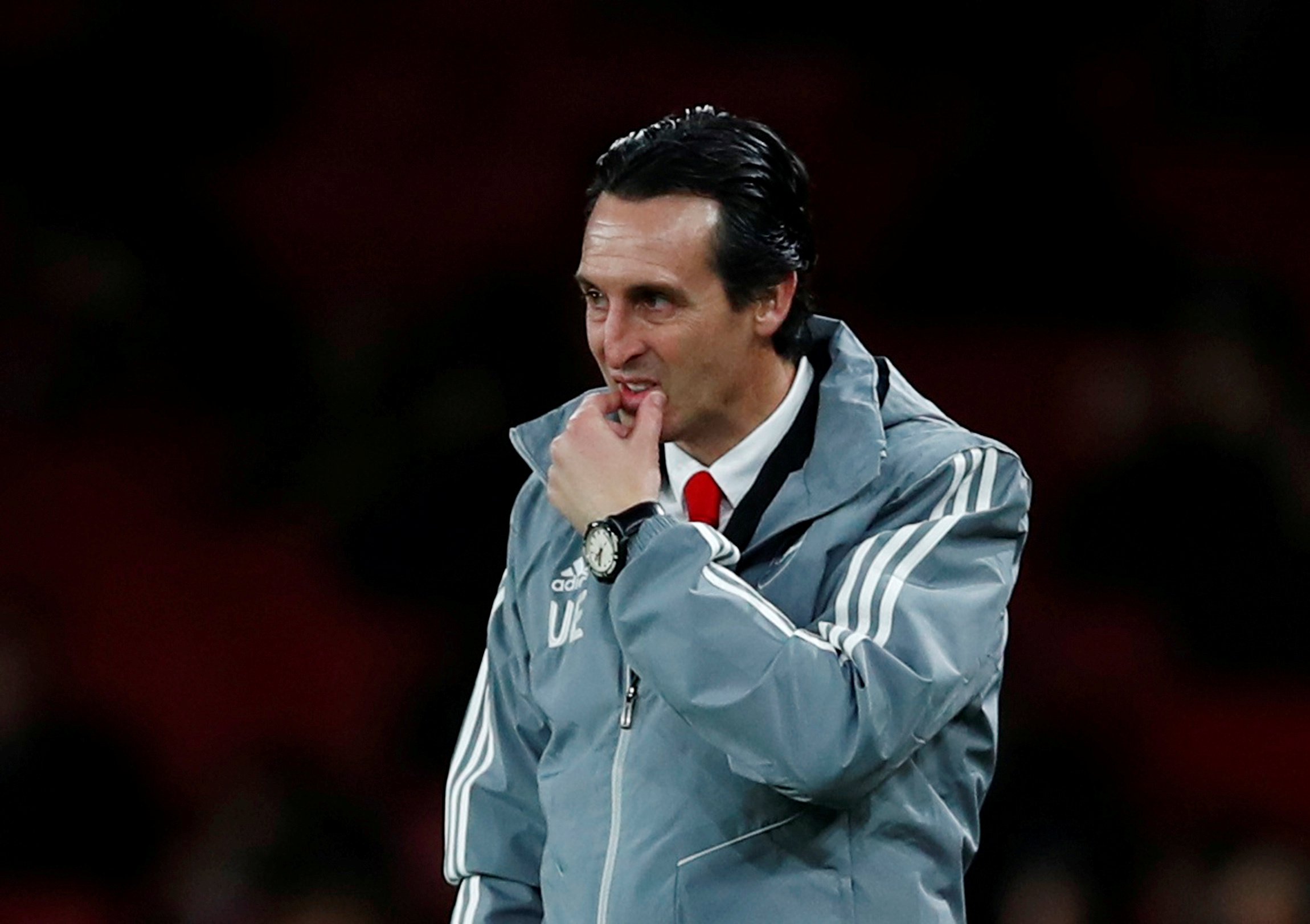 'The first year was good, the second year started a bit so-so and then it was over.
'Arsenal was difficult to arrive at after Wenger. What was needed was a process. The supporters respected me a lot and I was frustrated because I was thinking, 'I can do it, but I need time.'
'But I understand always football. I understand always my position as a coach. You have to win. You convince by winning.
'The work Arteta is doing there now is brilliant and he's doing more or less everything I was thinking needed to be done there.
'And now history is different. I am here. I have my challenge here. And Aston Villa is an amazing club.'
, .
, 
 and .