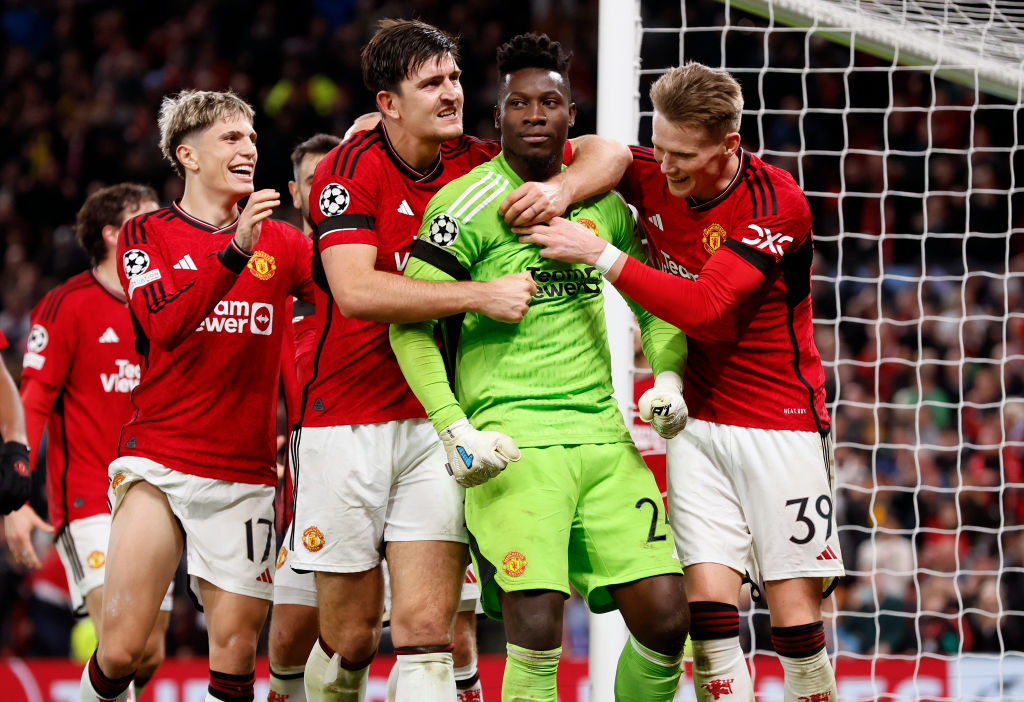 will have earned a wry smile from legend after the side's dramatic win against FC Copenhagen.
looked to have at Old Trafford but gave away a penalty in the fifth minute of stoppage time.
Anything but a win would have given United an almighty task to qualify for the knockout stages and, with ten seconds left on the clock, there would have been no time to find a winner.
Thankfully for Erik ten Hag, Onana was on hand to deny Jordan Larsson from the spot.
After a difficult start at the club, Onana could have been forgiven for claiming the plaudits.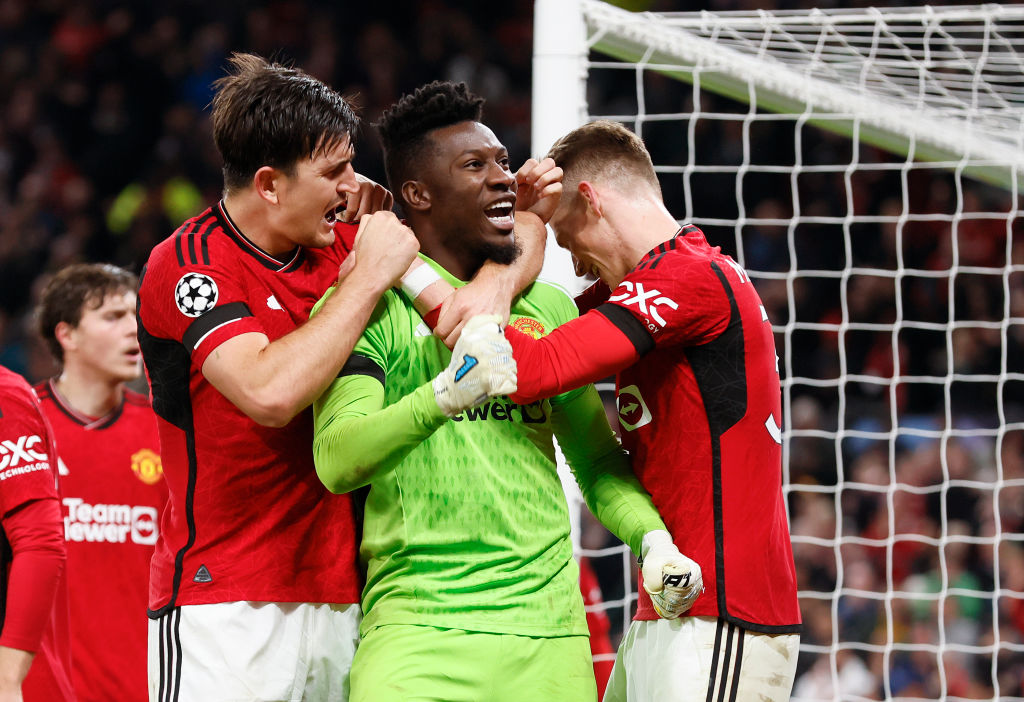 But the humble Cameroonian was keen to play down his role, and borrowed a now-famous quote from Keane that he was simply 'doing his job'.
'I'm just doing my job,' said Onana.

'The most important thing is to win against a tough team.
'I am happy for the victory, we did a good game and a big goal from Harry [Maguire].
'We are Manchester United. We are a big club, big players.

'It's just a matter of time, now we have to continue like this. I have no doubt we will make it.'
, . ,  and .