manager insists he would never stop a player from joining a rival team and believes only 'small clubs' have that mentality.
City have shown no hesitation in selling to rivals in recent years with Gabriel Jesus and both joining Arsenal, while Raheem Sterling and Cole Palmer have made the move to Chelsea.
Chelsea, meanwhile, allowed Mateo Kovacic to join City for an initial £25m in the summer.
In the past, some clubs have shown unwillingness to do business due to their Premier League rivalry but Guardiola believes transfers should take place as long as all parties are happy.
Asked if he has ever prevented a player from joining a rival club, Guardiola said: 'Never, ever.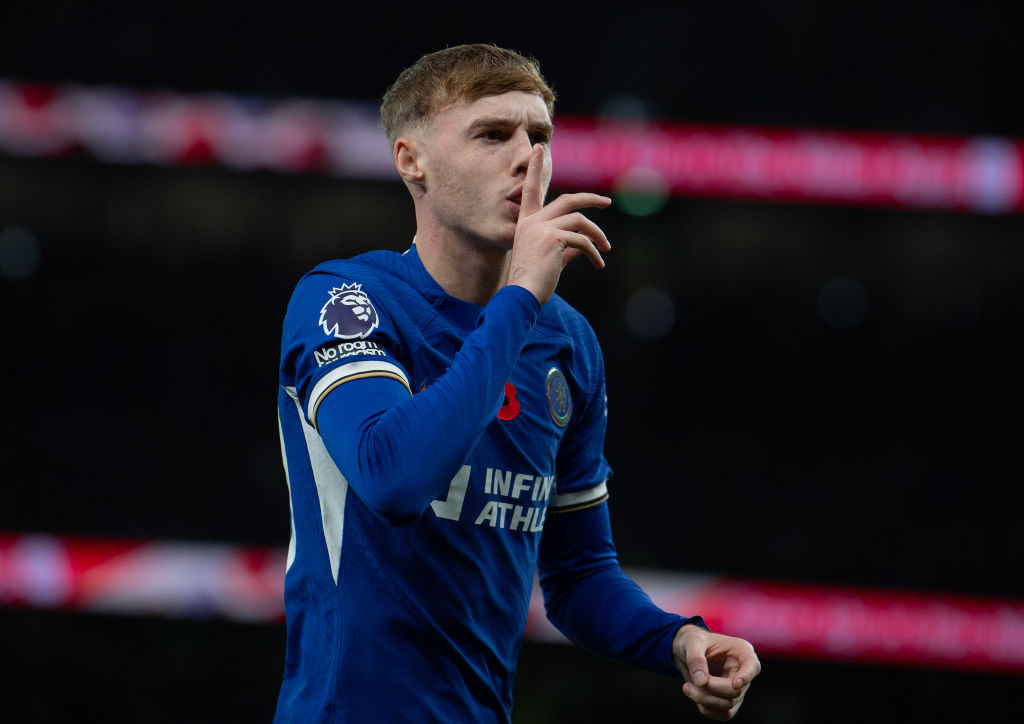 'From my point of view, I give my opinion to the club and they decide if the transfer suits both sides and the player. Why? I think that means you are a small club.
'Big clubs, they don't prefer [care], they make decisions for the benefit of all three parties – players and both clubs, and agents sometimes.
'So really it is not a problem. They want to go to or United or Liverpool, whatever, what is the problem? They are happy to be there, the club is happy with the transfer. The other club is happy with the amount of money they spend, it is fine.'
Guardiola also insists that Palmer would have got an opportunity at City this season following Riyad Mahrez's decision to join the Saudi Pro League.
'Cole arrived and accepted some processes and then after one or two years said: 'No, I don't want to play here, I am not going to play.' But I said: 'Riyad [Mahrez] is leaving, you are going to get a chance here,' and he said: 'No, I am not going to play here, I want to leave,' so I said: 'OK, leave,'' Guardiola said.
'He got what he wanted. It is good for him. He is a young player, a huge talent otherwise he would not have been here. He is a nice lad and is doing really good.'
, .
, 
 and .