Brentford striker is 'torn' over his future following approaches from and , according to reports.
Toney is currently sidelined for Brentford as he is .
The 27-year-old is due to return in January but he may have already played his final game for Brentford .
However, a source close to Toney has revealed that the striker, who scored 20 goals in the Premier League last season, is yet to make a final decision over his future and remains open to staying to help Brentford for the remainder of the campaign.
'A lot of people assume Ivan will be on his way after , but no deal has been done – and nothing has been decided,' the source told .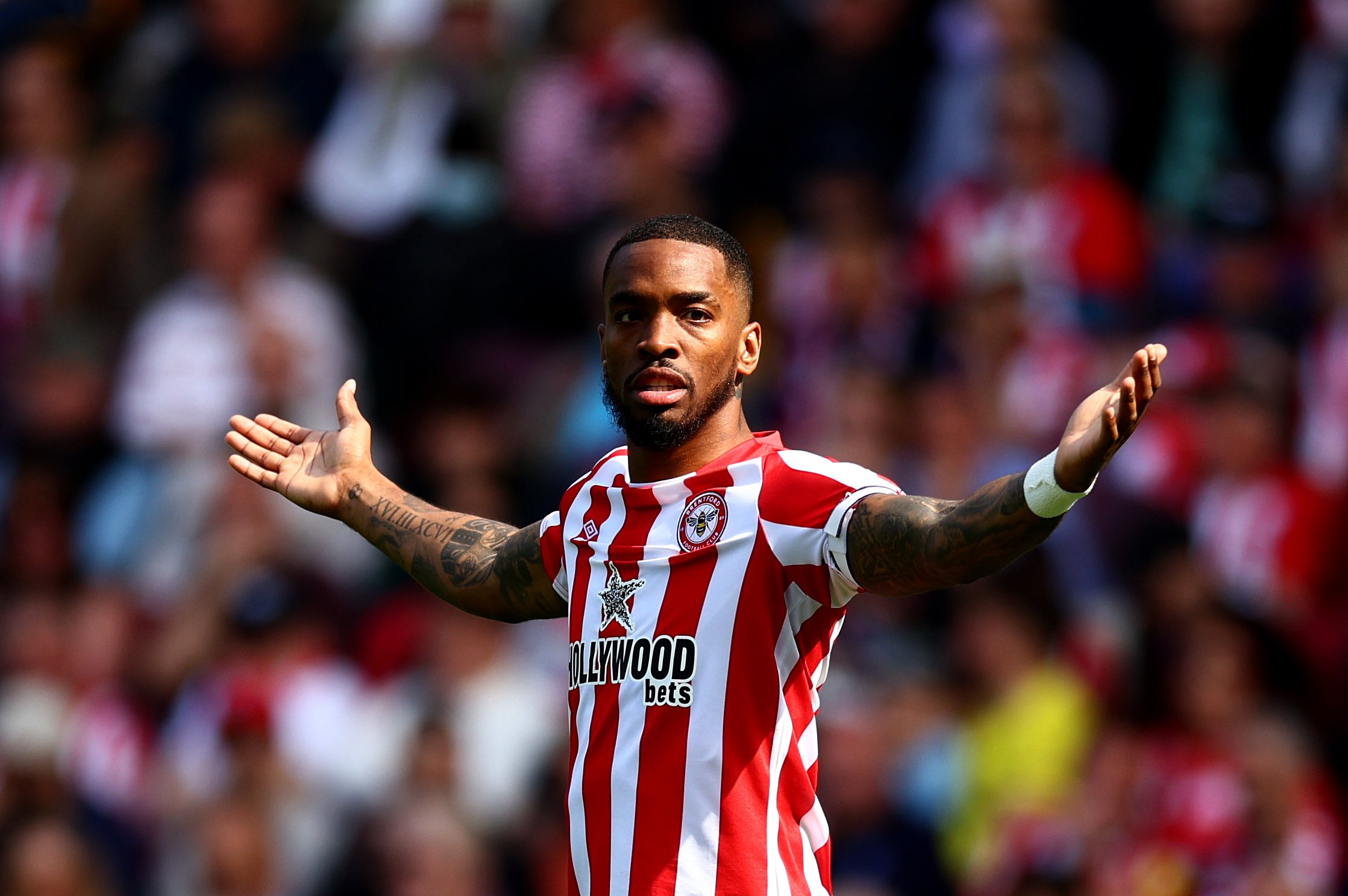 'Ivan is torn over his future. Brentford have stood by him and the club have been brilliant. Part of him wants to help them by hitting the ground running straight away in January and scoring the goals which will ensure they stay in the .
'There are a lot of clubs interested in Ivan but his focus, for now, is getting back on the pitch at Brentford and doing the business for his manager Thomas Frank, to whom he feels he has a big debt to repay. The same goes for the fans.
'He's determined to get back in the squad and Ivan fully believes in himself to make the first squad once he's back playing football.
'They [Brentford] don't need the money. Toney is their player and they will only consider selling him if the offer is right for the club.
'As far as the manager is concerned he is planning for his return in January. Ivan will come back in and be a key member of the team.'
, .
, 
 and .