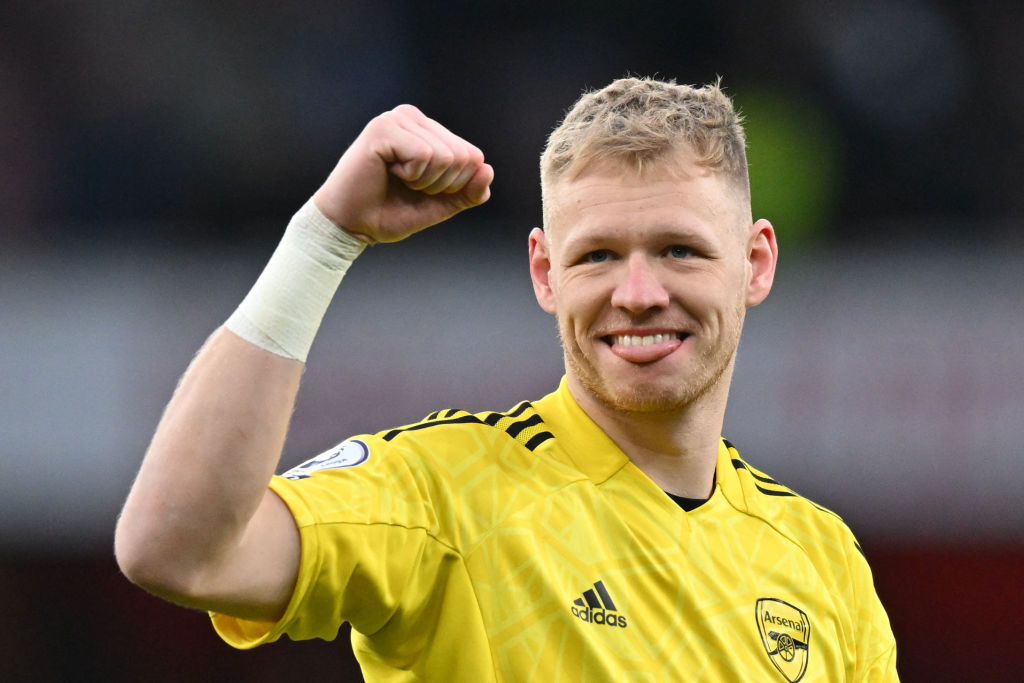 has hailed the impact of three Arsenal signings as they look to hold off and win the Premier League title.
Arsenal are eight points clear of City, albeit having played a game more, at the the top of the table as we enter the final part of the season.
Though much could change before the end of the campaign, it is looking more likely that the Gunners will end their 19-year wait for a league title.
Ramsdale has more than played his part in this success, with the goalkeeper currently leading the race for the Golden Glove with 12 clean sheets in 26 games so far, and without getting carried away, he believes his side have what it takes to go all the way.
'At the end of last season, we panicked in certain games, I think we have learned from [that]. I think we know how to deal with that a lot better now,' the 24-year-old told .
'It doesn't mean we're not going to go into a game and panic again. But for the majority, we know what is needed and how to play and how to conduct ourselves.
'We are a young team we had a really tough one last year missing out on the top four and to Tottenham then it's even more [tough], so we're learning game by game. I think huge credit goes to the staff but also for our failure last year.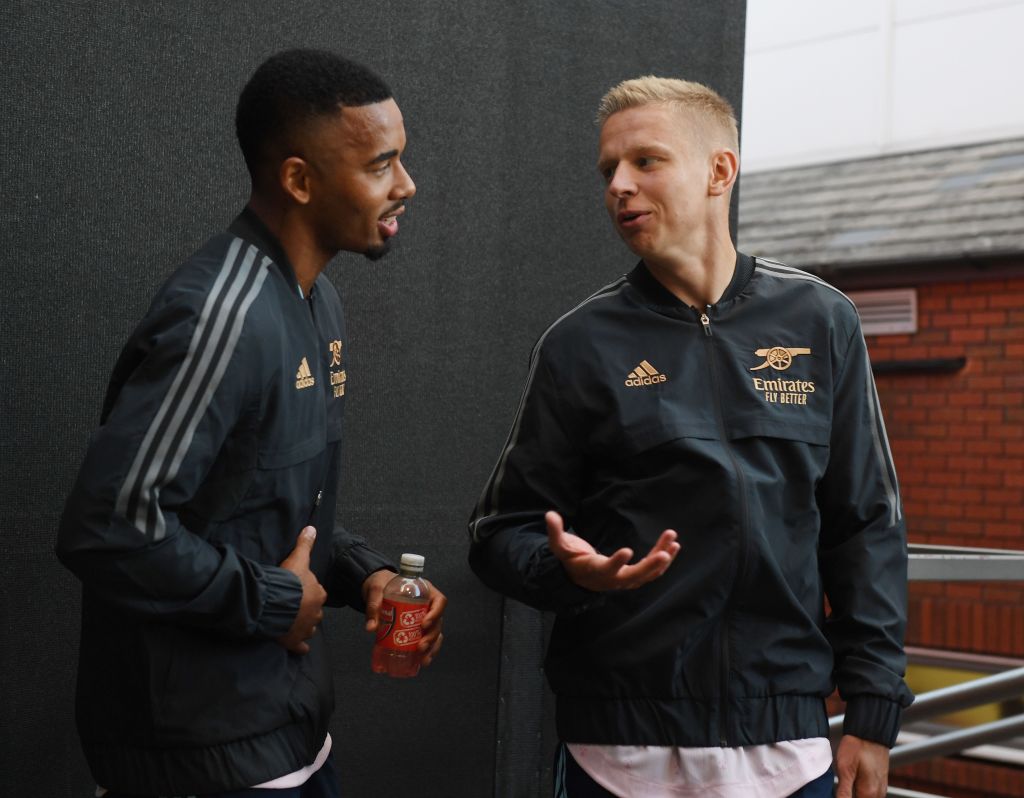 'Deep down as a footballer, you know what's going on. You know when City have won and the gap is to potentially [down to] two points or five points. But the feeling we've got at football club at a minute, especially for me, I'm just having so much fun.
'It's just like playing with your mates again. You have a feeling you're going to win but you don't take it for granted. Suddenly you can be 2-0 up, 3-0 up and you're on cruise control. It's just a great feeling.'
Arsenal's title push has been a real team effort, though much praise has gone to several of their new signings and the experience and winning mentality that they have broughy with them.
'The additions of [Gabriel] Jesus and [Oleksandr] Zinchenko are a massive help. They've been there and done it,' Ramsdale added.
'Jorginho now has come in and he's been there and done it, [winning] every trophy other than the Premier League and the World Cup.
'So I think everyone has got a story, which has added more to it from last year and added more strings to their bow. At the minute it's all working superbly well and we're reaping the rewards.'
, .
, 
 and .