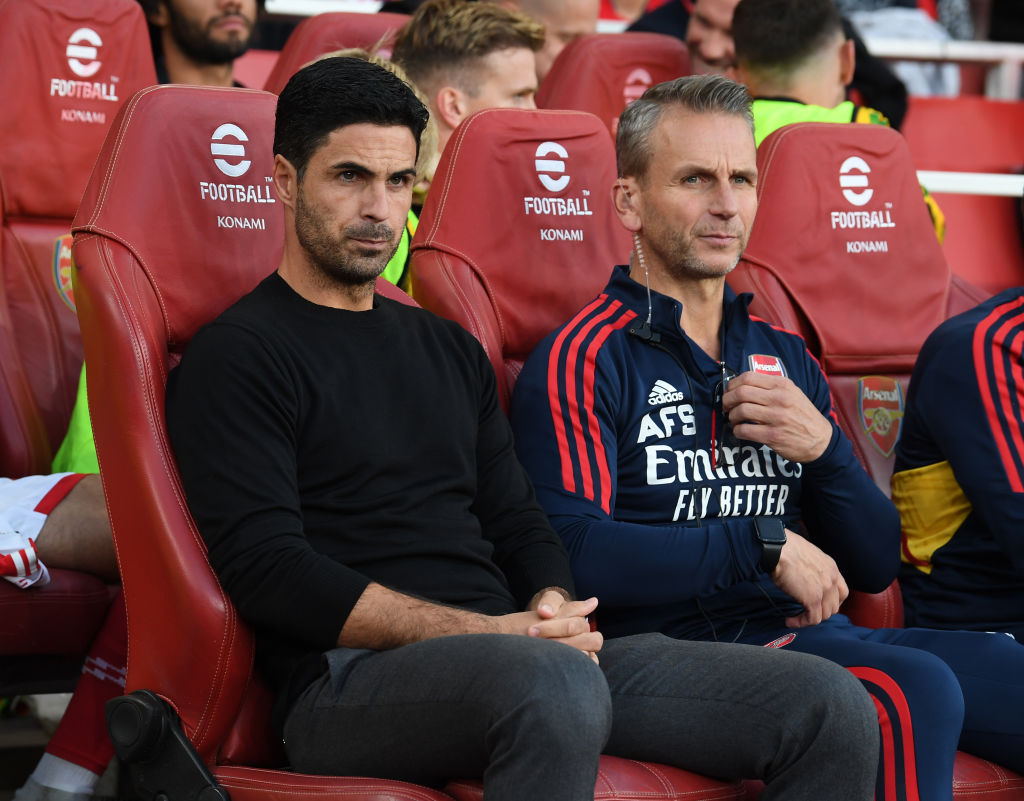 are hoping to appoint assistant manager Albert Stuivenberg as their new head coach, according to reports.
The Dutch giants are on the hunt for a new boss after on Monday off the back of an awful run of form that had seen the club shockingly slip into the Eredivisie relegation zone.
The Amsterdam side had initially set their sights on 's No.2 , but he has no intention of leaving .
Van der Gaag had been recommended to Ajax by former United manager Louis van Gaal who has recently returned to the club to in an advisory role.
But after missing out on him, Van Gaal has swiftly suggested the appointment of Stuivenberg who served as his assistant coach at Old Trafford from 2014 to 2016.
According to Dutch newspaper , via , it is hoped that he can implement an attacking style of play and revive the club's fortunes, with Ajax a whopping 22 points of league leaders PSV.
The 53-year-old has also spent time as assistant manager for Wales under Ryan Giggs and Rob Page, and was in charge of Belgian side Genk for a year.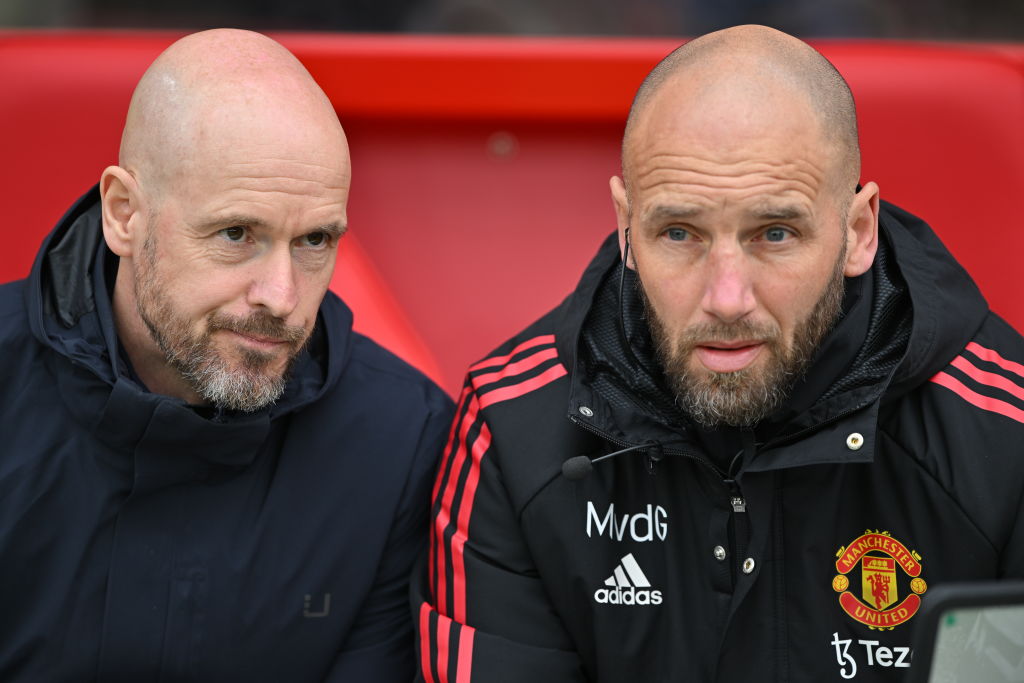 In 2019, he moved to Arsenal to become assistant to the newly appointed Mikel Arteta and has remained by his side ever since.
It is not known if Stuivenberg has any interest in the Ajax job, but it can be certain that Arteta will not want to lose a key member of his coaching staff, especially with their chances of winning he league the best they've been for many year.
After running Manchester City close last season, the Gunners have started this campaign brilliantly, unbeaten after nine games and just two points of leaders Tottenham.
While Ajax's search continues, Steijn's assistant Hedwiges Maduro will take temporary charge and they are reportedly in talks with John van t' Schip to become the head coach for the rest of the season.
The club are back in action on Thursday night, when they travel to Brighton for an important Europa League clash.
Meanwhile, fresh of their Champions League win over Sevilla, Stuivenberg will be at Arteta's side for Arsenal's next match on Saturday at home to Sheffield United.
, . ,  and .