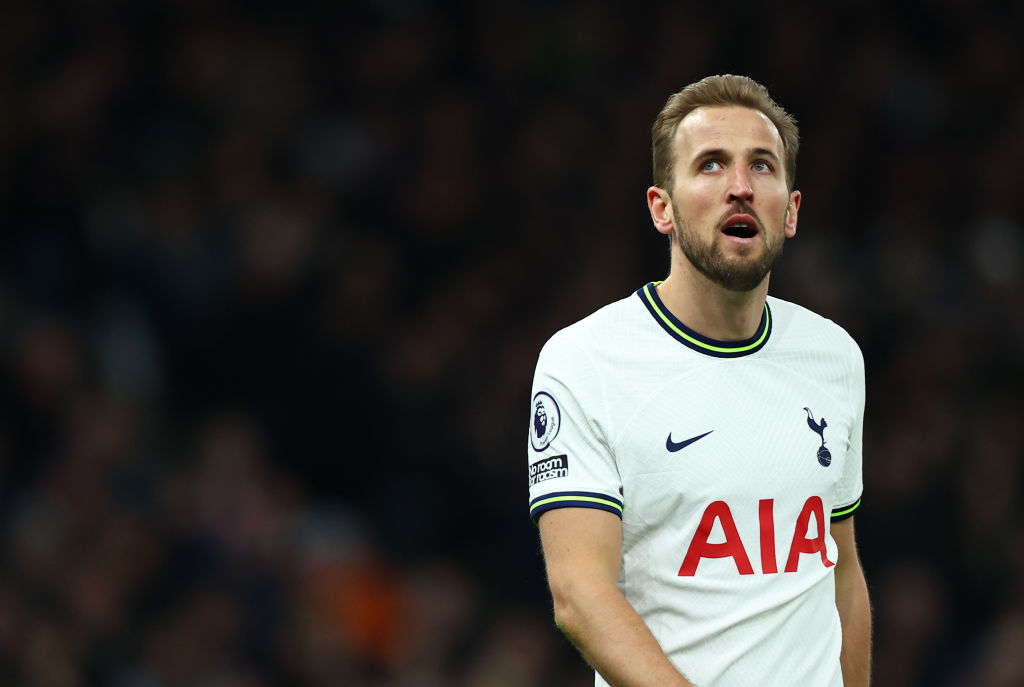 has made a big prediction about after the Tottenham striker became Spurs' all-time top scorer on Sunday.
in the 1-0 victory over at the Tottenham Hotspur Stadium to overtake Jimmy Greaves.
The goal was also Kane's 200th in the Premier League and the England international – the third-highest scorer in the competition's history – is now eight behind , while legendary striker Shearer leads the way with 260.
Shearer is now backing the 29-year-old – – to go on and break his record to become the top goalscorer in Premier League history.
'I'm cool with it,' Shearer told the Premier League about the possibility of Kane overtaking him.
'I know how much he wants it – he's told me – which is fine, because I was exactly the same.
'If he stays fit and stays in this country then he'll do it. It's just a matter of when. He's doing what great goalscorers do, and there aren't many better than him.
'First and foremost, he's the third player to get 200 goals. Only myself and [Wayne] Rooney have done that, so it's a small club.
'His form is as good as ever. His team's not doing as well but his stats, that doesn't seem to be affecting him at all.
'He had a huge disappointment at the World Cup but I think he's come back mentally stronger than ever, and that doesn't surprise me. I'm a huge fan of his. He's a fantastic player.
'I've had it [the record] for such a long time that I've always said it'll go one day.
'I thought Rooney might have a great chance of doing it. Obviously he slowed down and then went over to America.
'It's going to go one day, so if it goes [to Kane] then I'll be the first to shake his hand.'