has named the star who he feels is 'consistently underperforming' since he joined the club last year.
The Gunners have made a strong start start to the 2023-24 campaign and are unbeaten from their opening eight games, winning six of them.
and are only second in the table to north London rivals Tottenham, who have superior goal difference.
But despite Arsenal's impressive form, legendary Premier League striker Shearer admits has been disappointed with Gunners forward Gabriel Jesus.
Jesus, who moved to the Emirates in the summer of 2022 for £45m, has registered just three goals across nine appearances this season.
Arsenal have scored the least goals of any club inside the current top six in the top-flight table, .
'Without wishing to pick on him, he has consistently been underperforming his xG over the past few years,' Shearer told about Arsenal star Jesus, to make his point.
'[That] tells you he's getting into good positions and isn't finishing them. Exhibit A right here [in the 2-2 draw against Tottenham].
'Jesus does really well to anticipate the pass and nabs the ball from James Maddison's toes.
'It leaves him in an ideal position in the middle of the goal, with space around him and the choice of aiming either side.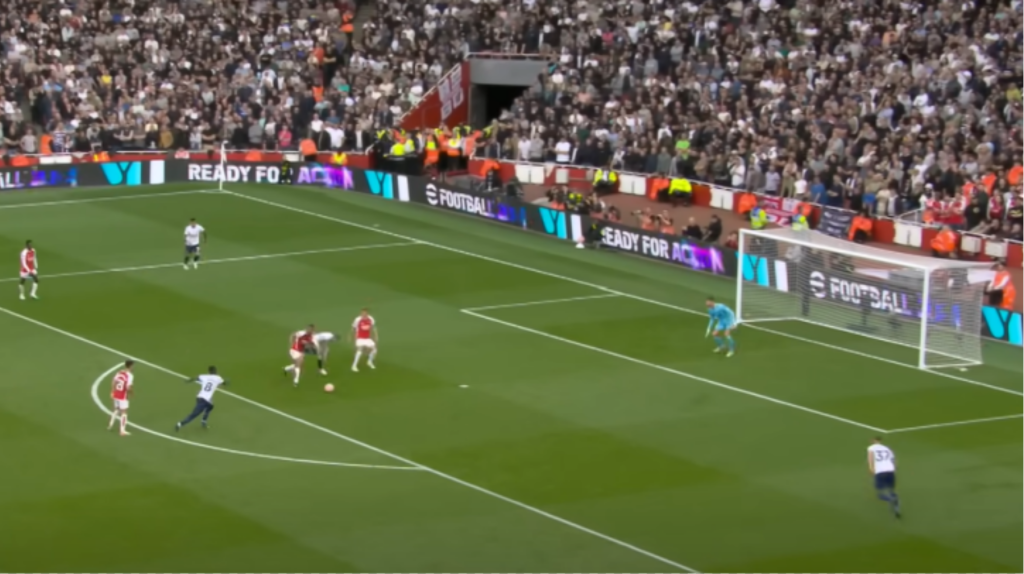 'He goes with the option of hitting his shot with the front of his foot, which is fine; it's something I used to do a lot of the time.
'He also goes for power and there's nothing wrong with that either because power shouldn't take away from your accuracy.
'I always felt that if I picked my spot and got my shot away, then the harder I hit it, the harder it would be for the 'keeper to stop it.
'A load of my goals were struck firmly and weren't more difficult to control. But this is another example of leaning back for a shot; Jesus' body and technique are all wrong.'