says Liverpool will be 'pretty embarrassed' has seemingly turned them down in favour of a move to .
The Ecuador midfielder appeared to be heading to Anfield after .
But Caicedo , having agreed personal terms with Chelsea earlier in the summer.
Given the development, Liverpool are ready to withdraw their interest in Caicedo, though it remains to be seen whether Chelsea will match the £111m bid that Brighton accepted on Friday morning.
Chelsea previously made three bids for the 21-year-old worth between £60-80m but are .
Reacting to the transfer saga, England legend Shearer said on The Rest Is Football podcast: 'It's pretty embarrassing for Liverpool if that is the case.
'They've agreed a deal for £111m and then all of a sudden the player has said, "no thanks, I don't fancy coming to you, I'm going to London instead".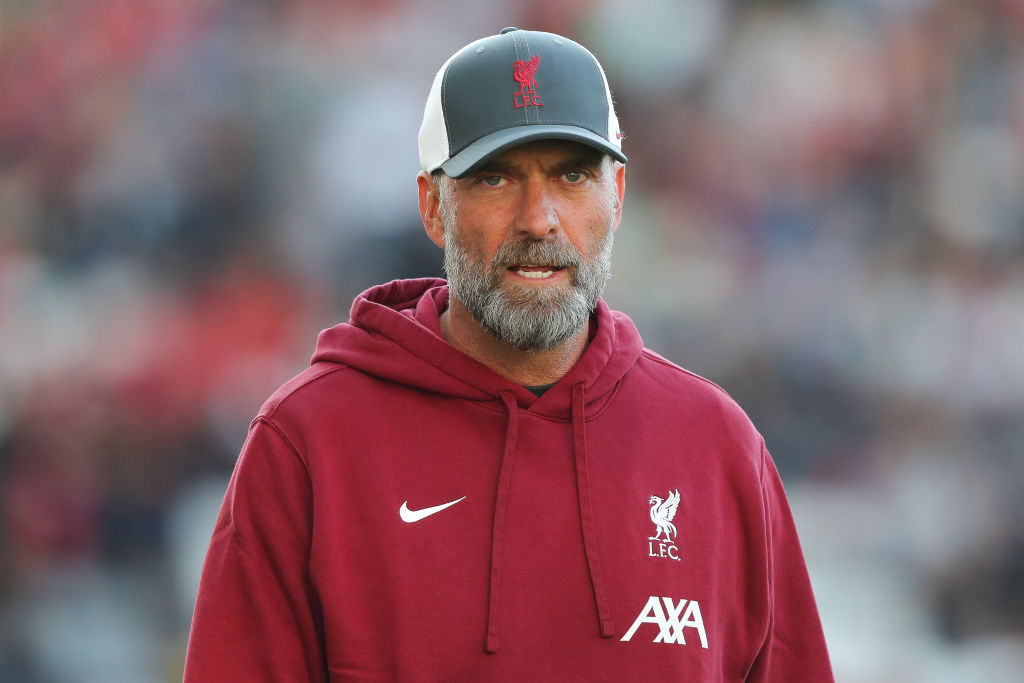 'That is not a good look for Liverpool. You have to do your homework and your due diligence and make sure players want to join before agreeing deals for them.'
At his pre-match press conference on Friday, Brighton boss Roberto De Zerbi all but confirmed Caicedo would leave the south coast club.
'I have already forgotten about Moises,' he said. 'I'm really proud of the players we have in the squad.
'We want to keep improving. The credit goes to the club. Bigger clubs can buy our players but they can't buy our soul or spirit.
'We are Brighton, we achieved a big target last year – the same as Liverpool, better than Chelsea. I would like players who are proud to play in Brighton.'
If Chelsea strike a deal with Brighton, they will likely make Caicedo the most expensive signing in Premier League history, just six months after Enzo Fernandez received that accolade.
, . ,  and .