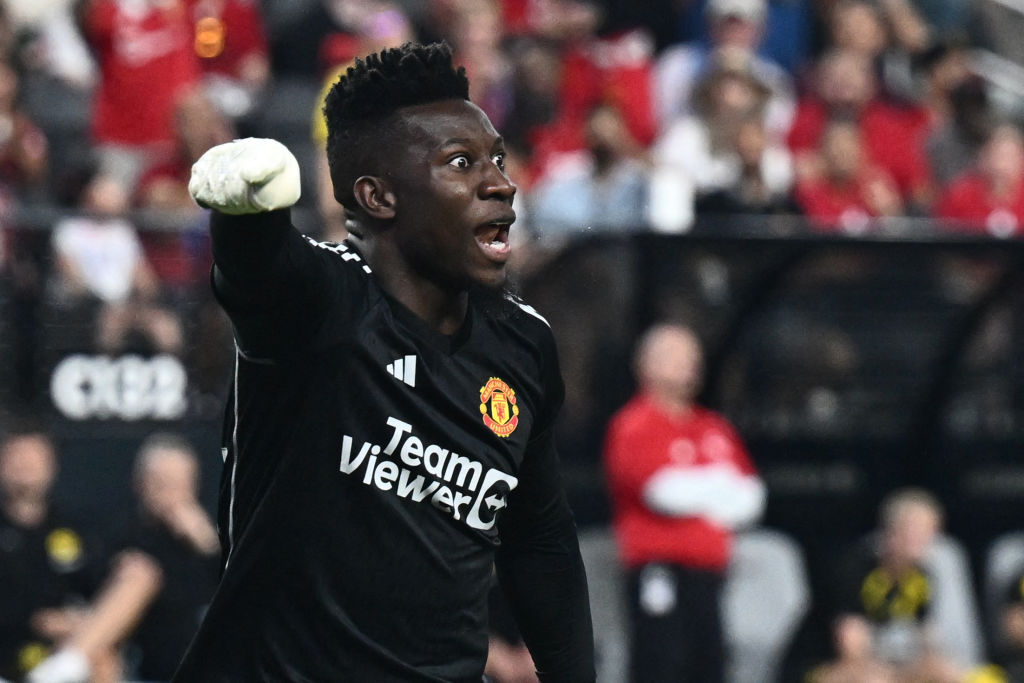 It's been a horrendous few weeks for at – and things show no sign of improving.
The defender was by , who gave the armband to Bruno Fernandes.
It came after Maguire to first choice centre-back pairing Lisandro Martinez and Raphael Varane.
Maguire's been met with jeers from some supporters during the pre-season tour and Scott McTominay was giving the captaincy ahead of him for Sunday's 3-2 defeat to Dortmund.
Though Maguire was not to blame for the loss, he gave the ball away in a sloppy moment in the second half that forced Andre Onana into a save.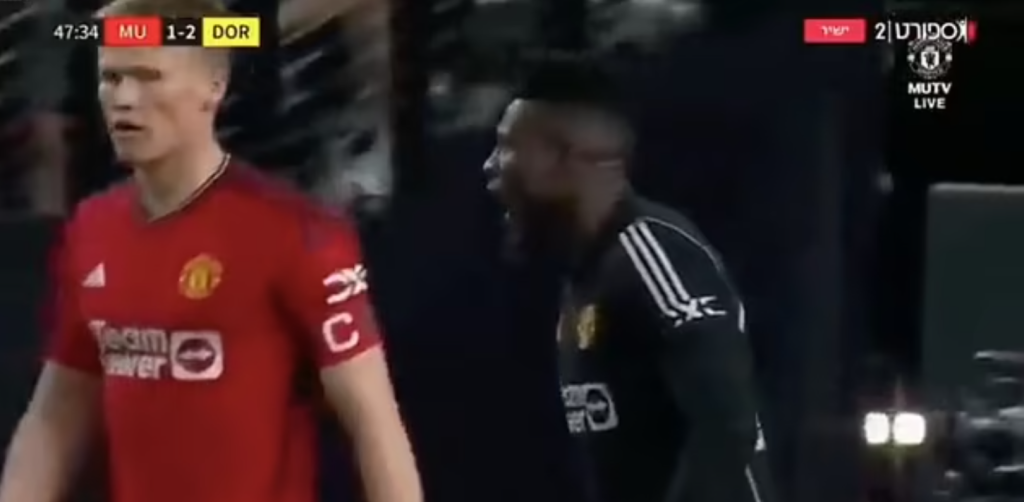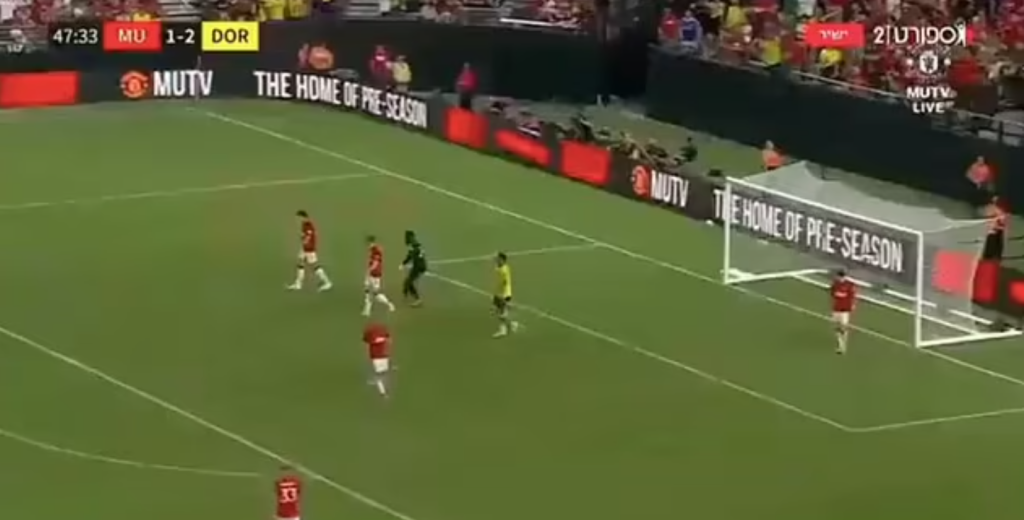 The Cameroonian was far from pleased with Maguire's decision to play a short pass to Christian Eriksen.
He quickly let Maguire know all about it, as he rushed out to the England defender and berated him following Dortmund's missed chance.
Maguire barely put up a defence, even though it was Eriksen that technically lost possession.
Ten Hag was angered by United's second half performance in Vegas, when he accused his side of breaking his rules.
'The first hour was good, performed well, playing as a team, a lot of dynamism, good pressing, so it was really enjoyable to see and that is what I wanted to say to the team at half-time,' said Ten Hag.
'And then all of sudden they gave away two goals – and they were really giveaways! So that was already annoying.
'But the last half-an-hour, that was bad. That was a poor performance. Didn't follow the rules at all. Not in pressing, not in building up and not in attacking.
'So there were 11 individuals finally on the pitch and that wasn't good at all.'
, . ,  and .