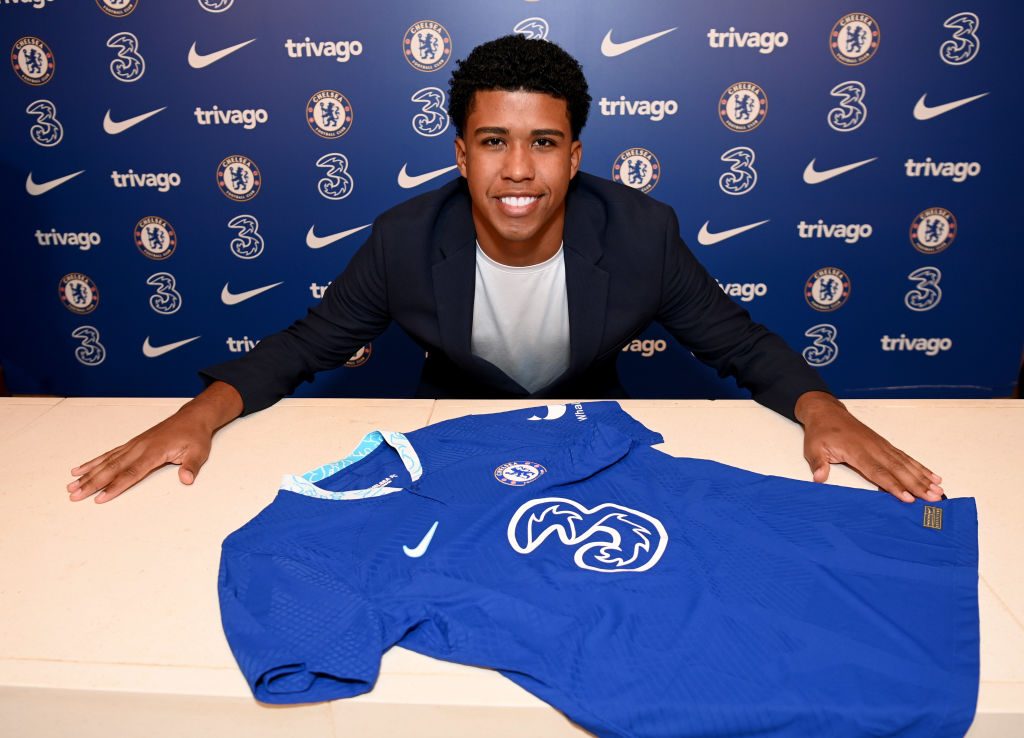 youngster says he's most looking forward to playing alongside Thiago Silva and when he returns to Stamford Bridge.
Santos was signed by Chelsea in January for £18million but is not allowed to play for the Blues at the moment after his Premier League work permit was denied.
As a result, the 18-year-old has been loaned back to Vasco de Gama until the end of the season by which time he should be able to earn his permit.
The chances of that happening have been given a boost after the midfielder was called-up to the Brazil national team for the first time, with the Selecao set to play a friendly against Morocco on Saturday.
Speaking ahead of the game, Santos told reporters: 'I knew I had some chances of not playing [for Chelsea].
'I was confident, but unfortunately I didn't make it. Life goes on. To be honest, I didn't know [the requirements] I needed.
'As far as I know, I need to play in Serie A and I need to go to the Under-20s World Cup. I'm pretty calm. I'm doing my best at my club to achieve my goals.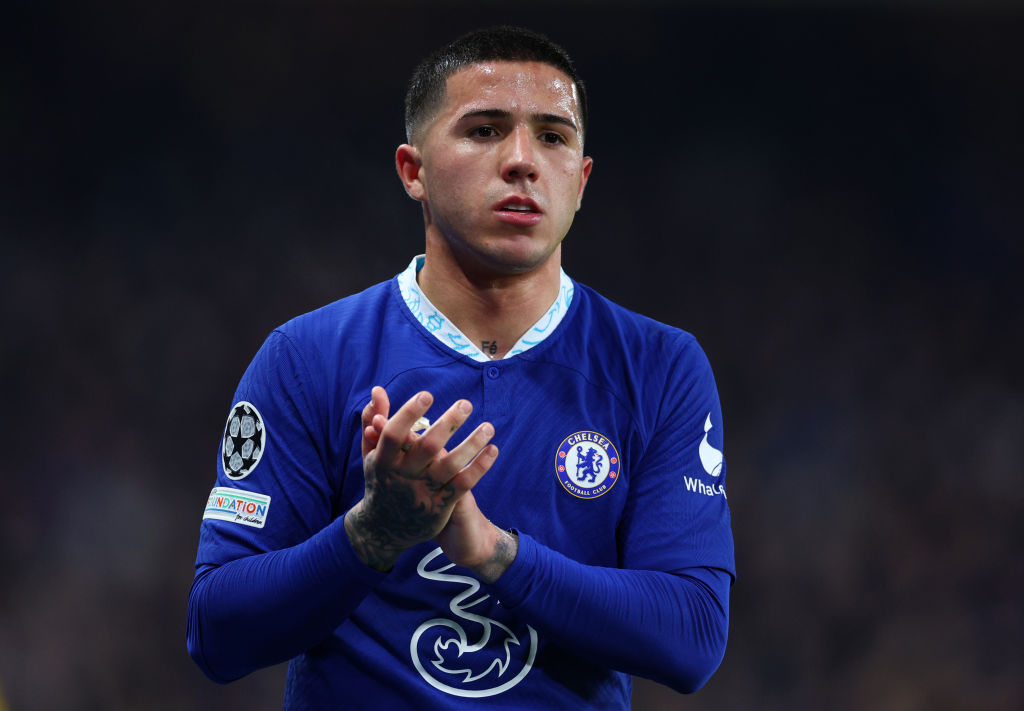 'Since I was a kid it has always been my dream to play in the Premier League and for a European giant like Chelsea, so I'm always following and watching the games and cheering a lot.
'I think I always play with Chelsea [in video games]. My teammates always tease me, my brother-in-law teases me, and I put myself on the team too!'
Asked about which Chelsea stars he's most most looking forward to playing with, he replied: 'It's hard to say, but I like Thiago Silva a lot, he's a reference for me. Enzo Fernandez is also a great player. I hope to play alongside him.'
The inclusion of Brazil legend Silva will not surprise anyone, given how the veteran defender has won 113 caps for his country and a whole host of trophies at club and international level.
Silva had been Brazil's main captain for over a decade but on Friday it was announced that .
'I feel at home, they welcomed me very well. Being at Casemiro's side, at the side of an idol, is a dream for me,' Santos added.
'I'm living a dream, and it's helping me a lot. And I hope to be able to reciprocate his help on the field and the experience he gave me too.
'It is an incredible experience. A dream come true, I'm very happy.'
, .
, 
 and .