Nicklas Bendtner was encouraged by his compatriot 's debut, backing the striker to succeed at Old Trafford.
The 20-year-old arrived at Manchester United from Atalanta over the for an initial fee of £64m in one of the most eye-catching deals of the transfer window.
The Denmark international came to nursing a back injury so his debut for the Red Devils was delayed, but he rose from the bench to replace Anthony Martial during the 3-1 defeat to Arsenal on Sunday.
Hojlund did not have much time to impress but his pace, power, and strength was evident very quickly and Bendtner was certainly pleased with what he saw from his fellow Dane.
The former Arsenal striker was not going overboard with praise, but feels that Hojlund showed the attributes that should see him flourish when United find some form.
'We all hope that he succeeds,' Bendtner said on his podcast . 'There is no doubt about that, and we always see positive, positive, positive. But it was a really good jump in.
'Nothing extraordinary. Nothing special, but enough to make you think, if this can run for 90 minutes, Rashford gets started, the boys down there get started – then it can look really good.
'Even if he doesn't exactly score, he comes in and has something that the others don't have.'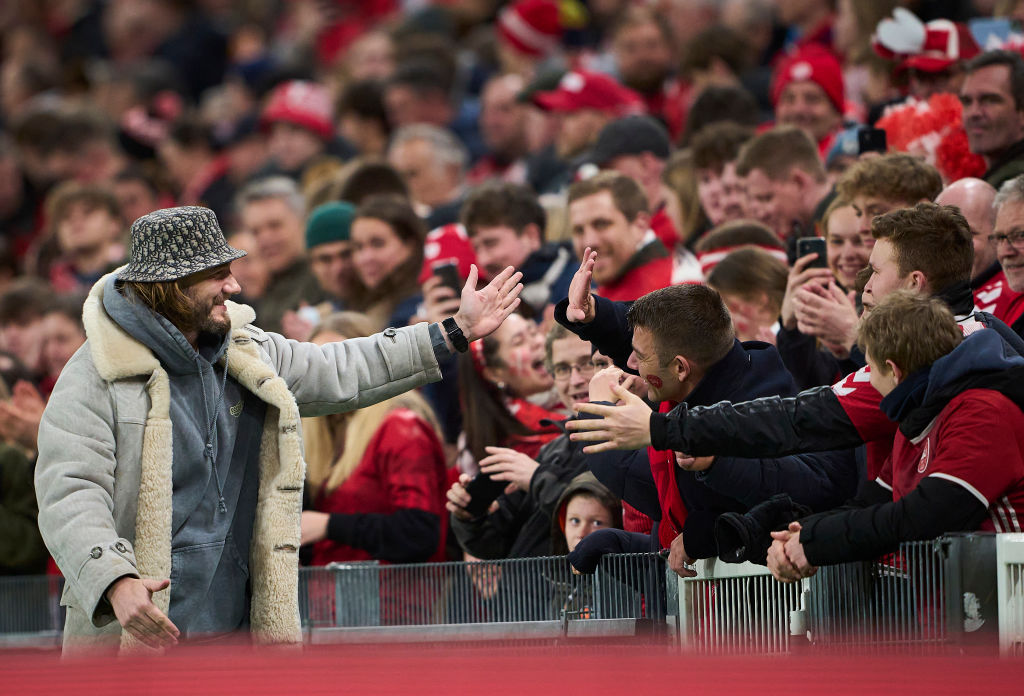 Former Manchester United defender Paul Parker is desperate to see Hojlund start the next game at home to Brighton on 16 September, with the ex-England full-back completely fed up of seeing Martial play for the Red Devils.
'If he doesn't start against Brighton, then all the fans will want Erik ten Hag fired, and it will almost be right,' Parker told . 'It would make no sense if he starts on the bench. Martial shouldn't even be on the bench. There simply must be a youth player who is better, who can sit on the bench, and then Hojlund can be the first striker.
'All Manchester United fans are sick and tired of seeing a player with that miserable attitude, who is always sulking and complaining, and it is a blessing that Man United have finally got a striker who plays with enthusiasm
'It was the best thing that could happen to him, that he had to replace Martial, because he knew he couldn't do worse than him. When he got on the field, he used his physique and pushed Gabriel so that he almost flew out of the Emirates. Martial has never done that. He lays down on the ground and cries.
'He ran deep with his fierce speed, and Martial has never done that either.'
, . ,  and .