Former Arsenal manager has suggested should run down his contract before leaving on a free and says the club have 'failed' in recent seasons.
The 29-year-old forward will only have one year left on his contract come summer and and Bayern Munich – but Spurs chairman Daniel Levy is still expected to demand a fee in excess of £100m.
Wenger feels Kane is well worth a mammoth transfer fee despite his contract situation, though has predicted he might run down his deal even further and re-assess his options next year.
Speaking on beIN SPORTS on Wednesday night, the Arsenal legend said: 'If you are his agent, Harry Kane has one year to go, in one year he is completely free, what do you tell him?
'Give your club a last chance and then you go.
'It's not about money, but, in the end, it's always about money.
'He will not go for less than £80million. You don't find strikers of that quality.'
Earlier this week, Kane gave an interview hinting he might remain in north London and said he would speak to the club's hierarchy about changing the culture at Tottenham over the summer.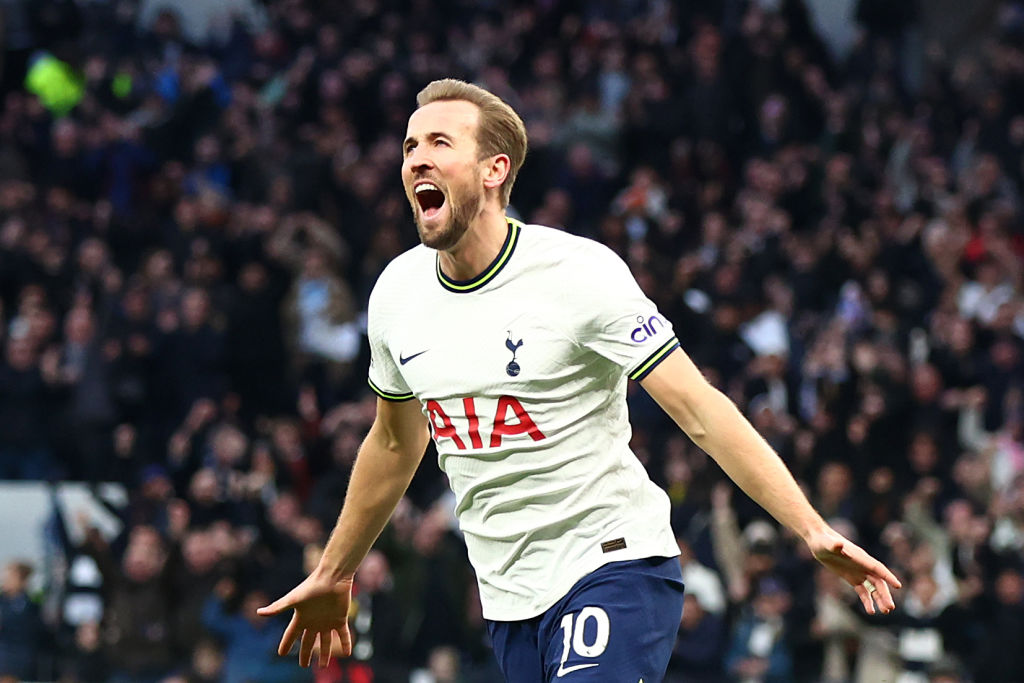 Wenger felt there was hidden meaning behind Kane's words and believes the England skipper will be frustrated that the rest of the squad have struggled to match his level in recent seasons.
Referencing Kane's interview, Wenger continued: 'Translated it means that not everybody gives the maximum to perform during training to be good enough in the game.
'Is it down the character of the players or is it down to the whole atmosphere inside the training ground or the coaches? I don't know.
'You need to live every day with players to know what's really going on, and what works and what doesn't work.
'You have to create a culture inside the club that allows the players to perform.
'You need clear rules for everybody to see what you tolerate and what you don't tolerate. When you talk about values, most of the time it is [about] what is not tolerated.
'Players like Harry Kane have high standards. He is now frustrated because for years the team looked on the way up. Since two or three years they look to have failed again.'
, .
, 
 and .