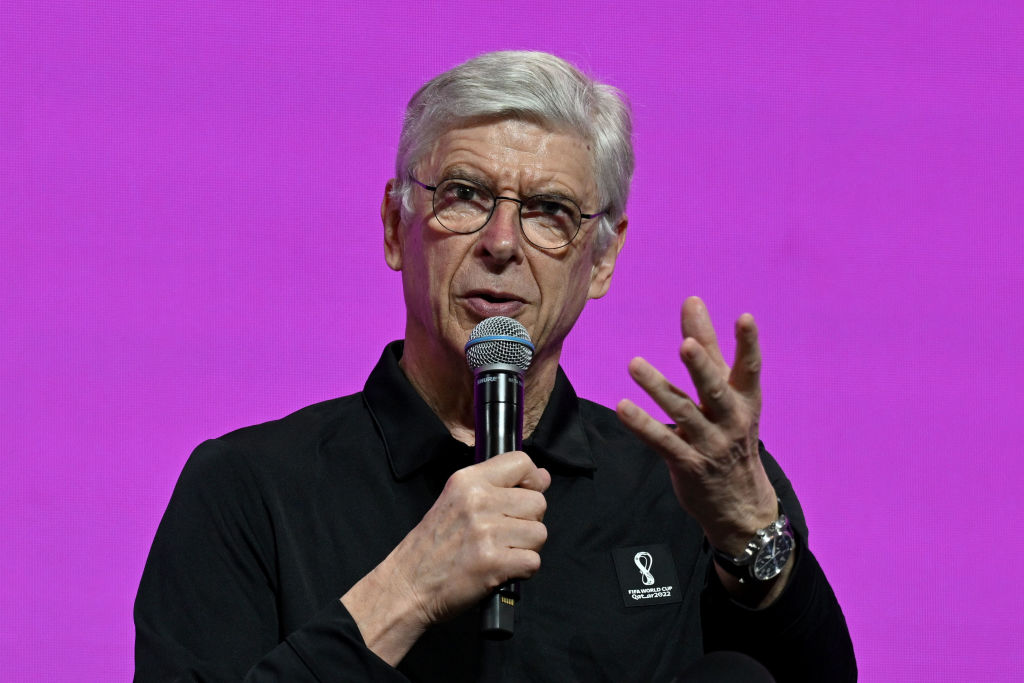 Legendary Gunners manager has described his decision to let Ashley Cole leave in 2006 as the 'regret of his life'.
The Frenchman spent 22 years in charge of the north Londoners from 1996 to 2018, delivering three titles and seven trophies.
Wenger has now opened up about one of his biggest mistakes during his spell at Arsenal and pointed towards his call to let Cole exit the club 17 years ago.
Cole left Arsenal to join Chelsea and established himself as one of the best left-backs in world football, helping the Blues win the Champions League among other titles.
'I would say of the players who left Arsenal who had a very big career after Arsenal is Ashley Cole,' Wenger said on the podcast.
'He was the only one who moved on and fulfilled his career and it was a regret of my life.
'Recently we had a meeting, I as glad he was in the meeting, because he had a bad feeling and I had a regret that he left the club at the time.'
Wenger also revealed that Arsenal were 'close' to signing Cristiano Ronaldo and N'Golo Kante during his tenure.
Portuguese superstar Ronaldo had two spells at Manchester United while Kante went to Chelsea after winning the Premier League with Leicester City.
'I missed many great players, we missed Ronaldo, he was close to signing for us, Kante… you miss many but it's part of every football club,' Wenger added.