BBC commentator Alistair Bruce-Ball admits he made a 'difficult decision' to continue broadcasting on Sunday following the call to take off air.
The BBC opted to following his post on Twitter in which he .
Several presenters and pundits, including Alex Scott, and , for the BBC's football coverage on Saturday in a show of support for Lineker.
Match of the Day, which has been hosted by Lineker for over 22 years, was broadcast on Saturday evening but .
Sunday's programming was also disrupted as the top-of-the-table Women's Super League fixture between Chelsea and Manchester United, which was shown live on BBC, .
The BBC have also confirmed that Match of the Day 2, which is usually hosted by Mark Chapman, .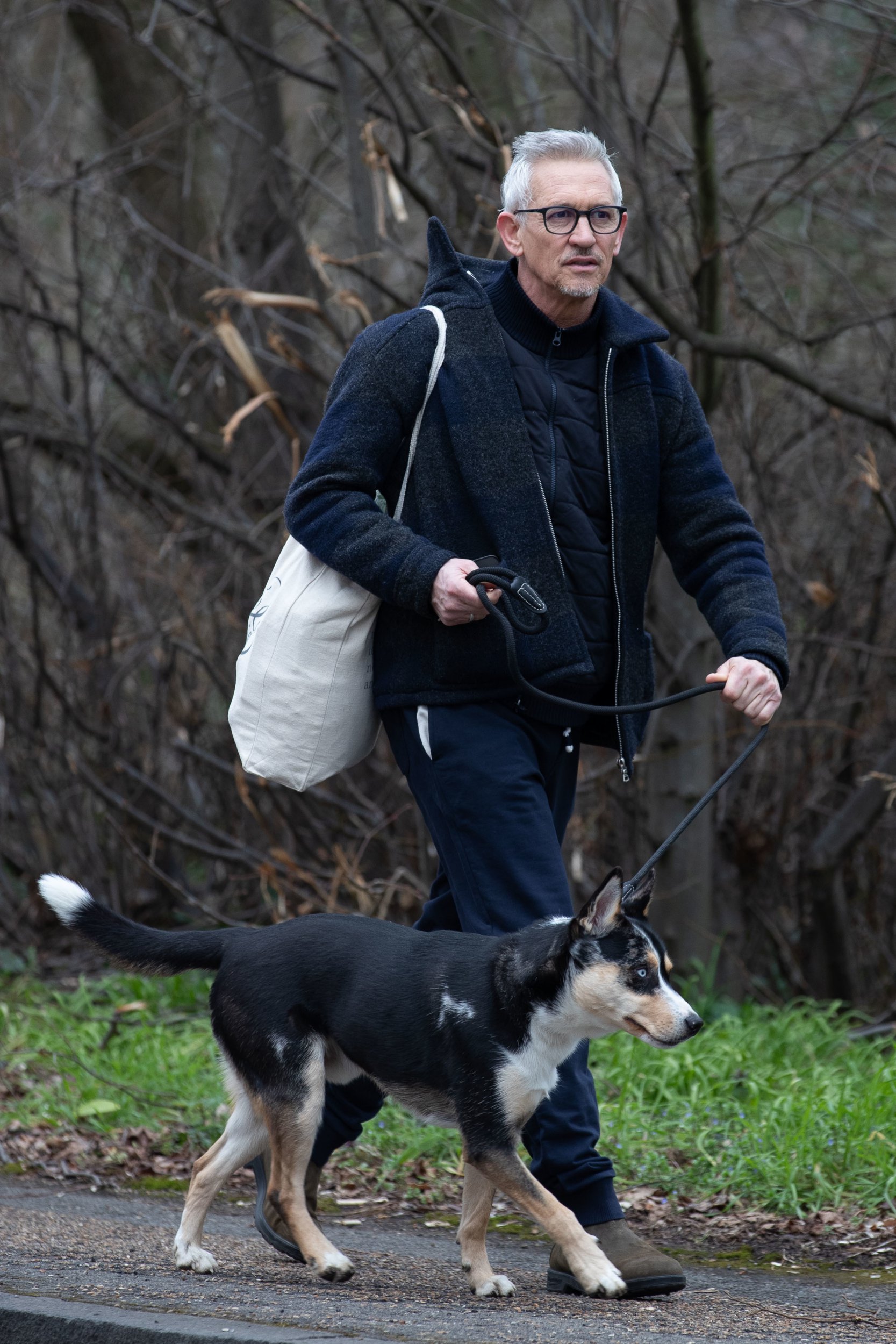 However, the BBC's Radio Five Live commentary of Arsenal's 3-0 win over Fulham went ahead on Sunday afternoon as Bruce-Ball acknowledged the 'difficult' situation he was faced with.
'I want to reiterate what we said ahead of our football coverage yesterday,' he said before kick off.
'I know you'll all appreciate this is a difficult time for BBC Sport and for all those who work in the department and we hope it all gets resolved as soon as possible.
'It's been a very difficult decision to make personally, I can assure you it's not been taken lightly, but I'm a BBC staff member, I'm a radio commentator for this station and just like yesterday we are here to provide our football service to you, our audience.'
Speaking on Saturday evening, BBC director general Tim Davie made it clear that he is keen for Lineker to return.
'Success for me is getting Gary back on air and together we are giving to the audiences that world-class sports coverage which, as I say, I'm sorry we haven't been able to deliver today,' Davie said.
, .
, 
 and .