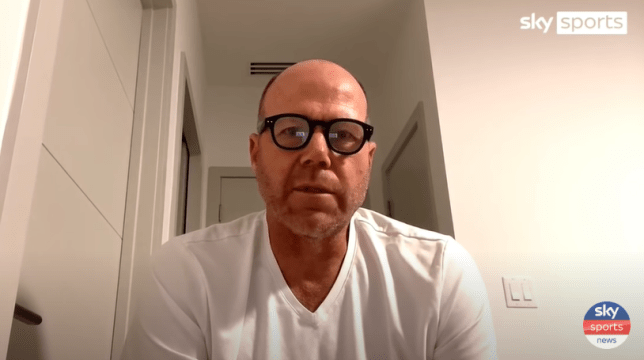 Brad Friedel believes Arsenal and Chelsea will be involved in four-horse race for the title this season.
Several teams are hoping to stop Manchester City from winning the Premier League for a fourth year in a row but 's side will face three main rivals for the title, according to Friedel.
The former goalkeeper expects Arsenal to mount another title challenge after almost ending their way for a Premier League trophy last term and has backed Chelsea and Liverpool to also put pressure on Man City.
Chelsea only finished 12th last term but are expected to improve following the arrival of highly-rated managed at Stamford Bridge and the .
While Liverpool missed out on ex-Brighton star Caicedo, Jurgen Klopp's side have also been tipped to improve on last season's fifth-place finish.
Asked for his take on the Premier League title race, Friedel told : 'Of course Manchester City will be in the title race. Arsenal will be there, too.
'Aside from those two, I think Liverpool will believe they're genuine contenders, and then I'd put Chelsea right up there as well. So it's probably a four-horse race we're looking at.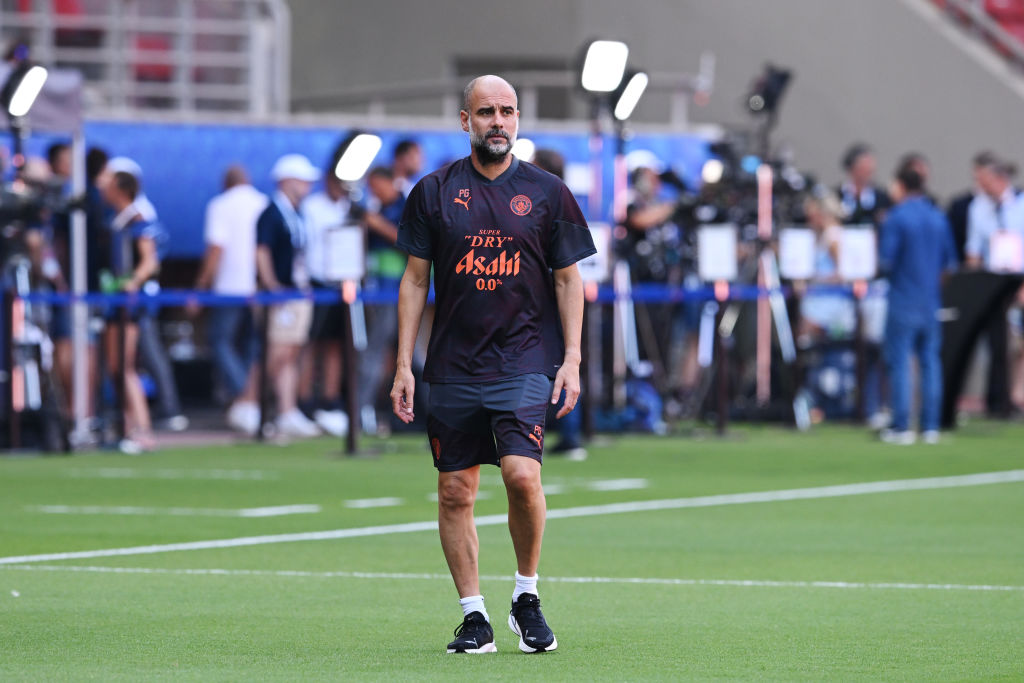 'I'm sure Man United are also going to be stronger, but we'll have to wait and see how the season progresses before I throw them in as title contenders.
'Although I don't think either of these will be right up there at the end of the season, I really feel like Newcastle and Aston Villa are going to cause a few upsets this year.
'They'll be up there, near that part of the table, I really think that. Unai Emery is an outstanding manager and Villa have assembled a really strong squad.'
Pressed for a title and top-four prediction, Friedel added: 'Man City are favourites, but I'm going to go with Liverpool. I think they're going to get some things together and make a run for it.
'It's so hard to come off the back of winning a treble and go out challenging on all fronts without some mental fatigue creeping in there.
'Even though Pep [Guardiola] is just incredible, I'm going to say Liverpool win it, then they'll be followed by Man City in second and Chelsea in third.
'As for fourth place, you've got a few teams who will fancy themselves to sneak in there. You're looking at the likes of Man United and Newcastle, but I'll put Arsenal in there in fourth place, and Man United just missing out.'
, . ,  and .