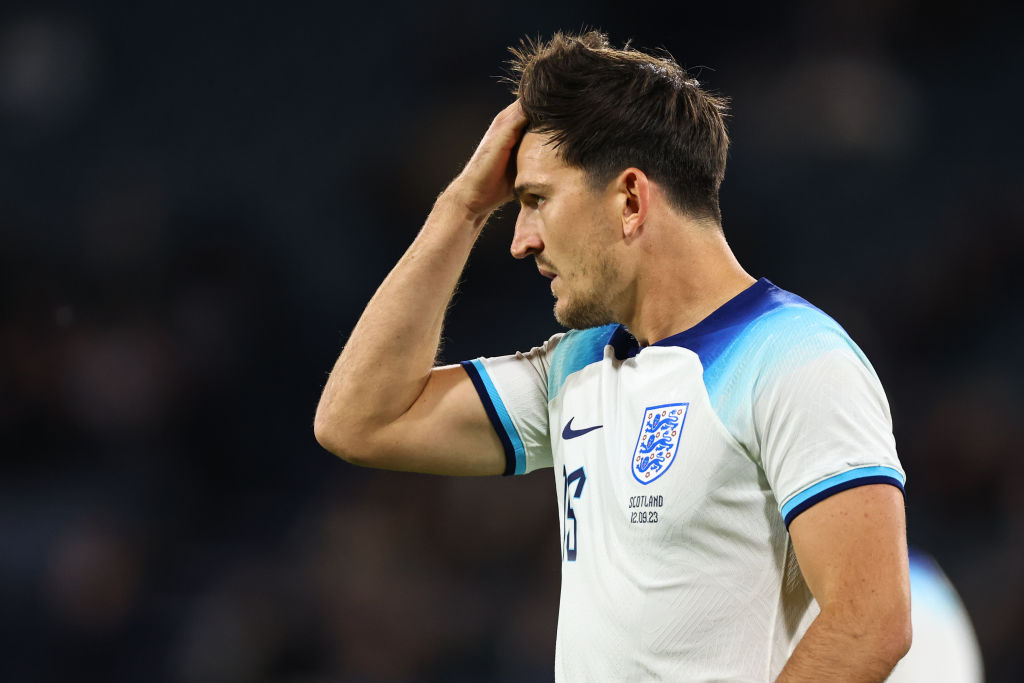 Brendan Rodgers has blamed supporters for starting 'the noise' that has undermined 's attempts to escape his malaise.
The 30-year-old has endured a torrid two-year spell which has seen him go from being recognised as a pillar of strength for both club and country to unfairly derided as something of a laughing stock.
Maguire endured the indignity of being stripped of the United captaincy in the and was deemed surplus to requirements by who sanctioned his departure.
The combative centre-half turned down the chance to move to West Ham, however, and opted to fight what appears likely to be a futile battle to win back his place in the side.
Despite a lack of game time so far this season, Maguire retains the faith of England boss Gareth Southgate, who launched a staunch defence of the defender after he was derided during England's 3-1 win over Scotland at Hampden Park in midweek.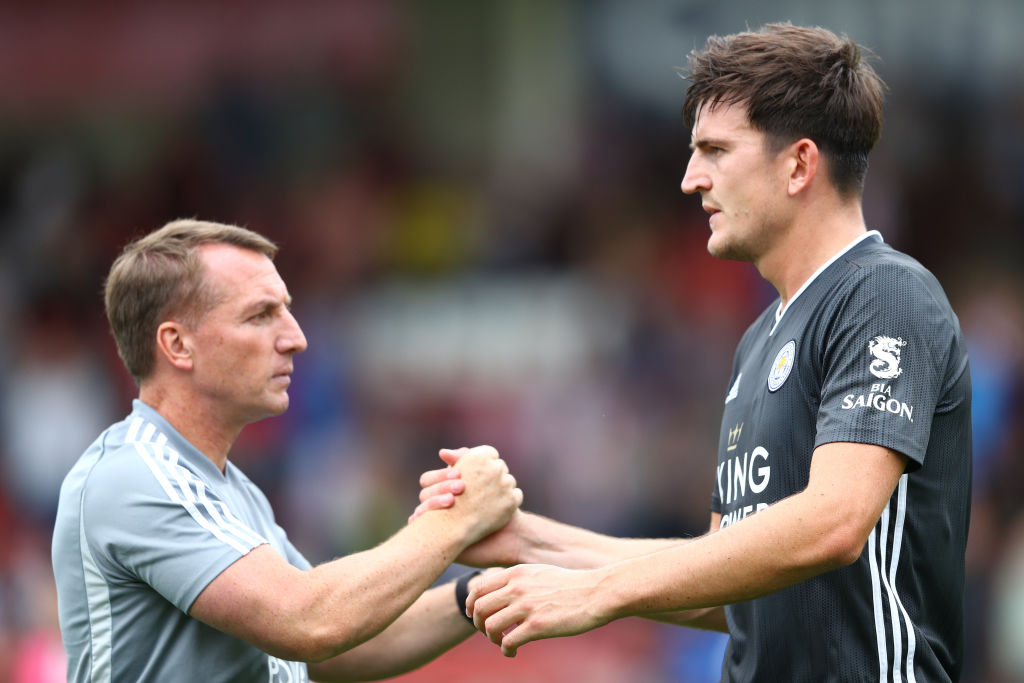 Maguire's mother has since spoken of the agony she endures watching her son, who scored an own goal against Scotland, mocked so remorselessly and Rodgers, who managed the player during their time together at Leicester City, knows where the blame should lie for the treatment that has been dished out.
'I know Harry well having worked with him and I find it a real shame if I'm honest,' Rodgers said. 'He is a good guy and he is obviously a top-class player.
'The focus and the noise that has been around sadly has been created probably more by his own club supporters. And that's spilled out into other supporters.
'It's just sad that [abuse] was created for him. But he's tough. He's mentally strong. He will prove through the rest of his career that he is a very good player.
'You don't go from being in the team of the World Cup, and being recognised as a top international player, to people making fun of you.
'That is something you have to deal with as a player and sometimes as a manager as well. But he will get through it.'
, . ,  and .