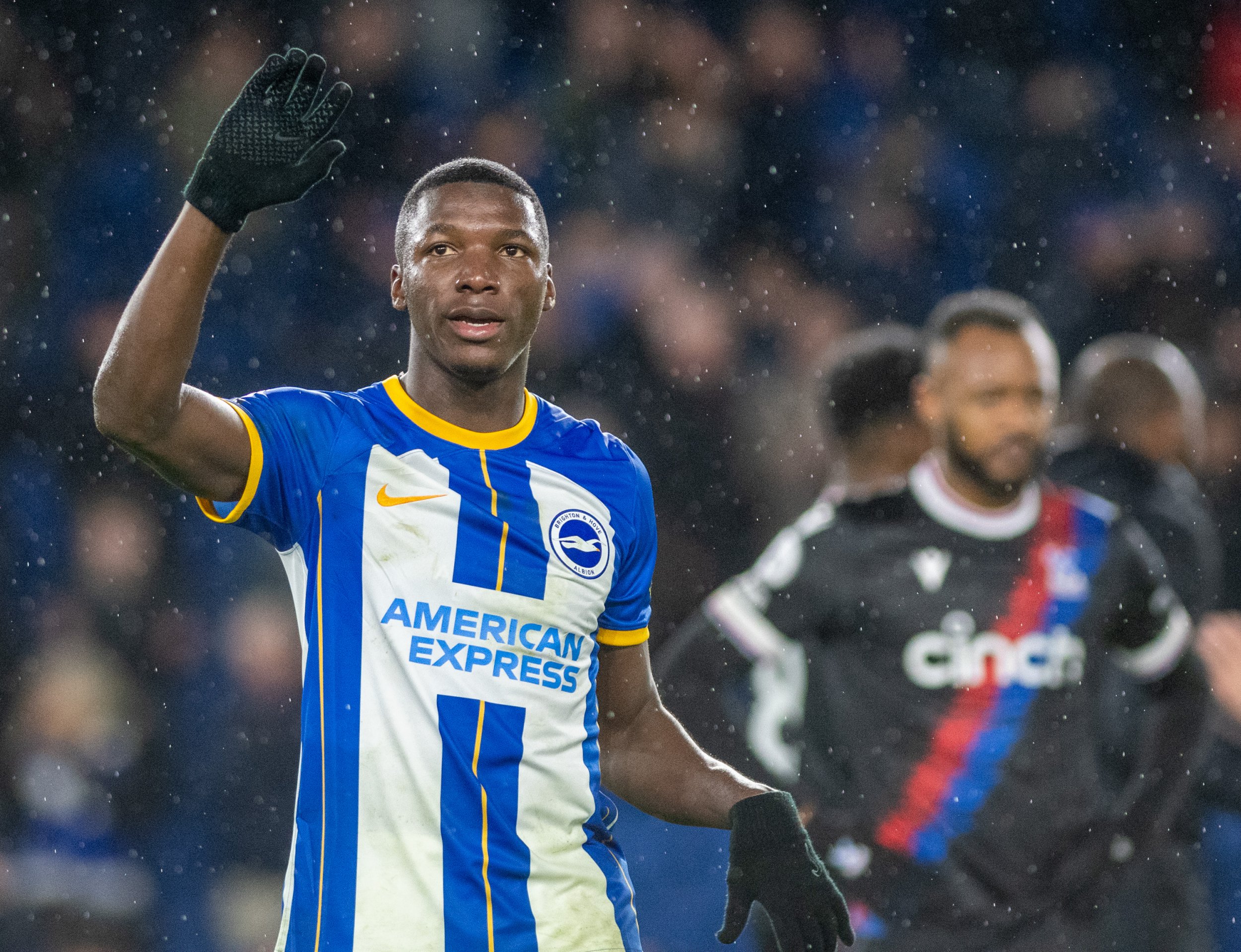 Brighton CEO Paul Barber has conceded will eventually 'get his chance' to play for a bigger club after the Ecuador international was denied the opportunity to move to Arsenal in January.
The all-action midfielder was desperate to move to the Premier League leaders as recently as two months ago, with Mikel sanctioning two club record bids for the 21-year-old.
Caicedo appeared to have severed his ties with the south coast club when he released an extraordinary statement via his Instagram account, detailing his desire to advance his career with a club.
, while manager has successfully reintegrated the player into the first team squad.
Barber will no doubt be steeling himself for fresh interest in Caicedo come the close season .
Speaking to The Beautiful Game Podcast, Barber said: 'For us in January selling Moises was not a good move.
'He was one of our best players at the beginning of the season, and we were in a great position in the league, still in the FA Cup and there was a lot of football to play.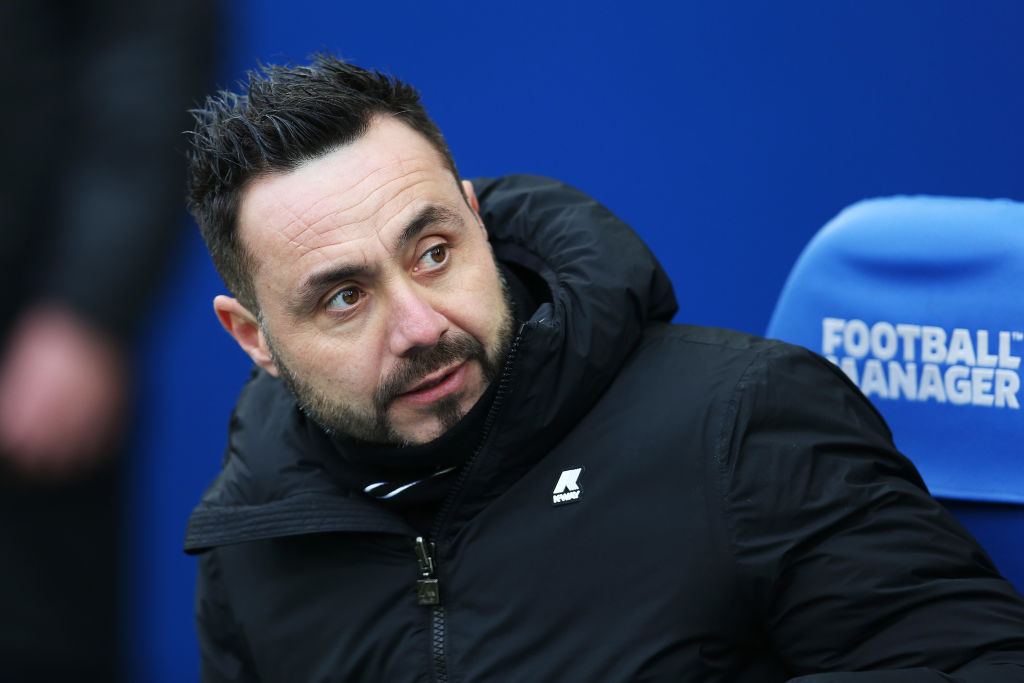 'We want to try and achieve our best-ever finish in the Premier League and if we do that there is a chance that we could qualify for European competitions.
'The stakes for us in the second half of the season and Moises was a big part of that.'
He added: 'He is also a young player, who is still learning his game.
'He is far away from the country that he was born in and therefore we have a responsibility to do the best for the player long-term as well as in the short-term for us.
'We felt that was best served by keeping Moises with us, trying to do the best we can for the rest of this season and what will be in the future will be.
'Moises is a top-class player and such a lovely and he has the potential to be anything that he wants to be, so this won't be the only transfer window where Moises is a popular attraction for other clubs.
'We are really happy that he has settled back down, and his chance will come in the future to become whatever he wants to be and we are all very confident that will happen for him.'
, .
, 
 and .