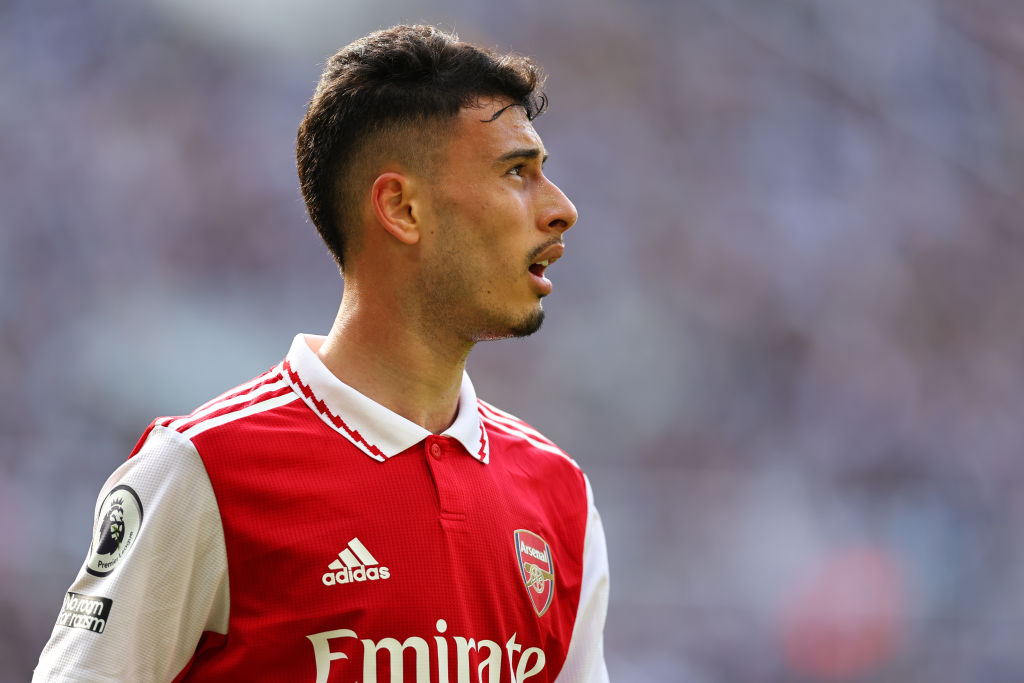 have spent much of the season occupying top spot in the table.
However, an untimely April wobble with three successive draws against Liverpool, West Ham and Southampton before saw them relinquish control of the title race.
Their quest to win their took another huge blow with the 3-0 defeat to Brighton at the Emirates.
So, can Arsenal still get their hands on this season's Premier League trophy?
Let's crunch the numbers.
Can Arsenal still win the Premier League this season?
Arsenal can still mathematically win the Premier League title in 2022/23 – although their hopes are hanging by a thread and they surely need a miracle.
The north Londoners have two games remaining this season – against relegation threatened Nottingham Forest on May 20, before finishing at home against Wolves on May 28.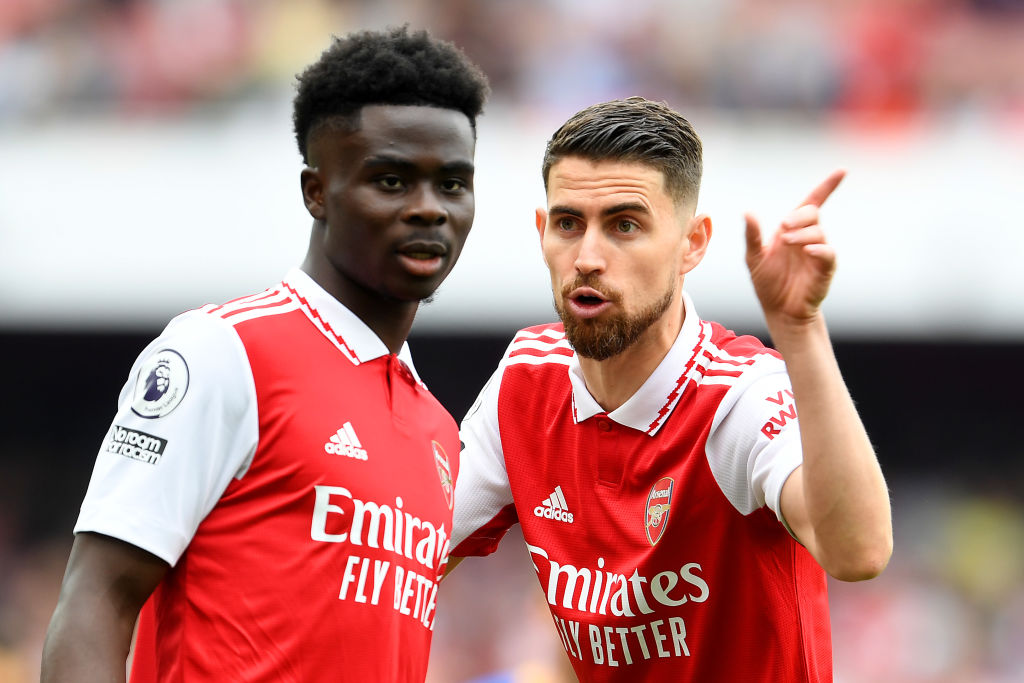 The maximum number of points Arsenal can reach this season is 87.
, meanwhile, have three games left this campaign; at home against Chelsea (May 21) and then away against Brighton (May 24) and Brentford (May 28).
If City win all of their remaining league fixtures, Pep Guardiola's men will end up with 94 points.
However, City only need three more points to retain their Premier League crown.
But with their superior goal difference, the Mancunians will almost certainly only need two more points between now and the to win the league.
City will also win the league if Arsenal drop three points across their final two games.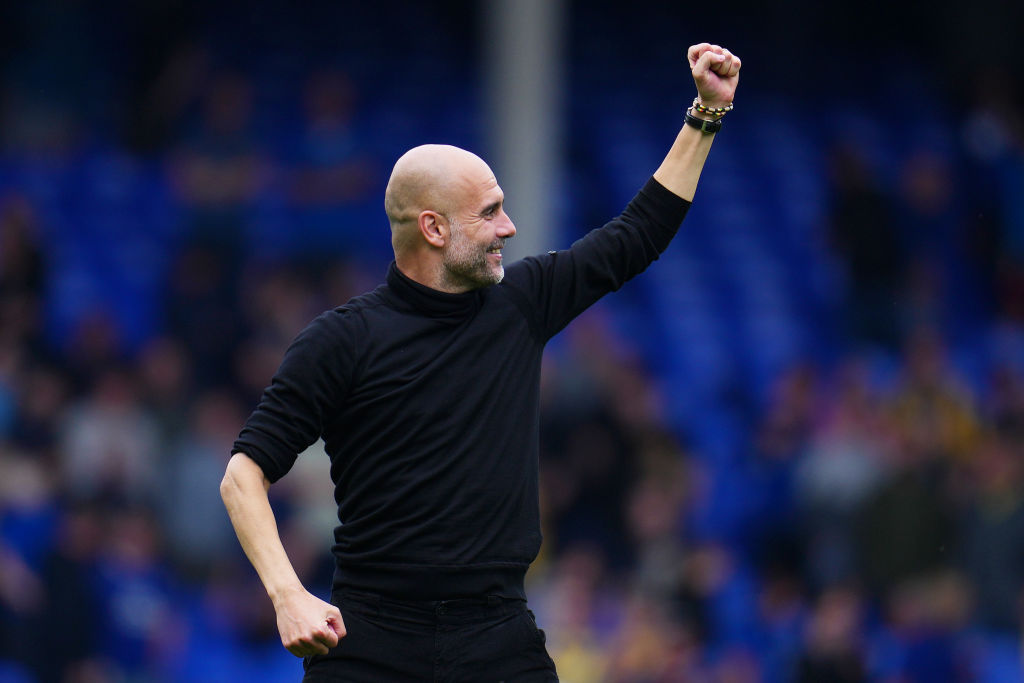 Manchester City are in action against Real Madrid in the second leg of their semi-final tie this Wednesday, with a four day turnaround before that clash with Chelsea.
Arsenal will hope City's gruelling schedule, with the midweek game against Brighton on the south coast coming just three days later, could force an unlikely late slip up from Guardiola's treble-chasing side.
The FA Cup final against Manchester United (June 3) and a possible against AC Milan or Inter Milan (June 10) will take place after the Premier League season has ended.
Follow Metro across our social channels, on Facebook, and
Share your views in the comments below