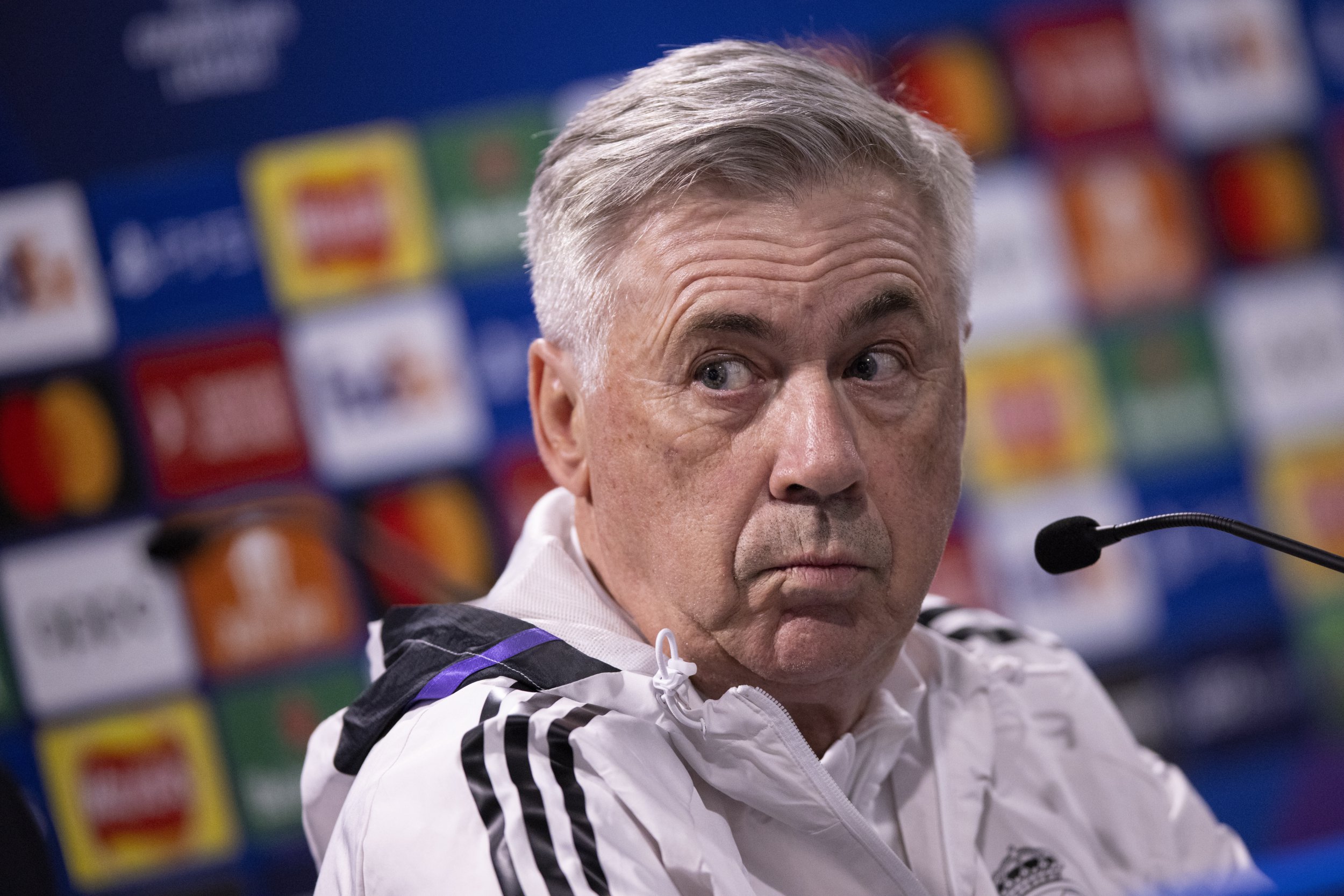 Carlo Ancelotti insists has the right to criticise Chelsea's players in the dressing room after .
It's understood that Boehly labelled Chelsea's current situation 'embarrassing' as he addressed the players after their 2-1 defeat at home to Brighton on Saturday.
following the team's third successive defeat under interim manager Frank Lampard.
Chelsea are now looking to pull off an upset at Stamford Bridge on Tuesday evening as they look to overturn a 2-0 first-leg defeat to in their Champions League quarter-final tie.
And speaking ahead of the game, Ancelotti feels Boehly should be allowed to give his verdict directly to the Chelsea squad.
'From the owners it could be an important motivation for the players,' Ancelotti said.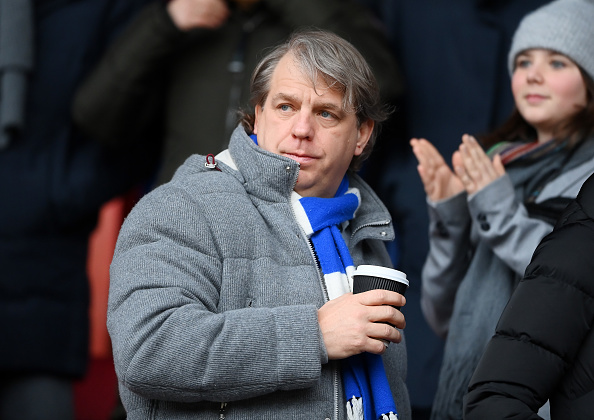 'The moment is not a good moment, I think to have the support of the club could inspire the players to play better.
'I think it is a good move to do this and if the clubs want to come and talk to the players I have no problem, absolutely.
'If he [Madrid's president] wants to talk to me every game I am pleased because I think the owner has the right to know what are the decisions of the managers, so it is the right of the club to know what the manager does.'
Lampard also made it clear he had no issue with Boehly frequently visiting the dressing room to speak with the players.
'I am comfortable with that,' said Lampard.
'For me, there was some criticism of our old owner about not coming and being around – and that wasn't always true, to be fair. When an owner is very invested in the team and wants to help and improve, it's his prerogative to have the input that they want.
'I remember, as a player, the moments of when owners came into dressing rooms. It happened first here at Chelsea and it never really happened here before. I remember being happy that you could touch them and high-five them, you could listen to them and feel them. I don't think that's a bad thing in terms of the identity of the club and where you want to get to.
'I have no problems with it. I have my things I want to say after the game. If an owner wants to be positive and wants to speak to the players, then it's his part to do that.
'As Kepa said, it can be very regular in the modern day. In fact, it shows passion. That's what I like.'
, .
, 
 and .