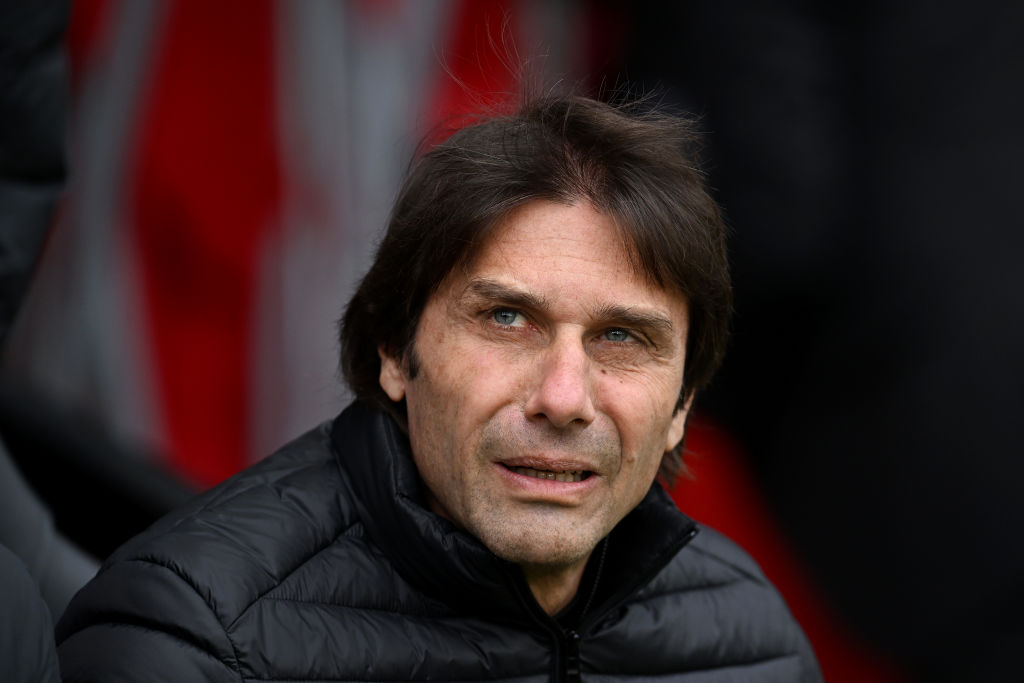 have reportedly added to their list of potential managers as the search for 's replacement continues.
and Behdad Eghali are looking at a wide range of head coaches following the sacking of Potter last Sunday and plan to interview at least five as they look to get the club back on track.
Luis Enrique is the current favourite, having reportedly flown into London on Wednesday for face to face talks with the board, while Julian Nagelsmann and Mauricio Pochettino are also said to be well-liked.
Whoever is chosen is expected to take over in the summer, with .
However, another former Chelsea manager is said to have entered the race for the permanent job, with the reporting that Conte is now being considered, with Boehly and Eghali interested in what the Italian can offer.
This interest is still in the early stages however, as 'initial contact through intermediaries' has been made but if all goes well there could be a direct meeting as early as next week.
Conte managed Chelsea from 2016 to 2018, winning the Premier League title and the , but his time at Stamford Bridge ended in bitterness as he fell out with the board and was sacked and replaced by Maurizio Sarri.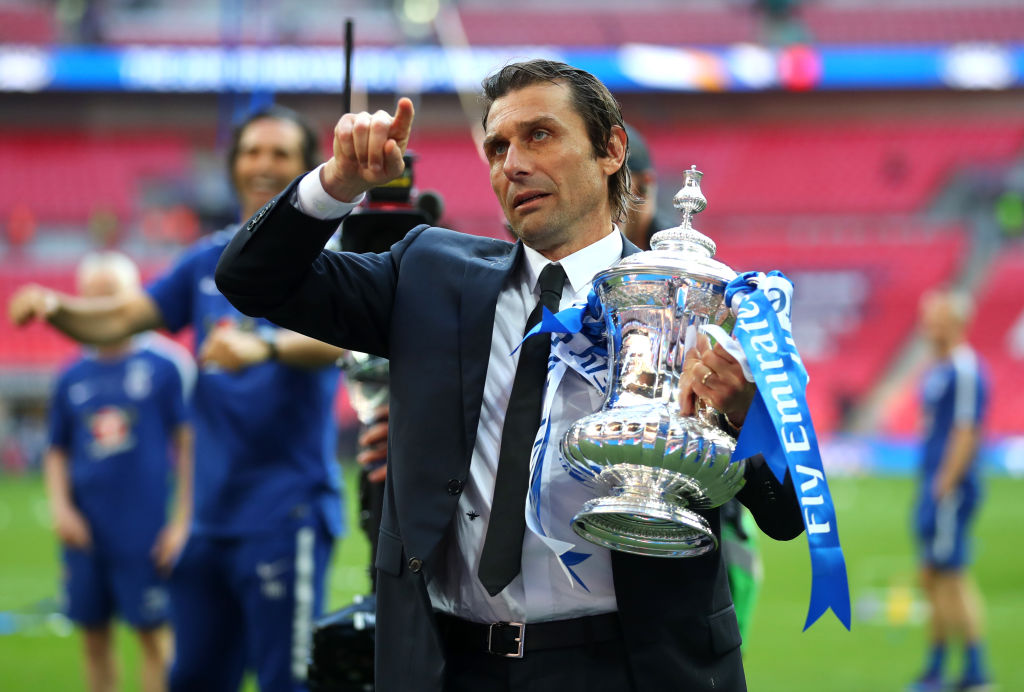 But that was a different ownership of course, and the 53-year-old is the type of short-term, serial winner that the Blues usually hire as a manager.
Conte has only just been sacked by Tottenham following an explosive outburst where he heavily criticised Spurs' players and board.
In addition to his trophies with Chelsea, the Italian has won four Serie A titles, three with Juventus and one with Inter Milan.
In the meantime, the Blues, with Lampard likely at the helm, travel to Wolves on Saturday.
, .
, 
 and .