will play Wolves on Christmas Eve after the Premier League confirmed the festive schedule.
It will be the first Premier League game played on December 24 since 1995 as Chelsea supporters face a trip to Molineux for a 1pm kick off.
The Premier League has insisted that the winter fixture list has been put together with player welfare in mind as all clubs are given a minimum rest period of 60 hours between games.
A statement from the read: 'The broadcast selections have been announced for live TV in the UK for the rest of the Premier League matches in December, and up to matchweek 21 in January 2024.
'As in previous seasons, special arrangements have been made to allow more time between games played across the three festive matchweeks.
'This will allow greater time for players to recover, with the rest periods between matchweeks 18, 19 and 20 being increased to ensure that no club plays within 60 hours of another match.'
FESTIVE PREMIER LEAGUE FIXTURES 2023
Thursday 21 December
20:00 Crystal Palace v Brighton (Sky Sports)
Friday 22 December
20:00 Aston Villa v Sheff Utd (Sky Sports)
Saturday 23 December
12:30 West Ham v Man Utd (TNT Sports)
Fulham v Burnley
Luton Town v Newcastle
Nott'm Forest v AFC Bournemouth
Spurs v Everton
17:30 Liverpool v Arsenal (Sky Sports)
Sunday 24 December
13:00 Wolves v Chelsea (Sky Sports)
Tuesday 26 December
12:30 Newcastle v Nott'm Forest (Prime Video)
AFC Bournemouth v Fulham (Prime Video)
Sheff Utd v Luton Town (Prime Video)
17:30 Burnley v Liverpool (Prime Video)
20:00 Man Utd v Aston Villa (Prime Video)
Wednesday 27 December
19:30 Brentford v Wolves (Prime Video)
19:30 Chelsea v Crystal Palace (Prime Video)
20:15 Everton v Man City (Prime Video)
Thursday 28 December
19:30 Brighton v Spurs (Prime Video)
20:15 Arsenal v West Ham (Prime Video)
Saturday 30 December
12:30 Luton Town v Chelsea (TNT Sports)
Aston Villa v Burnley
Crystal Palace v Brentford
Man City v Sheff Utd
Wolves v Everton
17:30 Nott'm Forest v Man Utd (Sky Sports)
Sunday 31 December
14:00 Fulham v Arsenal (Sky Sports)
14:00 Spurs v AFC Bournemouth***
***Moved due to Brighton v Spurs being played the Thursday before
Monday 1 January 2024
20:00 Liverpool v Newcastle (Sky Sports)
Tuesday 2 January 2024
19:30 West Ham v Brighton (Sky Sports)
Kick-offs 15:00 unless stated. All times are GMT.
However, the Chelsea Supporters' Trust have urged the Premier League to reverse its decision to schedule their game against Wolves for December 24.
A statement from the the Chelsea Supporters' Trust read: 'It is totally unacceptable that Wolves v Chelsea as been scheduled for Christmas Eve.
'Since rumours began to circulate on this issue, the Chelsea Supporters' Trust has been clear that selecting this kick-off time will place another hurdle in the way of many matchgoing supporters.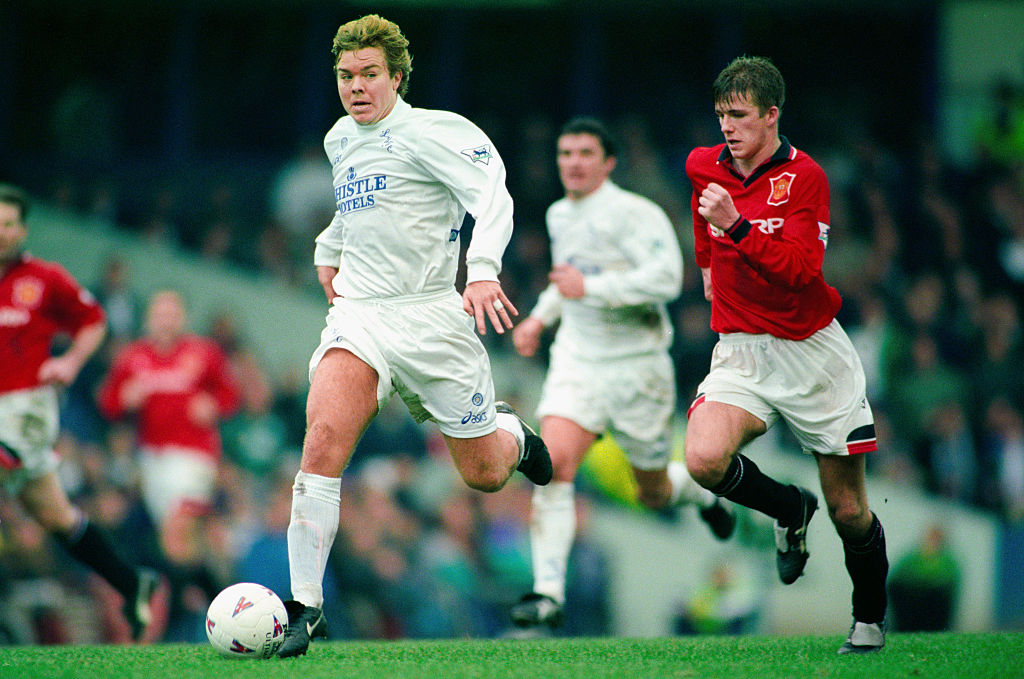 'Not only cold this lead to staffing issues at Molineux but holiday transport timetables will further inconvenience supporters.
'On Tuesday 24 October, we requested an urgent meeting with the relevant decision-makers within the Premier League. We expect that this meeting will be held very soon, alongside the Wolves 1877 Trust, and the Football Supporters' Association.
'The Chelsea Supporters' Trust will formally quest that the Premier League properly consults supporters on this issue and that they reverse this decision.'
, .
, 
 and .