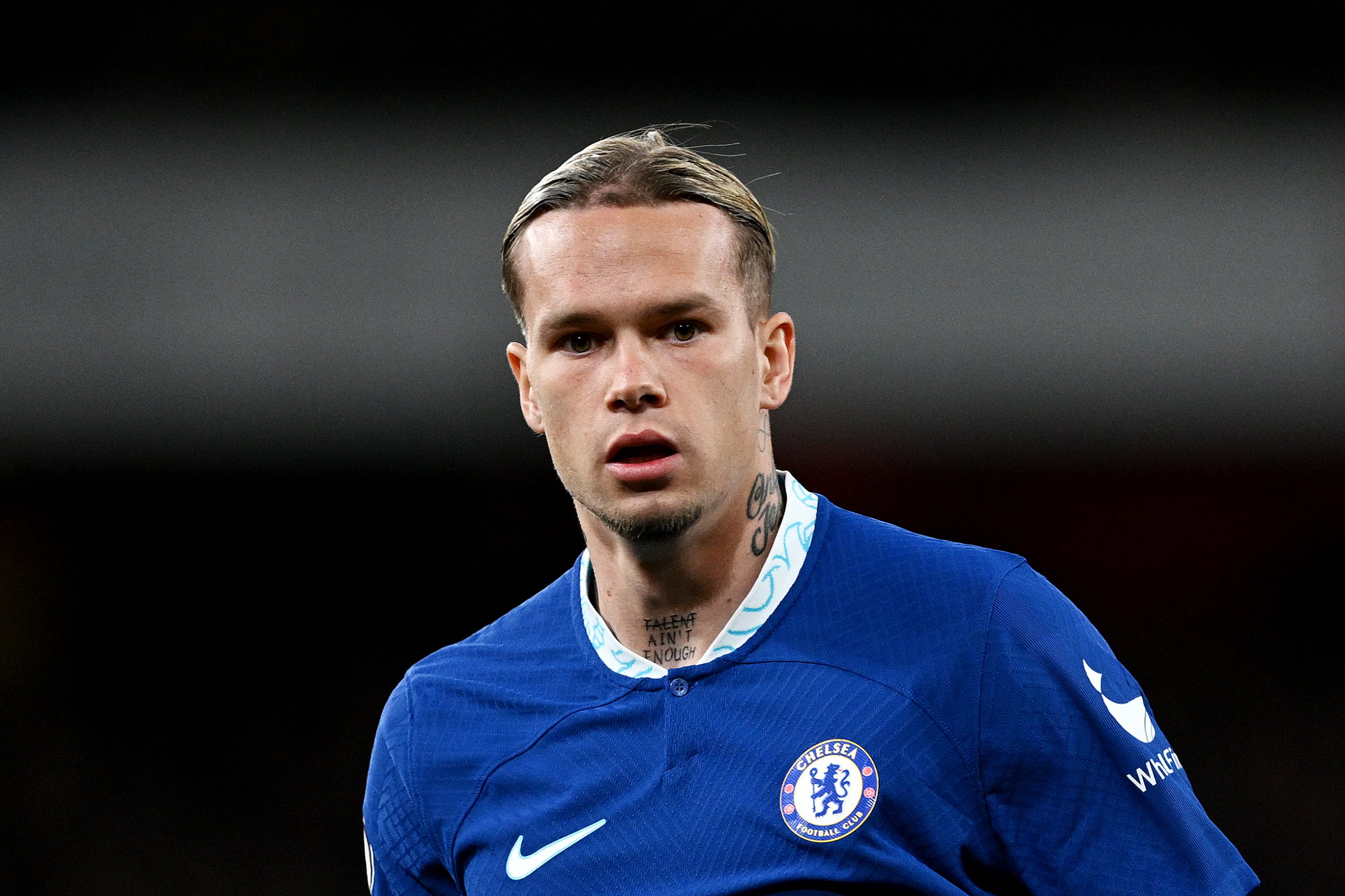 has been heavily criticised after the Chelsea winger uploaded a video on Instagram of an elderly man working out in a gym.
The clip, which was uploaded to Mudryk's story reel, showed a man on a rowing machine but his shorts were pixelated, which suggests that they had fallen down whilst exercising.
Mudryk's decision to post the video on his account was slammed by social media influencer Joey Swoll, who has over 600,000 followers on Twitter and describes himself as the 'CEO of gym positivity'.
'So you see that man at the gym, working hard, trying to better himself, with a trainer,' Swoll said in a response video on Twitter.
'He's in an embarrassing situation where, yes, he's a little exposed. And you decide: 'Hey, let me take a video of it to post on to make fun of him', all for attention. Really? What is wrong with you?
'You're a professional soccer player, you play for in the ! Is this really how you want to represent yourself and your team?
'You should at least mind your own business or tell his trainer, let his trainer help him out?
'What you don't do is take a video to post online for millions to see and make fun of this man. The fact you don't know better, or want to set a better example as a professional athlete.
'Really? You need to do better, mind your own business.'
, .
, 
 and .