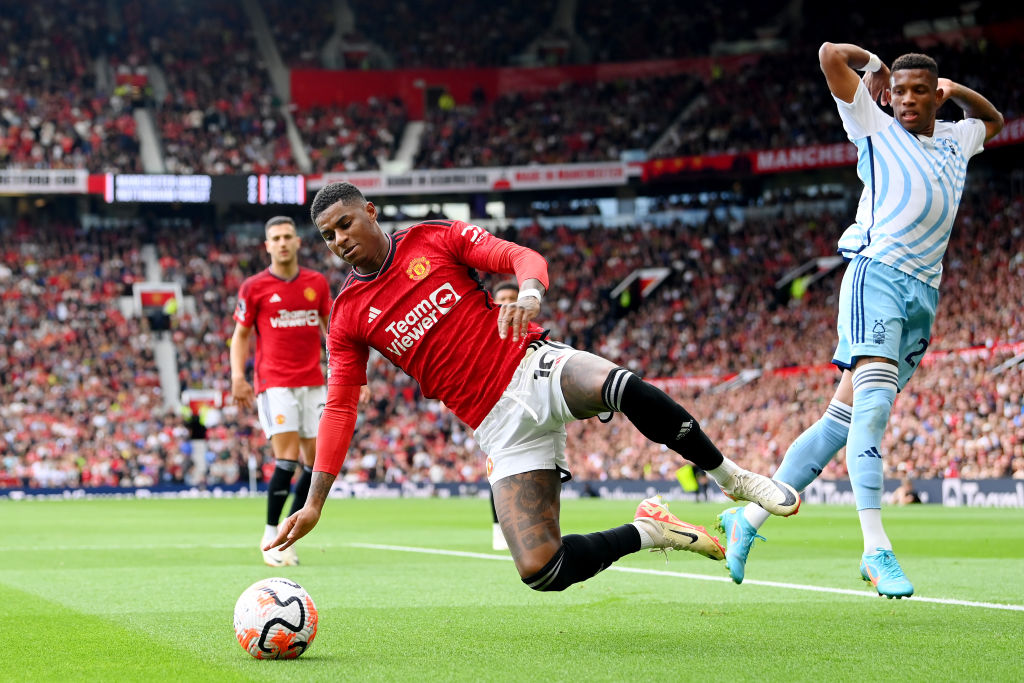 Chris Sutton is furious that were awarded a penalty in their win against , claiming that referees are still biased toward them.
United completed a remarkable comeback to beat 10-man Forest 3-2 on Saturday, having been two goals down after just four minutes at Old Trafford.
Goals from Christian Eriksen and got the Red Devils level, before Bruno Fernandes scored a late penalty to win it after Danilo was judged to have fouled in the box.
The penalty decision divided pundits however, as while there was contact it was pretty minimal, with .
While many have just put this down to poor officiating, Sutton has gone a lot further, believing that 'big club bias' is still rife in the Premier League, decades on from his playing days.
'It's December 1993 at Old Trafford and Norwich City are losing 2-1 to Manchester United,' the former striker recalled in his column for the .
'I burst into the box, Gary Pallister pulls me back, and we're awarded a penalty by Martin Bodenham. Ruel Fox drills it down the middle of Peter Schmeichel's goal and we draw 2-2.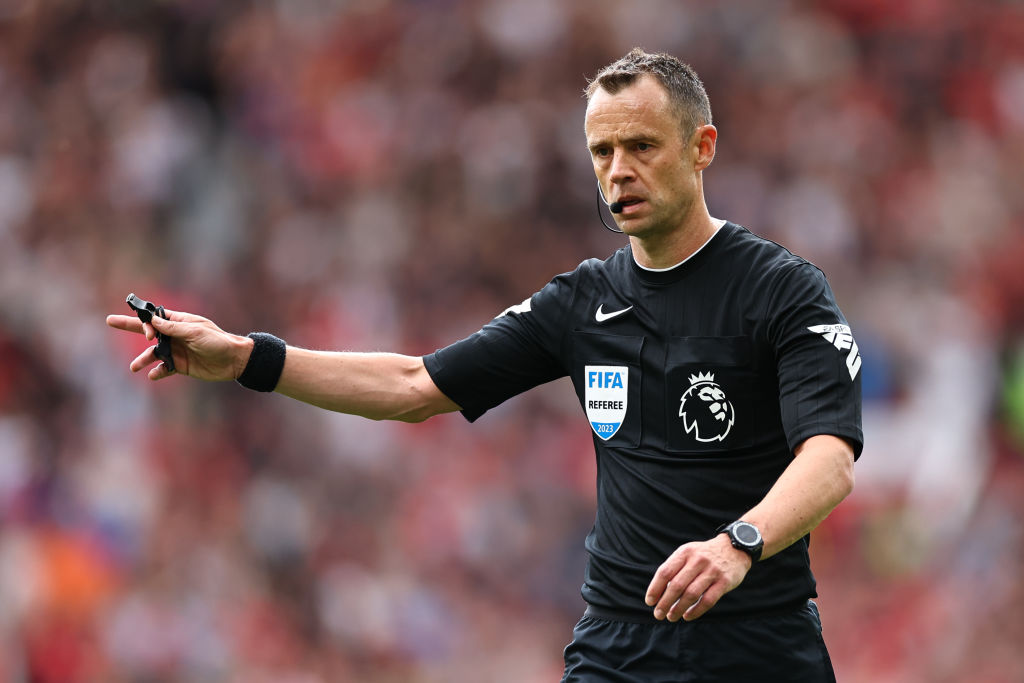 'In time this turned out to be a historic moment. Why? Because it wasn't until April 2004 that another visiting Premier League team scored a penalty at Old Trafford.
'Yes, you read that right – United's home fans went more than a decade without seeing a spot-kick scored against them! It is easy to see why some opponents can feel there is a 'big club bias'. Decisions tended to go United's way in my day and they still do, especially at Old Trafford.
'Just look at their 3-2 win over Nottingham Forest on Saturday. Marcus Rashford dropped down under minimal pressure from Danilo.
'You might call it clever. I call it cheating. Rashford dived, referee Stuart Attwell fell for it, VAR Robert Jones did not intervene, Bruno Fernandes scored and Forest lost. 
'Had this been the other way around, would the visitors have been awarded a penalty? Steve Cooper [Forest manager] does not seem to think so.
'When a United player drops down in the box, the threshold for a penalty never seems to be as high as it is for their opponents.'
, . ,  and .