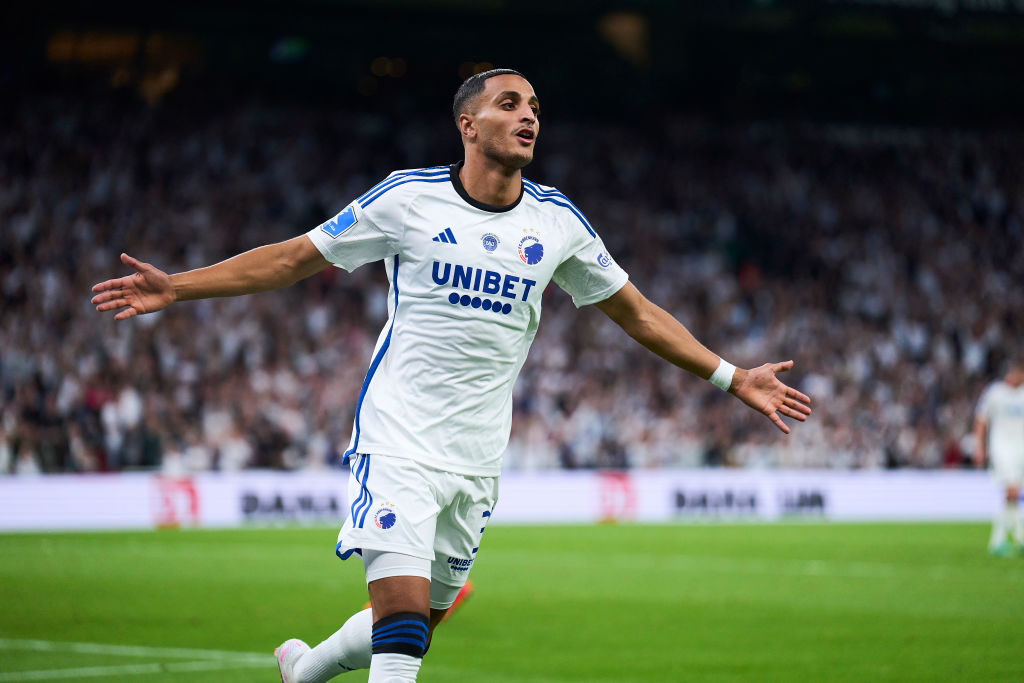 An FC Copenhagen player has revealed that has warned him to 'not kill 's players' when the two teams meet in the .
United play Copenhagen at Old Trafford on Tuesday night in what is a must-win game for the home side after their lost their opening two UCL fixtures.
's side's difficult start to the season goes beyond their Premier League form, having lost 4-3 at Bayern Munich and , results that leave them bottom of their group.
On paper, the matches against the Danish champions will be their easiest but given the last few months anything could happen.
Elias Achouri is certainly hoping to cause an upset, with the Copenhagen forward relishing the chance to not only play against a European giant but against an international teammate in the form of Hannibal.
The pair are friends through the Tunisian national team and the 24-year-old revealed the warning the United starlet has given him ahead of the match.
'It will be a huge moment for me, one of the greatest in my career,' Achouri told .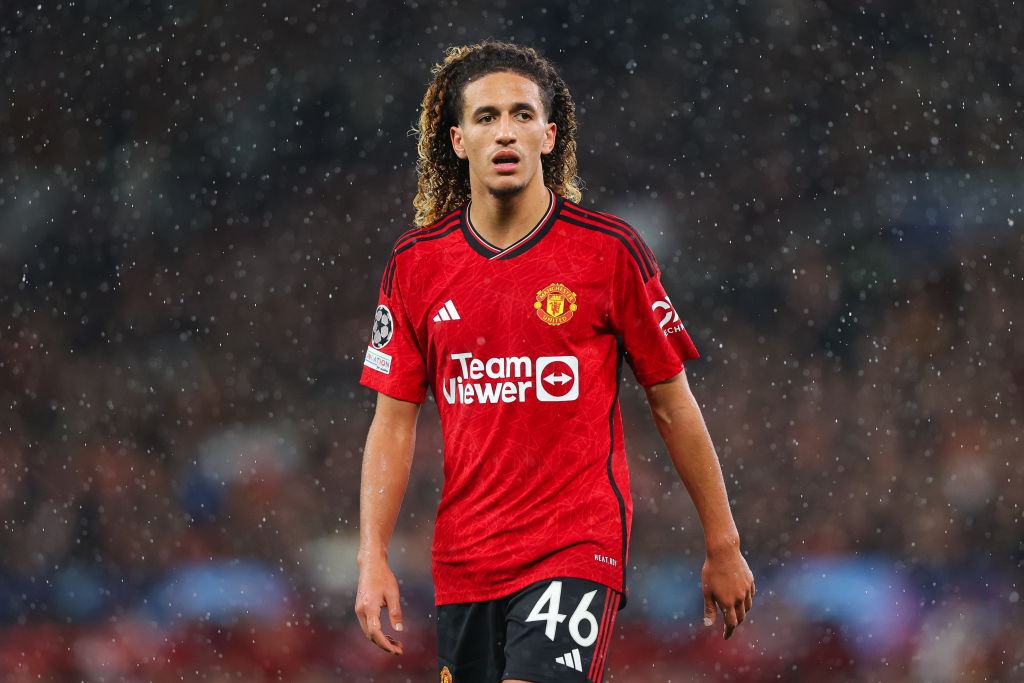 'I need to stay focused and not let it get into my head. I'm professional and I'm going to Old Trafford to help the team and get a great result for the club.
'I told Hannibal that we are going to win the match. I think we are going to exchange shirts after the match because he is my friend. It is going to be a cool moment for both of us.
'I called Hannibal after the draw for the group stages and during the international break we talked about the match as well, so it will be exciting.
'He told me to chill a bit and not kill their players. I told him that I have to or at least give it a try.
'I know him very well from the national team and both of us grew up in France, so we have a really good connection.'
Midfielder Hannibal has performed well in his four appearances though it remains to be seen whether Ten Hag will trust him to start such an important game as the one on Tuesday night.
, . ,  and .