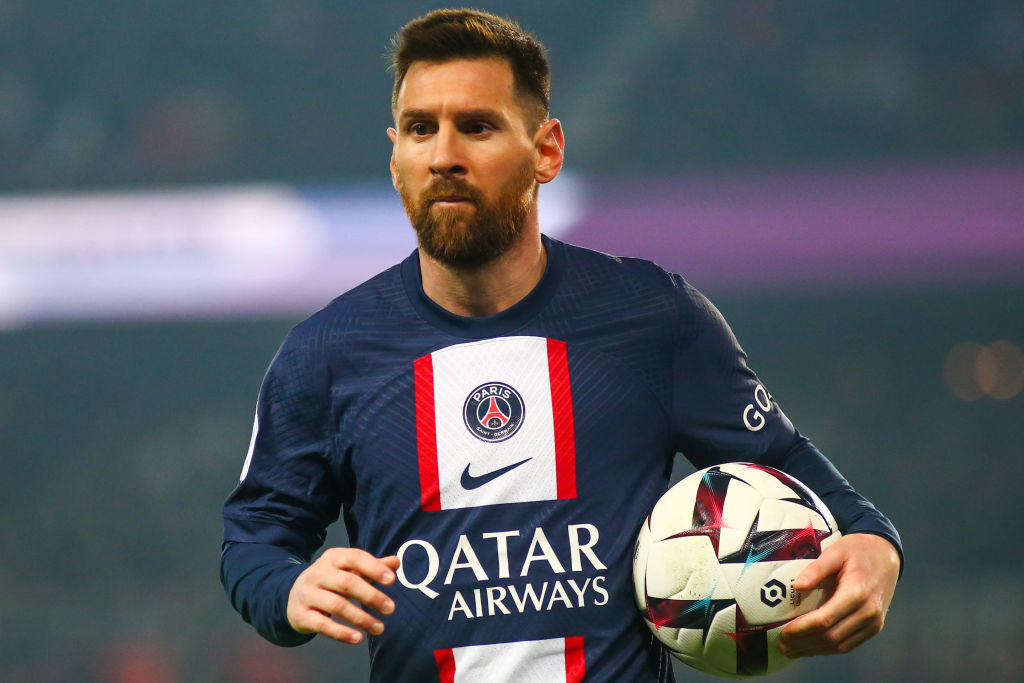 's future has come under increased scrutiny in recent days after the winner was suspended by for an .
The original two week suspension has since been lifted after Messi apologised to the club and his teammates, with the 35 year-old now back in training as the French giants look to wrap up the Ligue 1 title this month.
However, the unedifying episode between player and club has on his two year stay in the French capital, with Messi out of contract with the Parisians at the end of the season.
A in signing him if a contract extension is not agreed with PSG, although Al-Hilal had appeared to have stolen a march on the others when was a 'done deal.'
However, to leave fans baffled at the current state of affairs. Here is everything we know so far…
Could Lionel Messi be signing for Al-Hilal?
Reports initially surfaced on Tuesday that Messi was ready to sign a contract worth a staggering £522 million with Al-Hilal.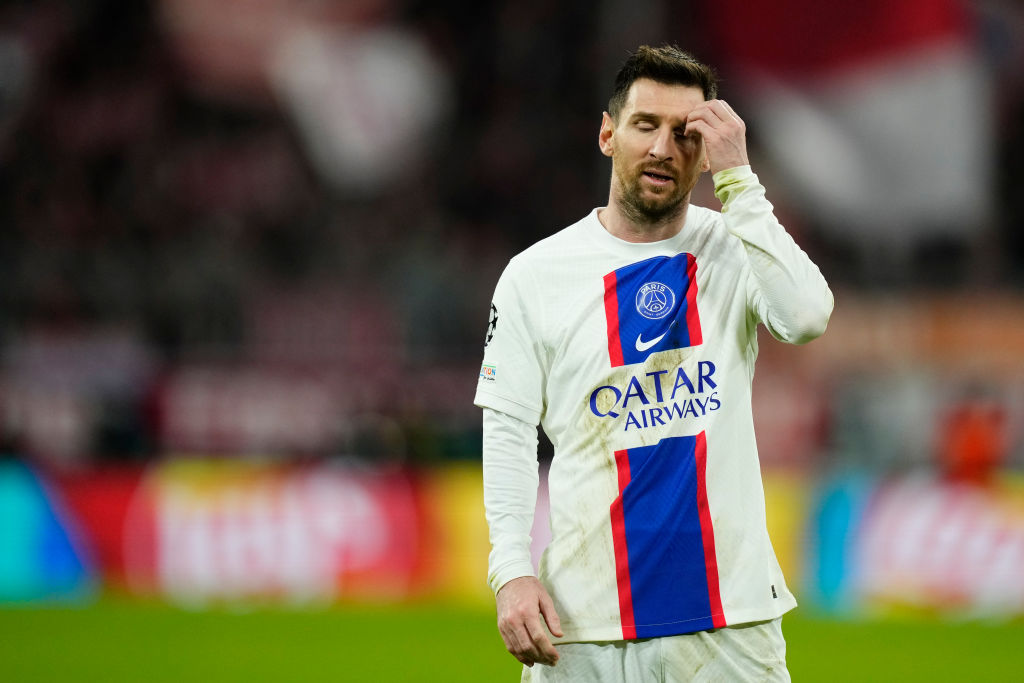 The deal with the Saudi Pro League team, historically regarded as the biggest club in the Gulf state, would have seen Messi become the highest paid player in football history.
Messi's potential arrival in Saudi Arabia would also have reignited his legendary , who joined Al-Hilal's main rivals Al-Nassr after .
The Argentine already has strong links to the country with Messi being the highest profile ambassador for the Saudi Tourism Authority.
Those links are seen as being particularly crucial with the Saudi state expected to be involved in any deal which sees him move to one of the 16 Pro League clubs.
The rumours came off the back of separate reports in , who claimed Al-Hilal had been targeting deals for Messi's former Barcelona teammates Sergio Busquets and Jordi Alba in an attempt to convince him to make the switch.
The transfer saga took a dramatic turn just hours later when Messi's father denied his son would be rocking up in Riyadh with Al-Hilal.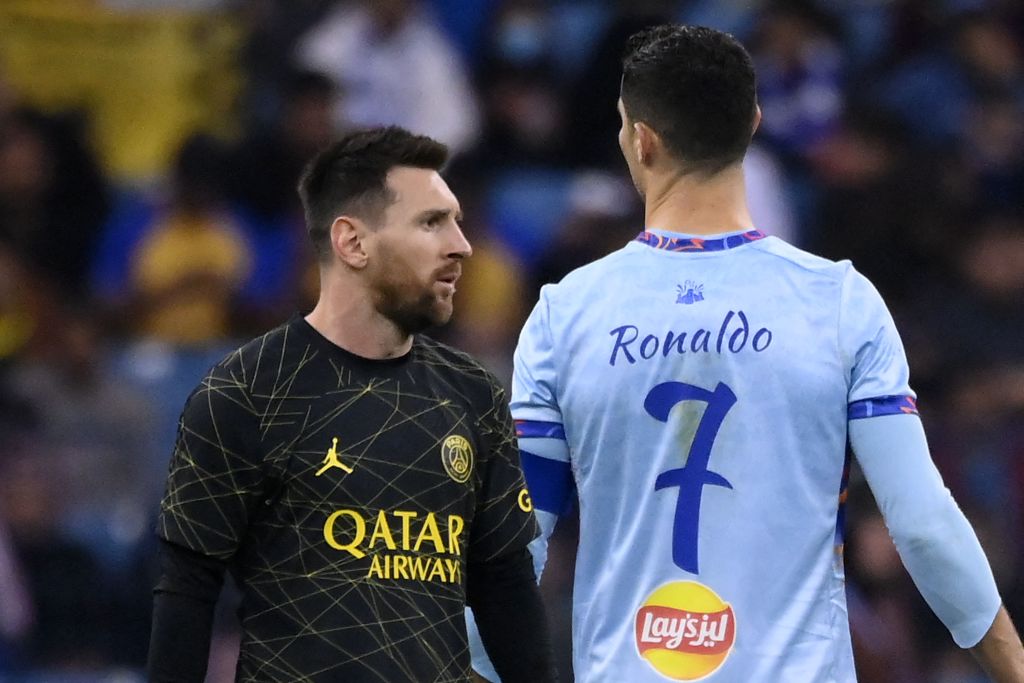 Jorge Messi said in a lengthy statement the reports were 'fake news' and his son's name was being used to drive interest.
Jorge said: 'There is absolutely nothing with any club for next year. The decision will never be made before Lionel finished the league with PSG.
'Once the season is over it will be time to analyse and see what is there, and then make a decision.
'There are always rumors and many use the name of Lionel to gain notoriety but the truth is only one and we can assure that there is nothing with anyone. Neither verbal, nor signed, nor agreed, and there will not be until the end of the season.
'It seems to me a lack of respect towards the media where they respond, that there are those who consciously and deliberately deceive, without providing any proof of their claims, and wanting to turn any malicious rumour into news or that is directed by someone in favor of their interests.
'They would have to explain why they don't contrast the information… They don't want a truth to ruin their "news"'.
Another potential stumbling block to Messi's move to Al Hilal emerged in French newspaper , with his wife Antonela Roccuzzo reportedly not keen on a move to the Middle East.
Roccuzzo, who first met Messi when they were five year-olds in their hometown of Rosario, is said to be reluctant to relocate with their three sons and would instead prefer to remain in Europe.
Her apparent wish to stay put could open the door for her husband's .
Barcelona president Joan Laporta has to see Messi head back to Camp Nou during his reign, with the South American having left the Catalans as a free agent two years ago after they were unable to register his contract.
However, questions persist over whether or not Barcelona can actually afford the deal, with Barca expected to be told to slash their wage bill by £175m for next season to comply with La Liga regulations.
Barca haven't even been able to register new contracts for a number of existing players, including , such is their financial predicament.
Follow Metro across our social channels, on Facebook, and
Share your views in the comments below