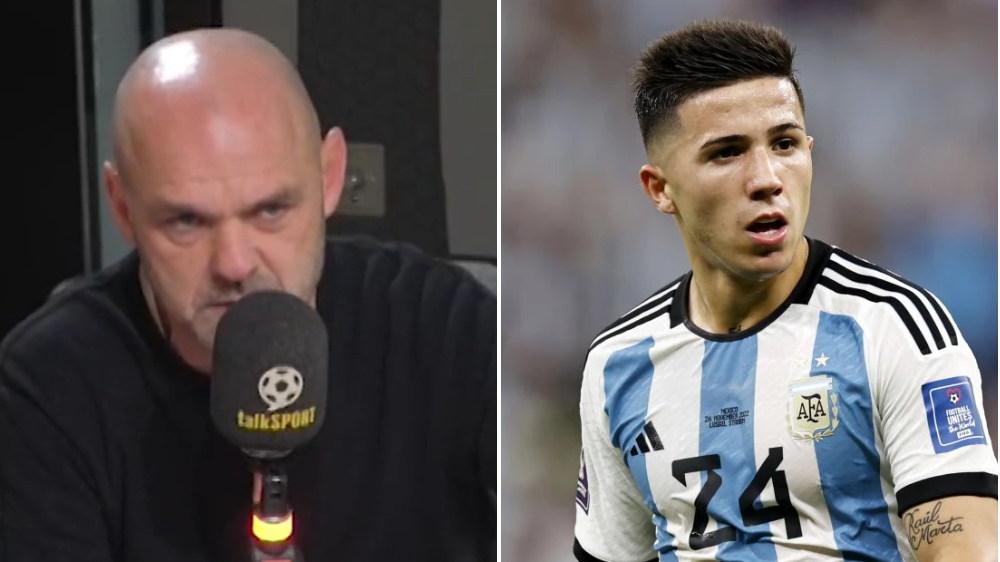 Danny Murphy has accused of 'overspending' for and says two midfielders at and are better than the Premier League's record signing.
Chelsea made Argentina World Cup winner Fernandez the when they signed him in a £106m deal from Benfica on transfer deadline day.
The 22-year-old only joined Benfica last summer but established himself as one of the most exciting players in the world as he helped Argentina win the Qatar World Cup.
Fernandez has signed an eight-and-a-half year contract at Stamford Bridge and will look to develop into a key player for Chelsea, who are currently just 10th in the .
Former England midfielder Murphy believes Fernandez is a 'decent player' but says he is not worth £100m or at the same level as Manchester United's Casemiro or Manchester City's Rodri.
'Chelsea are overpaying for players, I still don't think the majority of their first XI gets anywhere near Man City's team,' Murphy told .
'I've watched Enzo Fernandez live and he's decent, but he's not £100m. They've been absolutely bent over there. He's a good midfielder, he's tenacious, he's young, he gets on the ball and he's brave.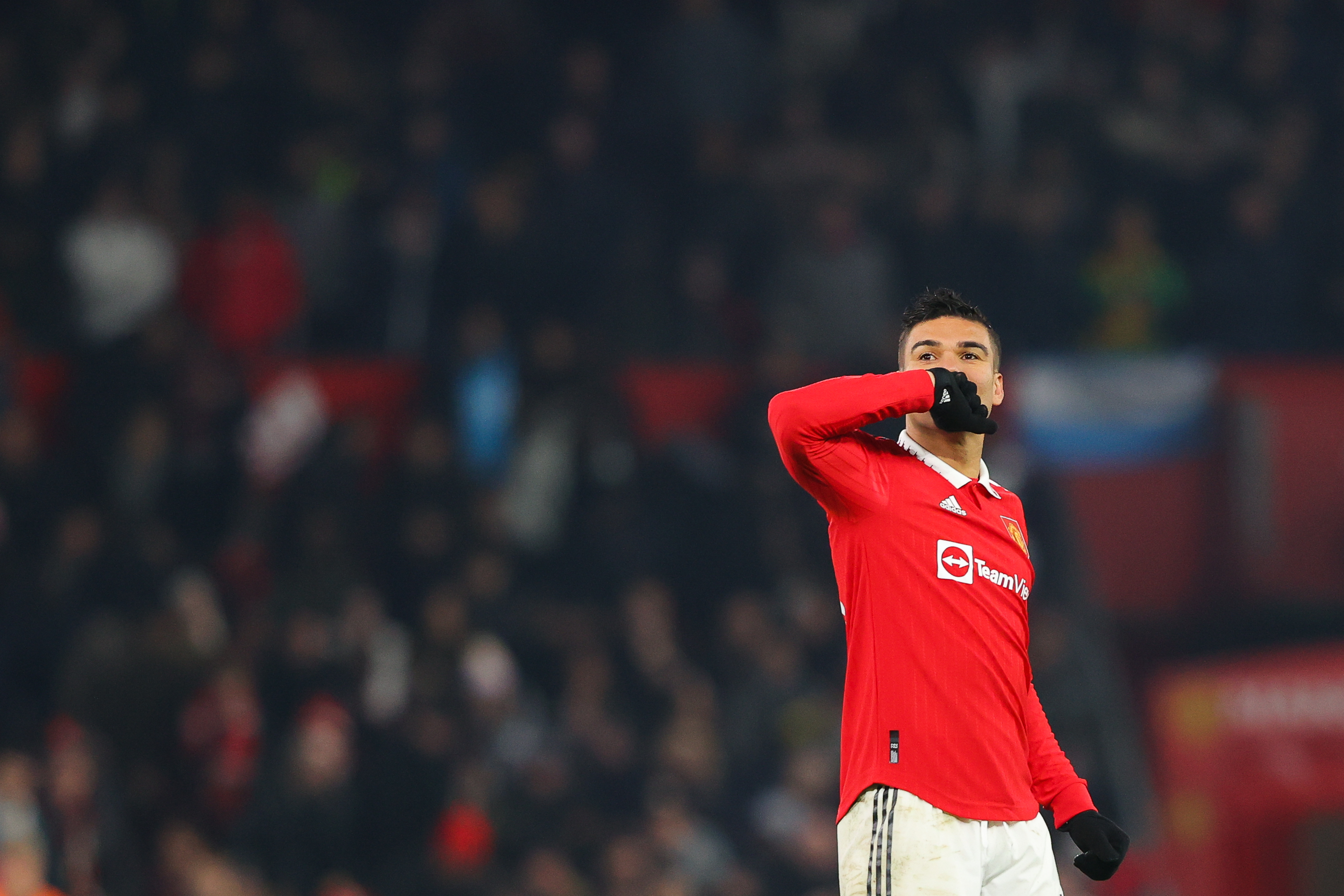 'But he's not Casemiro, he's not Rodri. They're overspending on players, clubs are seeing Chelsea come and they're basically just pulling their pants down.'
Fernandez's arrival at Stamford Bridge took Chelsea's spending during the January transfer window to almost £300m.
Manchester United legend Rio Ferdinand has backed Chelsea's decision to spend more than £100m on Argentina star Fernandez.
Speaking before the transfer was announced, he told : 'Bad player, wicked player! He's got it. He's a good player. I'd be surprised if he comes in and isn't a success.
'He's a top player. He was the best young player at the tournament in the World Cup I thought. He was integral for them.
'His passing, his composure for a young player was top and he won't be fazed if he handled the World Cup the way he did.
'He played at Benfica a big club in that country and the demands at the club, he's used to pressure. The money is irrelevant if you look at it and think he could be here for five or six years. Chelsea are on a mad one.'
Premier League top-four odds
Man Utd: 1/4
Newcastle: 4/6
Liverpool: 11/5
Tottenham: 11/4
Chelsea: 6/1
Brighton: 9/1
(Odds courtesy of )
, .
, 
 and .
January transfer window - FAQs
Read the latest transfer news and rumours on .