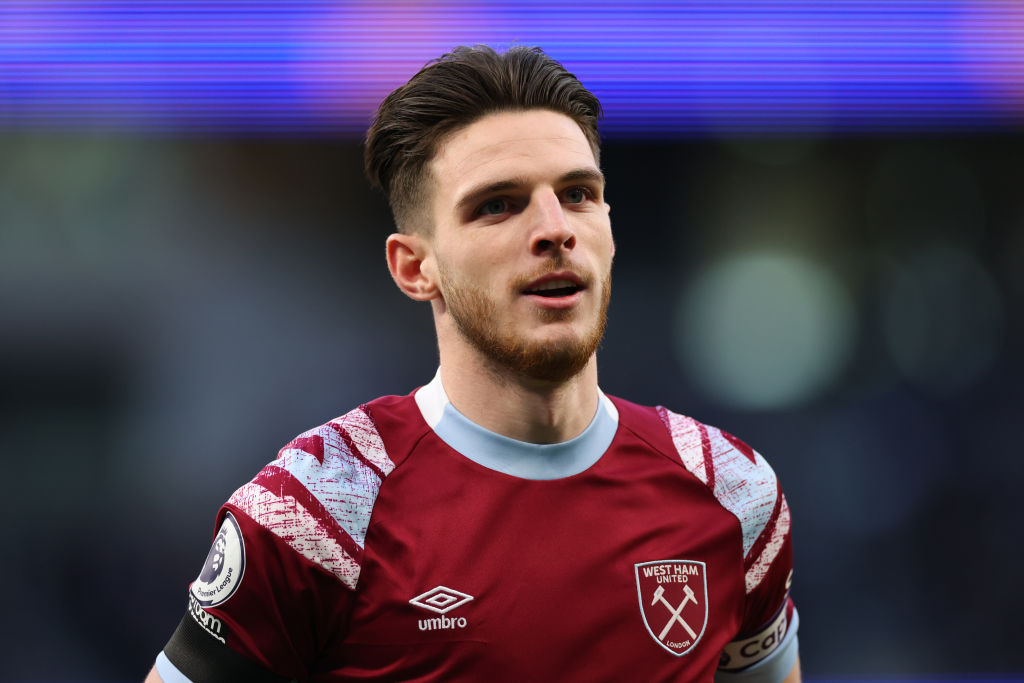 continue to struggle after defeat to Tottenham on Sunday as pressure mounts on manager and his star man appears to question his tactics.
The Hammers are 18th in the table after a 2-0 defeat at Spurs, only one point from safety but looking in genuine danger of a drop into the Championship unless they can improve performances.
Moyes' side have scored just 19 goals in their 23 league games so far this season, so despite their defence being reasonably solid, they have not been able to pick up victories, winning just five matches.
They may have conceded fewer goals than the likes of Tottenham, Fulham and Brentford in the top half of the table, but a negative approach appears to be costing them and Rice thinks West Ham's forwards were on a hiding to nothing in north on Sunday.
'When you play with five at the back and the three, like we set up today, maybe our strikers felt a bit isolated when we got the ball up to them — they didn't really have enough around them, not enough support.'
Moyes admits that goals have been a problem, but also concedes that part of his reaction to that issue is to look to defence.
'I'm trying to find a way of getting us more goals and more attempts. We're not making enough chances,' he told Sky Sports. 'We've not been scoring enough goals so that means we need to try to make sure we don't concede any.'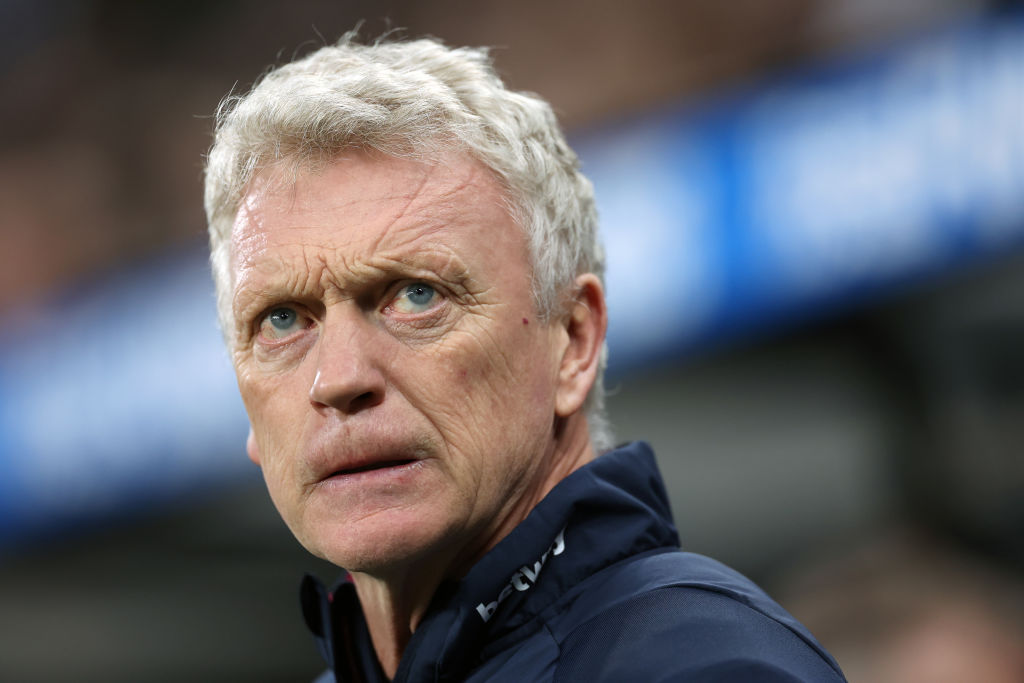 It is a big game for West Ham on Saturday when they host Nottingham Forest and Moyes has called on his players to show they are up for the fight.
'We keep going,' he said. 'We've been feeling a bit better about our performances. They've been challenged, now let's see who's up for the fight.
'They've been here before so I think a lot of them know how to handle it. I do know I'll be looking to see the colour of the players' eyes in the next week. You can imagine what the colour of mine will be.'
, .
, 
 and .