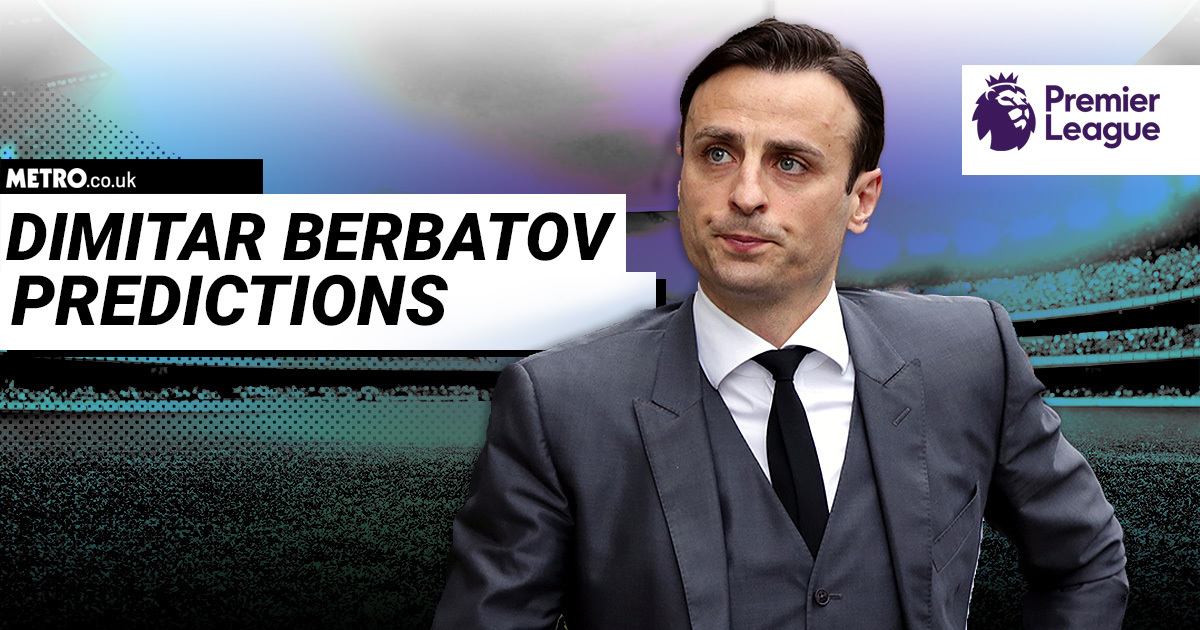 It's another blockbuster weekend of action with one fixture in particular taking centre stage.
It's been a mixed start for both and but whoever comes away from the Emirates on Sunday with a positive result will be feeling much better about things as we head into the international break.
Elsewhere, Luton finally get the chance to stage their first top flight game since 1992 when they entertain in-form on Friday night.
As ever, previews the action for Metro.co.uk…
Luton vs West Ham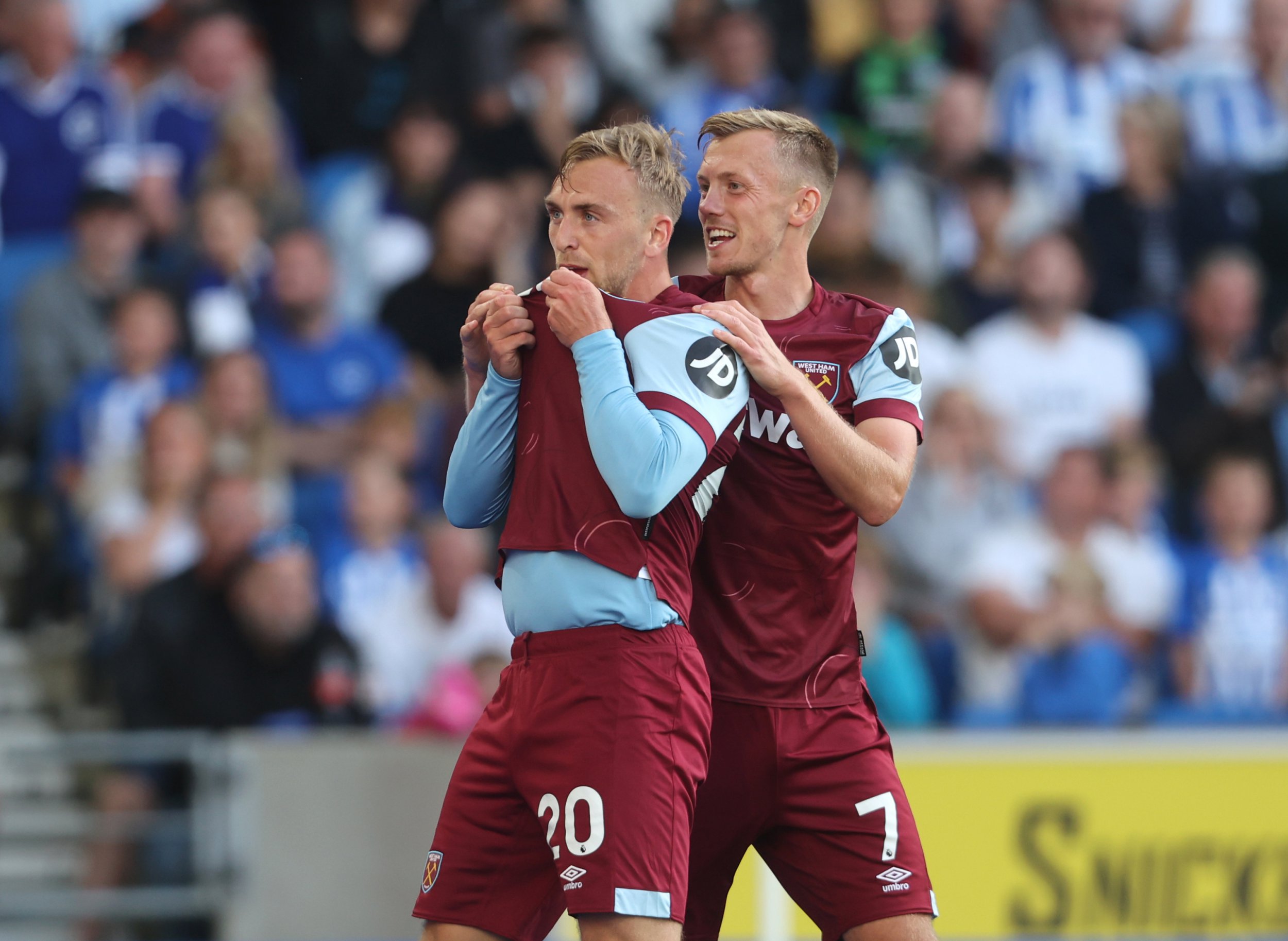 All the promoted teams are playing badly and results aren't coming their way. It's going to be a tough life for them in the Premier League. The home fans will want a good result from the game so it could be a draw. Prediction: 1-1.
Sheffield United vs Everton
Sheffield United were unlucky against City and the small teams are ready to fight the big teams and want to give 110%, but they need to give that every game, especially in the Premier League. Everton are struggling, so this is a chance for Sheffield United, they need to try and make it work to get their first points. I'll go for a win for Sheffield United. Prediction: 2-1.
Manchester City vs Fulham
Fulham can surprise anyone, they showed that against Arsenal. City, of course, we all know what they can do and it's a tough game for Fulham. I'll go with City, they will have too much quality and the patience to open the spaces. It will be a tight game if Fulham play well, if they don't then there will be lots of goals. Prediction: 3-1.
Chelsea vs Nottingham Forest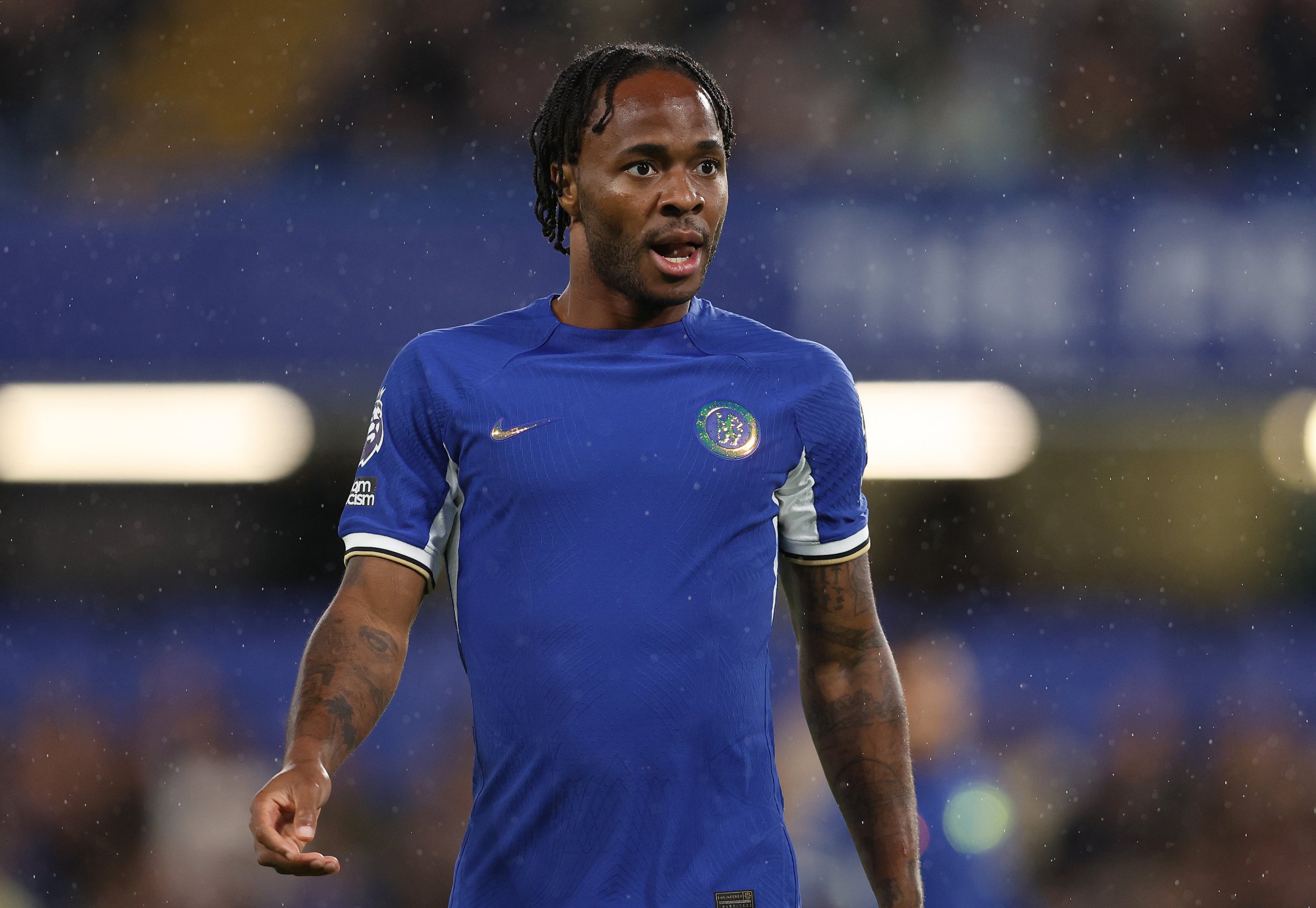 Nottingham Forest were unlucky against Manchester United, but when you lead two-nil then you need to know how to keep the lead. I think Chelsea can be a surprise team this season with everybody not expecting much because of how they did last season, but I think they have the quality to do something big this season, so I will go with them to win. Prediction: 2-0.
Burnley vs Tottenham
Burnley are another team that are struggling, I'm pretty sure Vincent Kompany is disappointed with how the season is going. When you play in the Premier League, it takes a while to get used to everything. Playing against Spurs, this is a good opportunity for Burnley to try to press them, bully them and get some points in the table. Spurs need to continue that trend of building on wins, there will be a little bit of self doubt after the Fulham game, so I will go for a draw. Prediction: 1-1.
Brentford vs Bournemouth
Both sides can throw up a surprise, Brentford at home are a team you don't really want to face. That said, they let a lead slip last time out at home so I will go for a draw. Prediction: 1-1.
Brighton vs Newcastle
I was disappointed with Brighton against West Ham. What the f*** happened? They had the possession and were getting shots on goal. This will be a good game. Newcastle are a good team, but they need to know and be smart to take opportunities when they are leading one-nil, it will show the strong side of the players, they shouldn't have left one centre-back, who is not the quickest, against Darwin Nunez who can out run him and score – that's easy logic. I will back Brighton to win. Prediction: 3-2.
Crystal Palace vs Wolves
Wolves still have a difficult fight in the Premier League and Crystal Palace are normally a mid-table team that can surprise you if you underestimate them and Roy Hodgson is going strong, so I will go for a Crystal Palace win. Prediction: 1-0.
Liverpool vs Aston Villa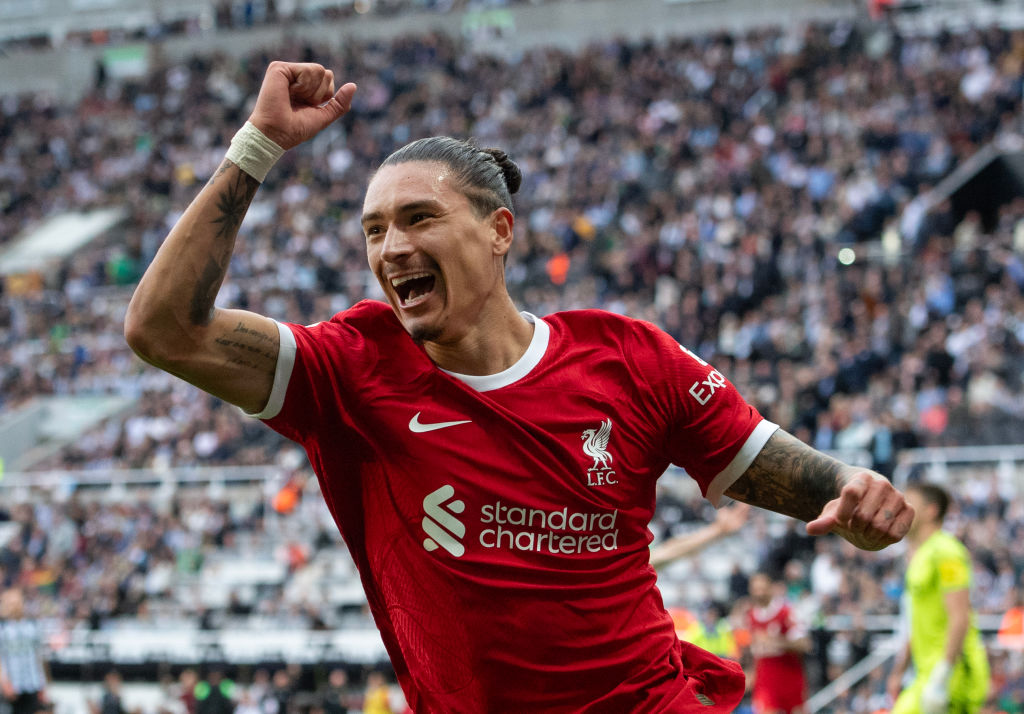 I think Liverpool will be buzzing with that win against Newcastle with 10 men because that was difficult to do at St James' Park. The Nunez goals are moments that can turn your fortune for a team when you have your chance. The two goals are in the past so he has to concentrate on the next game and score again.
Sometimes referees can be too judgemental and give red cards straight away. The challenge wasn't a red card. He didn't slide or tackle. The referees don't want to talk to the players, I don't like that. If they try to ask you a question like 'why', speak with them, don't ignore them. Some referees are great and they can speak with you and easily explain why they did what they did, a yellow card or red card, but when a referee constantly says 'go away', that's not good for anybody, especially for high profile players that need the respect they deserve.
I will go for Liverpool to win again against Villa. Prediction: 2-1.
Arsenal vs Manchester United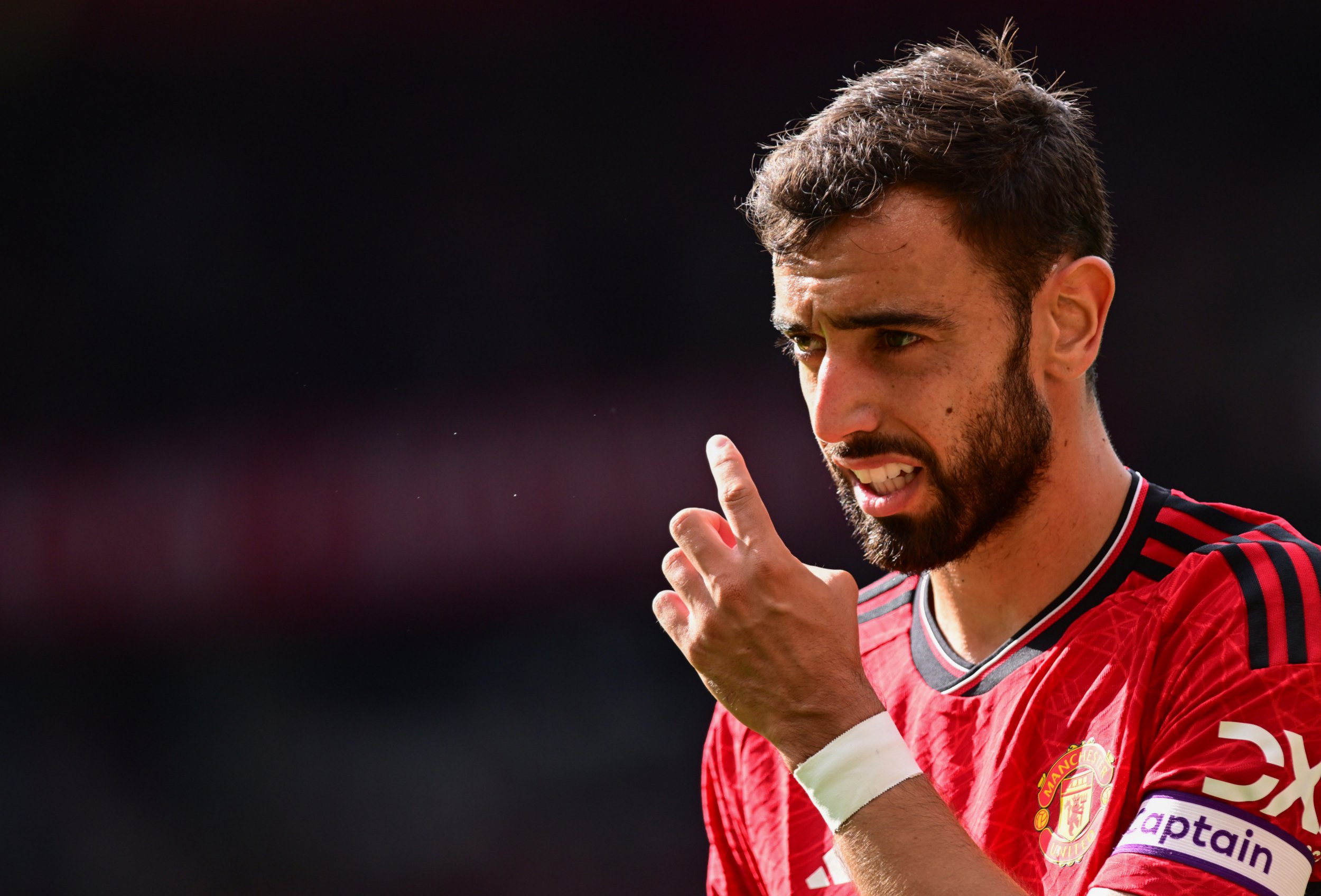 I want to see goals and entertainment, but points are the most important. I'd like to see Kai Havertz play and see what he can really do, he has everything to prove he's a good player. Hopefully he can start and get involved and play his best with his passing. Although I want to see a United win, I think this will be a tricky game and leaving the Emirates with a point won't be bad considering how United have done away from home recently. Prediction: 2-2.
With  you can build your football accumulators this season with their new 90 minute payout, all winning selections will be paid out at 90 minutes on their Match Odds 90 markets, regardless of what happens in added time
, . ,  and .