The North Derby takes centre stage as another huge weekend of action shifts into focus.
and have both taken 13 points from their opening five games, undefeated and looking to maintain pace with early leaders Manchester City.
Ange Postecoglou has Spurs purring while the against PSV Eindhoven on Wednesday.
Manchester United fell to a fourth defeat in five games against Bayern Munich midweek and cannot stop conceding goals.
With just one point to their name, Burnley will look to heap more misery on Erik ten Hag under the lights at Turf Moor.
As ever, previews the weekend action for Metro.co.uk…
Man City v Nottingham Forest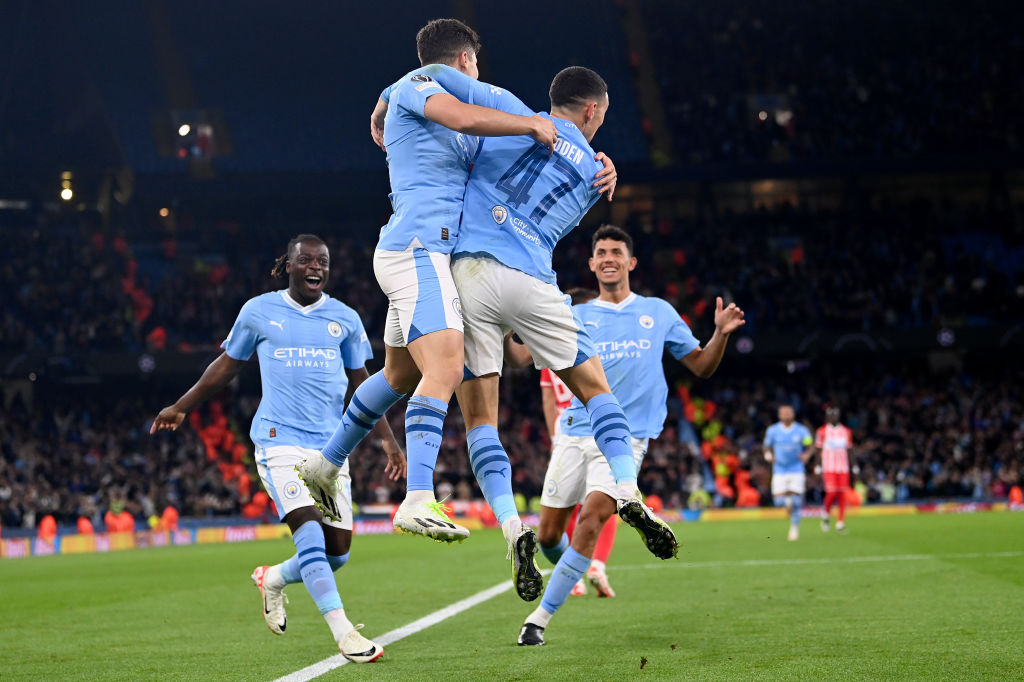 Man City are the defending champions, and they beat West Ham convincingly last time out so it's an easy decision to go for a City win here.
I expect Nottingham Forest to have a decent season and they will surprise big teams for sure, but if City stay concentrated, they won't be able to do anything about it. Prediction 3-0.
Crystal Palace v Fulham
I expect Fulham to have a good season and try to challenge as much as they can. Crystal Palace can surprise teams but inconsistency is a big thing for them so I'll go for a draw. Prediction 1-1.
Luton v Wolves
I'm rooting for Luton to get their first three points, or any points. Wolves also aren't in the best of form so I'll go for a draw. Prediction 1-1.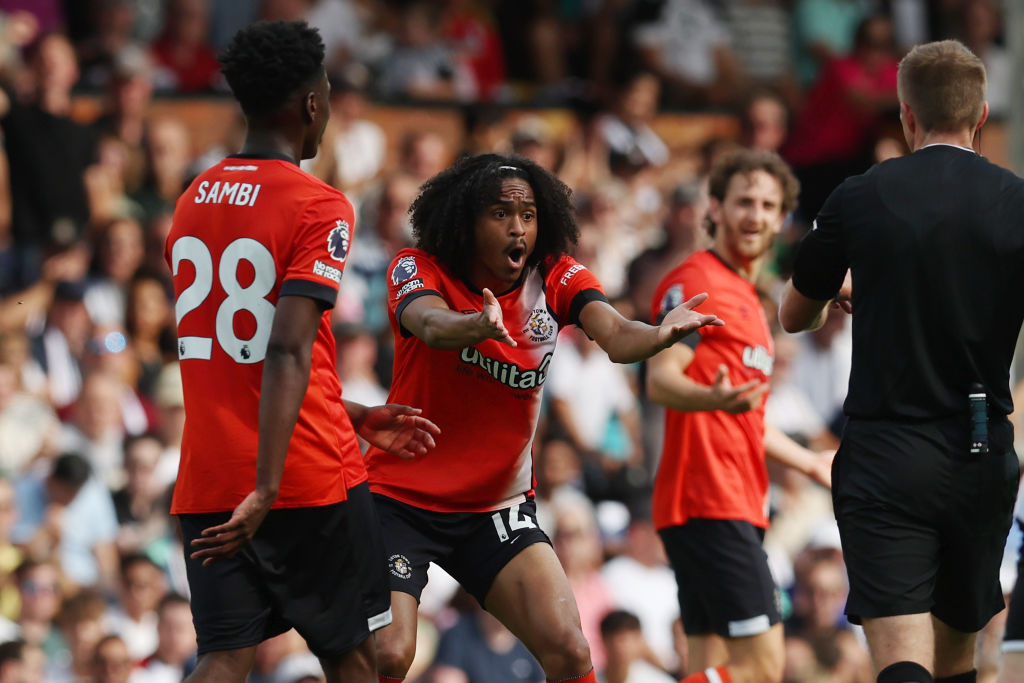 Brentford v Everton
Everton were a bit unlucky against Arsenal, but they need to be smart. Brentford also aren't playing well. I like Thomas Frank, they play good football but I don't think they're getting the luck at the moment. I think Brentford can pile more misery on Everton this weekend. Prediction 1-0.
Burnley v Man United
Man United have to be ready to win games like this. There were plenty of positives to take from the match against Bayern Munich that they can build on.
I think they will win this game, but if they don't then it'll be a full on crisis for them. Prediction 0-2.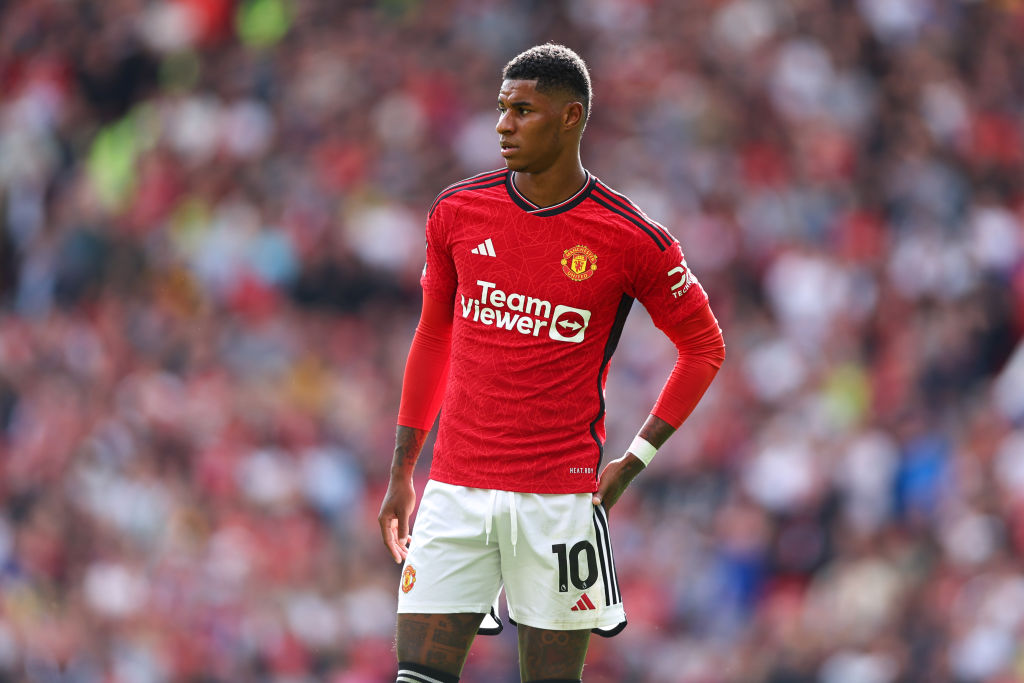 Chelsea v Aston Villa
Chelsea have so many good players but they have a lot of injuries. They need to look at their training methods, or medical department because all the injuries are a big issue.
Aston Villa won last time and I saw Bailey scoring and Diaby assisting, which was a nice Bayer Leverkusen connection. I'll surprise a few and say that Aston Villa win this one. Prediction 1-2.
Arsenal v Tottenham
Any team can win it. It's a derby, it doesn't matter where you an in the table. Whoever wants it more will take the win but I think it'll be a draw. Prediction 2-2.
Liverpool v West Ham
Liverpool are starting games a bit sleepy at the moment and West Ham have been playing some good football. I'll go for a draw. Prediction 2-2.
Brighton v Bournemouth
I have no choice but to say Brighton. They play great football and with a smile on their face so it's an easy decision to say a Brighton win. They will lose games this season, like they already have done, but in this case I can see them getting the three points. Prediction 2-0.
Sheffield United v Newcastle
Newcastle won last weekend. I'm happy that they're back in the Champions League and they will be pleased with the point in a tricky game. They'll have a lot of football to play this season and will have to rotate the team.
Sheffield United have a tough season ahead, they need to be smart, they were a bit unlucky against Spurs, but it shows you have to be concentrated always. I'll go for a draw here. Prediction 1-1.
With  you can build your football accumulators this season with their new 90 minute payout, all winning selections will be paid out at 90 minutes on their Match Odds 90 markets, regardless of what happens in added time
, . ,  and .