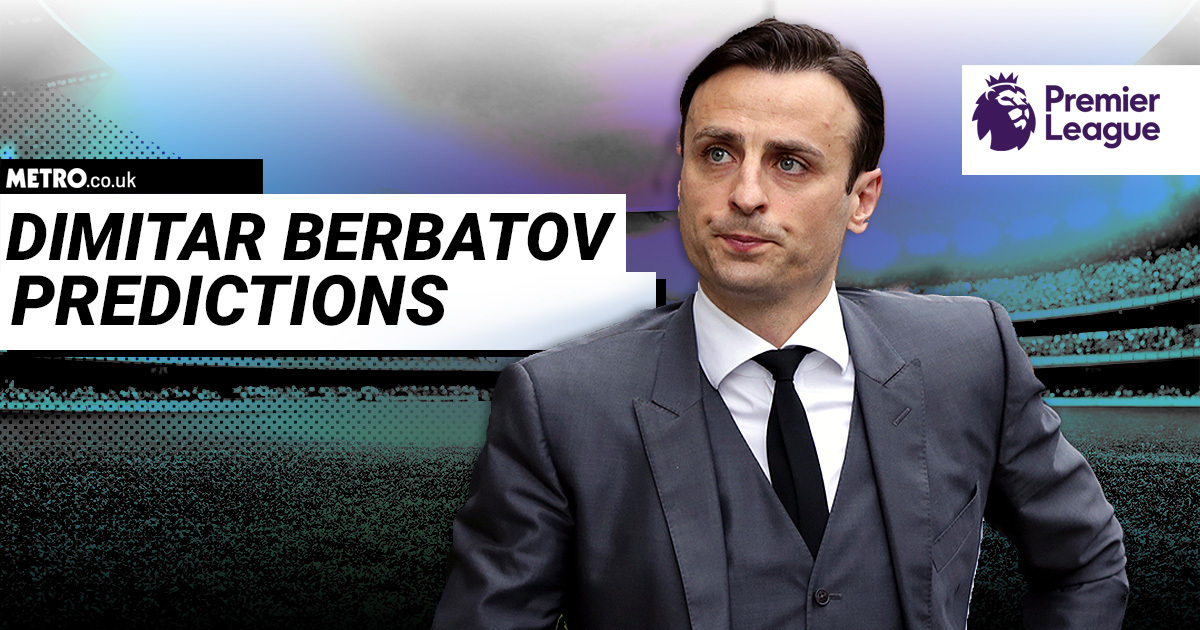 A summit meeting between last season's top two is the undoubted highlight of the coming weekend.
demonstrated they were fallible last Saturday when they slipped to a shock defeat at Wolves and could be vulnerable against an side who will be gunning for revenge after allowing the title to slip away last season.
Elsewhere, it's close to a fully-blown crisis at Old Trafford who cannot afford anything but a win against Brentford with the pressure increasing rapidly for .
As ever, previews the action for Metro.co.uk…
Luton v Spurs
This will be a massive test for Spurs because they're playing a team near bottom of the table. Luton will be fighting for their lives. Spurs need to stay 100% concentrated and keep on the winning path. They play so well against the big teams, but lose confidence against the smaller opposition. This game is a must-win if they want to prove that this is Tottenham's season. I'll go for Spurs to win. Prediction: 0-2
Burnley v Chelsea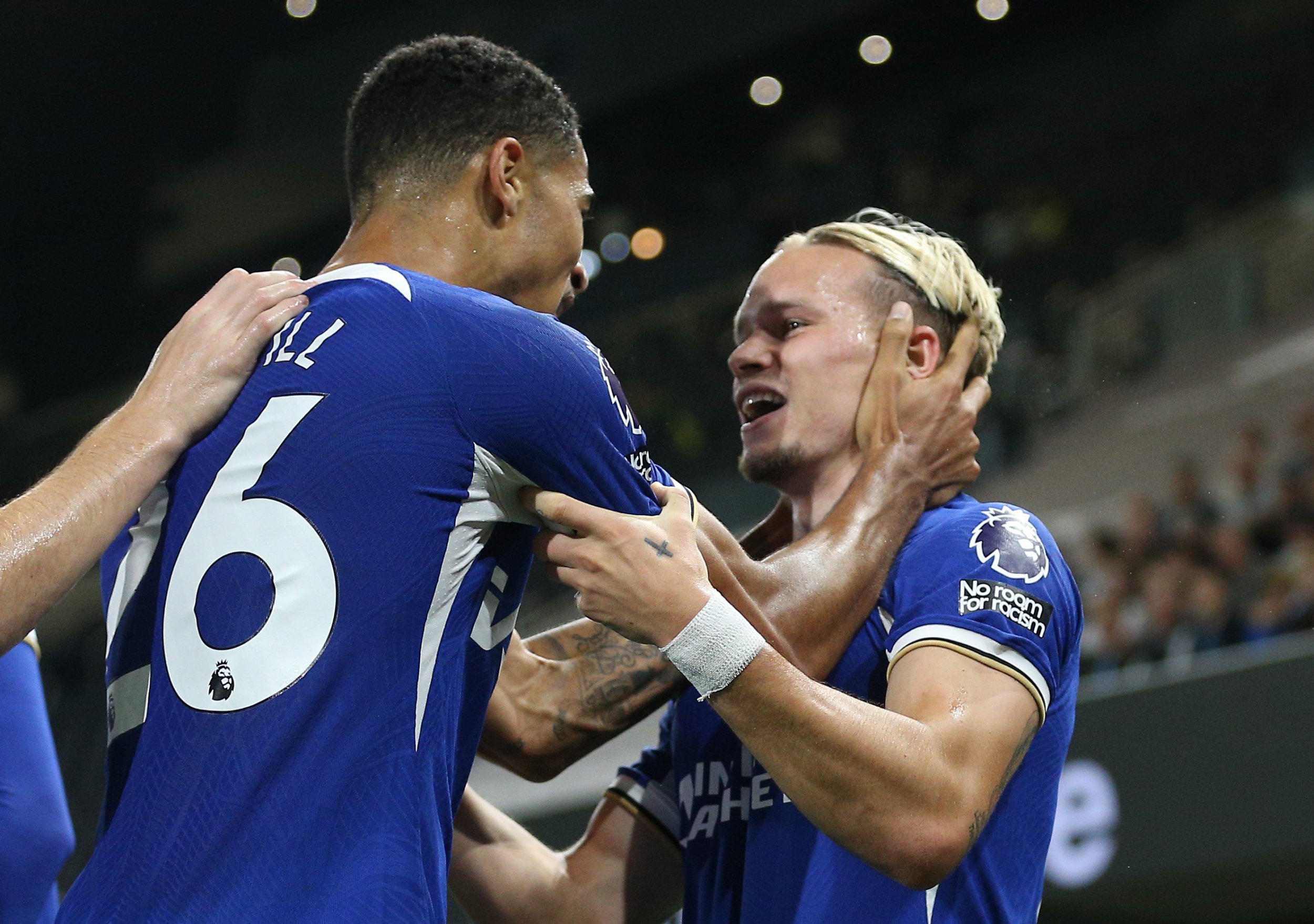 Both teams are struggling in a way of their own. Chelsea are still underperforming in my opinion, but It'll still be a massive surprise if Burnley win. However given that they got the win against Luton last time out I will go for a draw. Prediction: 1-1.
Everton v Bournemouth
Everton continue to surprise me in a bad way to be honest. A big club with great history, and still underperforming. They are a big club with great history, but they are really struggling with that defeat to Luton last time out. They've lost all four games at home this season, and they need the points. Bournemouth are also struggling for points and need some too. I'll go for a draw. Prediction: 1-1
Fulham v Sheffield United
Sheffield United, along with Luton and Burnley, has a tough tough season ahead, and Fulham will need a win against Sheffield United and it will be there for them to take. They need to be concentrated but they are at home, so I'll go for a Fulham win. Prediction: 2-1
Man United v Brentford
I don't even want to think about Man United losing again. I know what it's like to lose games at home at Manchester United. When you play at home again, you can feel the tension, because the fans are expecting you to win against Brentford. When the fans get angry, it can get in the way of the players confidence who can be afraid to get on the ball. At the same time, Man United need to be brave and they have to win. Things will move from bad to worse if they don't. It is a must-win, and I hope they can do it. I'll back them to. Prediction: 1-0
Crystal Palace v Nottingham Forest
Anyone can beat anyone in the Premier League. Wolverhampton beating City proves that, and that is why It's the best league in the world. That is what makes it so interesting and unpredictable. Crystal Palace can win against the big teams – like Man Utd – and struggle against the lesser teams if they are not concentrated. They also have injuries and Eze could be out too, so I'll go for a surprise Nottingham Forest win. Prediction: 0-1
Brighton v Liverpool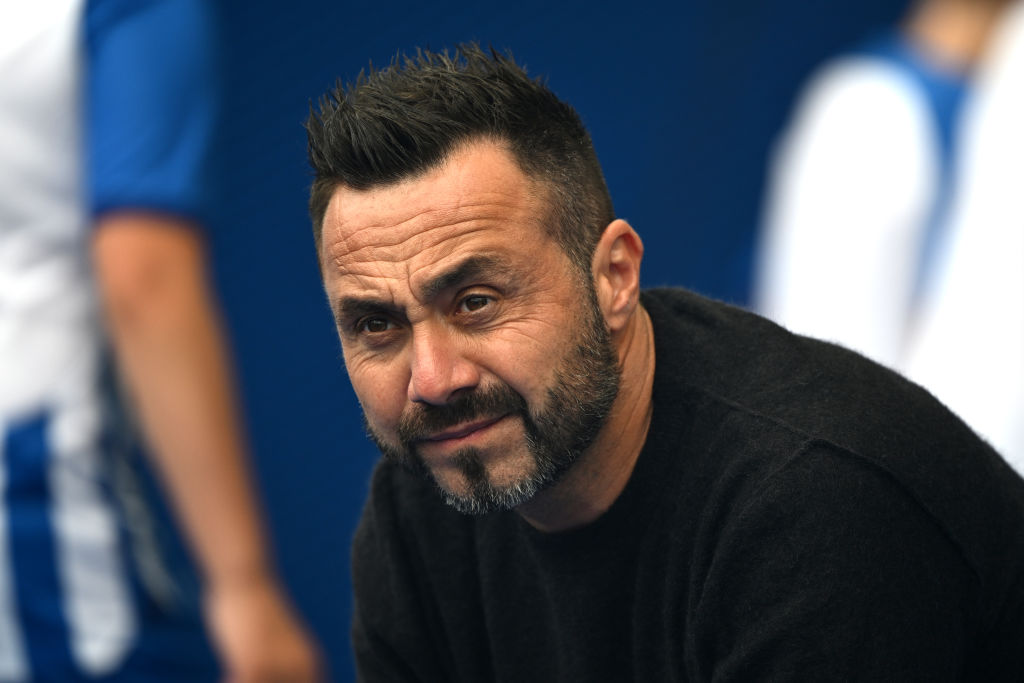 How did Brighton lose that badly!? One of my favourite teams to watch, how they play football, how they use the ball and the space – come on man. Liverpool were obviously unlucky against Spurs and they have big expectations for the season still. They are still underestimated, I think. This should be a be a good game to watch and I want to say Brighton will win, but, I'll go for a draw with both teams starting the season really well. Prediction: 2-2
West Ham v Newcastle
First of all, I like both teams are playing in Europe this season – they deserve this. You get to test yourself against new opposition. Newcastle, I mean what a game against PSG man, that should be a great night. To be honest though, I expected more from Newcastle this season, and maybe they are going to be distracted by the other competitions. However, the same goes for West Ham. For this one, I'll go for a West Ham win. Prediction: 2-1
Wolves v Aston Villa
Although Wolves surprised everyone with the Man City win, I think all the fans – maybe even the manager – was expecting them to lose – and as good as that win was, I think Aston Villa are performing well; they're doing great things and are fifth in the table. so I'll go for another Aston Villa win. Prediction: 0-2
Arsenal v Man City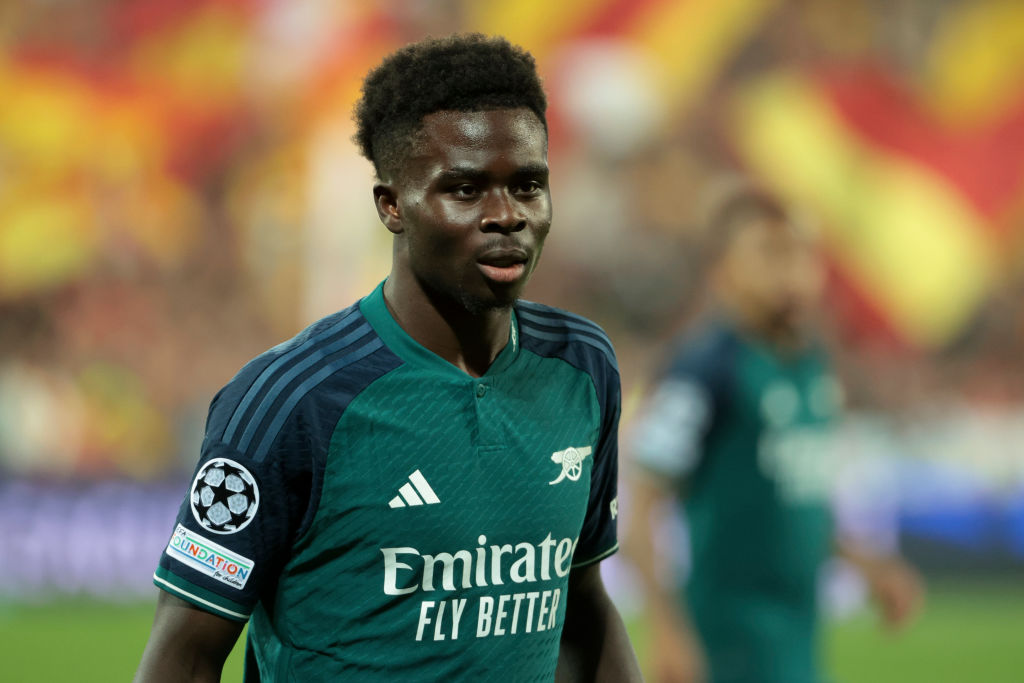 It's like any other game. It's obviously important to win it and get one over your rival, especially before the international break. Both teams will be going into the game with mixed form but that won't mean anything to them because they know how good they can be. In the end, we'll just have to see who's smarter Both teams are very similar, we see how they both play, using the space, attacking constantly, and waiting for the opponent's mistakes, and obviously, Mikel Arteta is obviously a student of Pep Guardiola's, so I think it'll be a draw in the end. Prediction: 2-2
With  you can build your football accumulators this season with their new 90 minute payout, all winning selections will be paid out at 90 minutes on their Match Odds 90 markets, regardless of what happens in added time
, . ,  and .