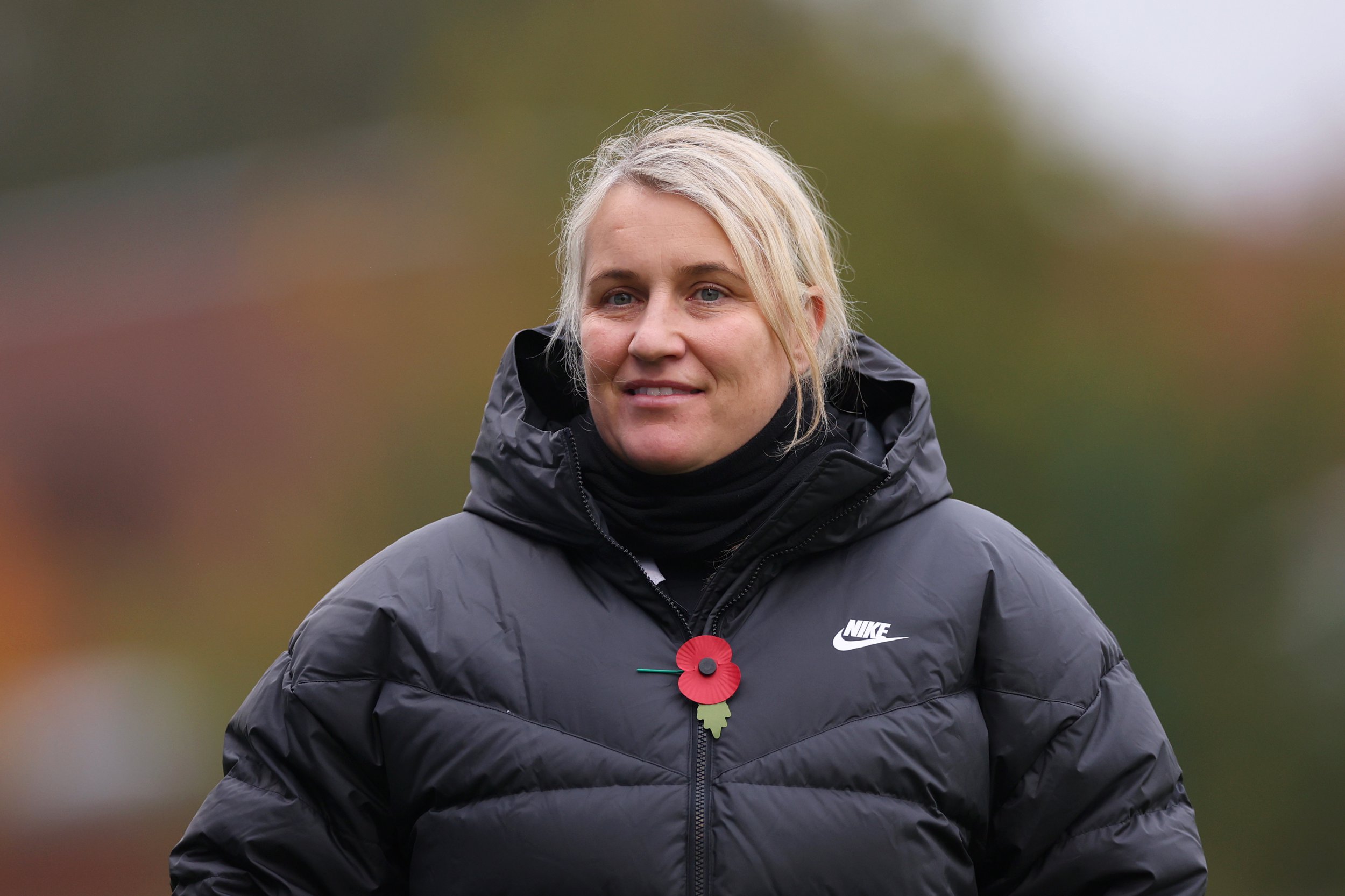 Emma Hayes says it is a 'dream come true' to be named as the new manager of the women's national team, with her appointment confirmed on Tuesday evening.
The 47-year-old has been in charge of since 2012, winning 13 major trophies in that time, but the west London club announced earlier this month that at the end of the season.
Hayes was quickly linked with the vacant USWNT job, with Chelsea's statement confirming that she would be pursuing 'a new opportunity outside the Women's Super League and club football'.
The US Soccer Federation have now confirmed Hayes' appointment – though she will not start until the WSL season ends in May.
Hayes began her coaching career on the other side of the Atlantic with the Long Island Lady Riders and later the Chicago Red Stars, and says it is a massive honour to land arguably the biggest job in women's football.
'This is a huge honour to be given the opportunity to coach the most incredible team in world football history,' said Hayes.
'The feelings and connection I have for this team and for this country run deep. I've dreamed about coaching the USA for a long time so to get this opportunity is a dream come true.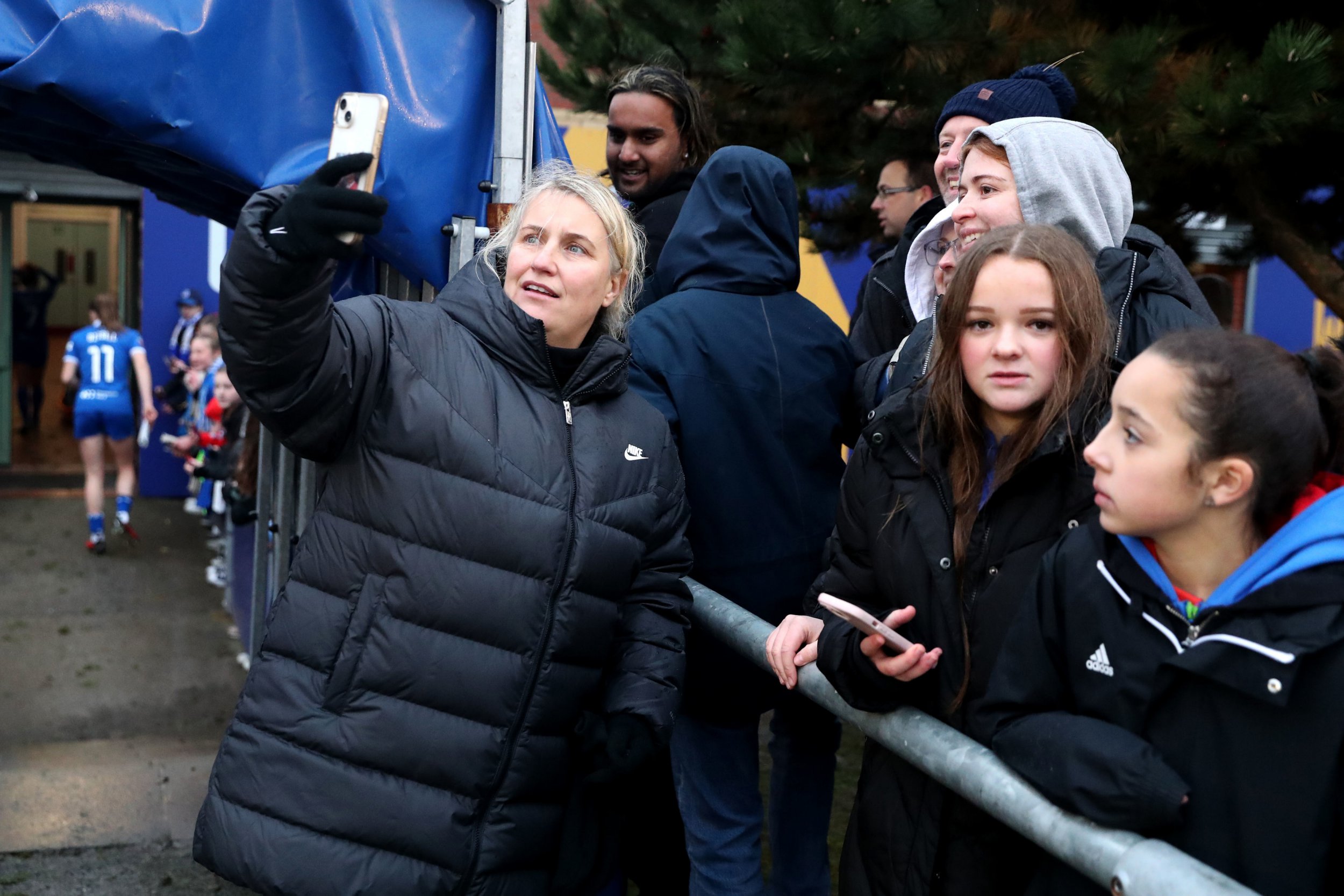 'I know there is work to do to achieve our goals of winning consistently at the highest levels.
'To get there, it will require dedication, devotion and collaboration from the players, staff and everyone at the US Soccer Federation.'
In their announcement, the US Soccer Federation also confirmed that Hayes would become 'the highest paid women's soccer coach in the world' when she takes up the position next year.
'Emma is a fantastic leader and world-class coach who sets high standards for herself and for everyone around her,' said US Soccer President Cindy Parlow Cone.
'She has tremendous energy and an insatiable will to win. Her experience in the USA, her understanding of our soccer landscape and her appreciation of what it means to coach this team makes her a natural fit for this role and we could not be more pleased to have her leading our Women's National Team forward.'
USWNT interim head coach Twila Kilgore will continue in her role until May before then taking up a position as an assistant coach on Hayes' backroom team.
Hayes' first target will be to win the Olympics in Paris next summer, and she will have just four matches – two in June and two in July – to prepare for the tournament.
, . ,  and .