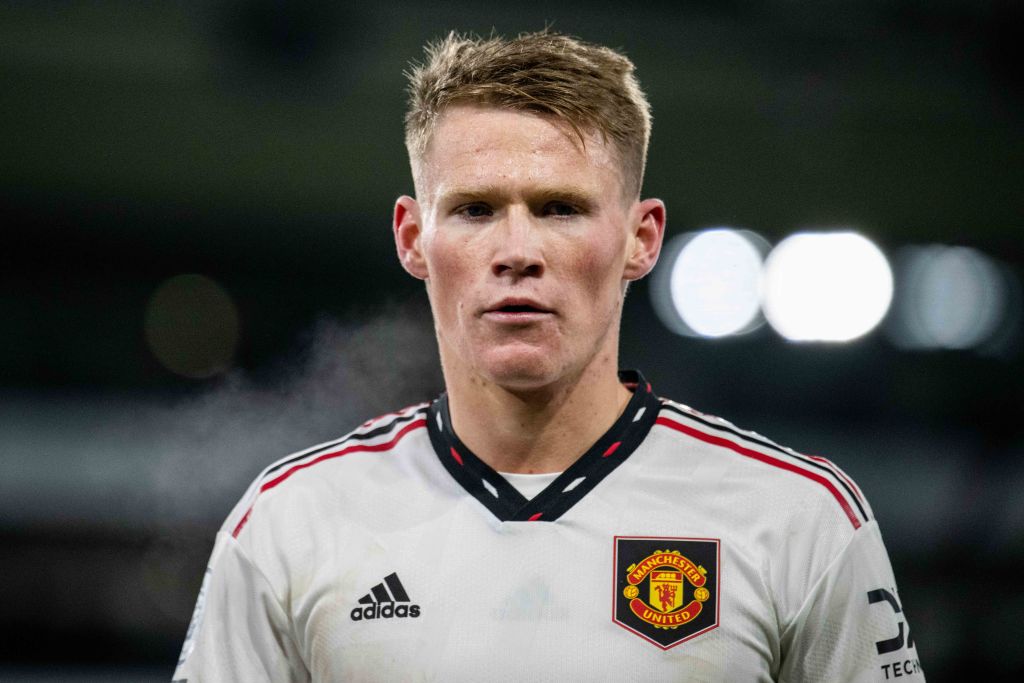 Dwight Yorke believes Scott McTominay and Fred must step up in 's next few games, saying: 'This is their moment.'
The midfield duo have seen a lot less action this season thanks to the arrival of Christian Eriksen and , who have been pivotal for Erik ten Hag's resurgent Red Devils.
However, Eriksen is now out injured until the end of April, while Casemiro is set to miss the next three matches after being last Saturday.
McTominay has also suffered a minor injury, meaning Fred and deadline day signing are the only senior central midfielders in United's squad for the next few domestic matches as they attempt to get back into the title race.
Over the next 12 days, United face Leeds twice and Leicester in the Premier League as well as Barcelona in the Europa League and Yorke says 'McFred' must deliver.
'It's harsh on his [Casemiro's] teammates, because we all know what he brings to the table, and they're a much better side with him involved,' the former United strike exclusively told Ladbrokes: Fanzone.
'It'll be a massive loss for them, but this is where the top teams are tested; you need players to come in and do the job while he's out.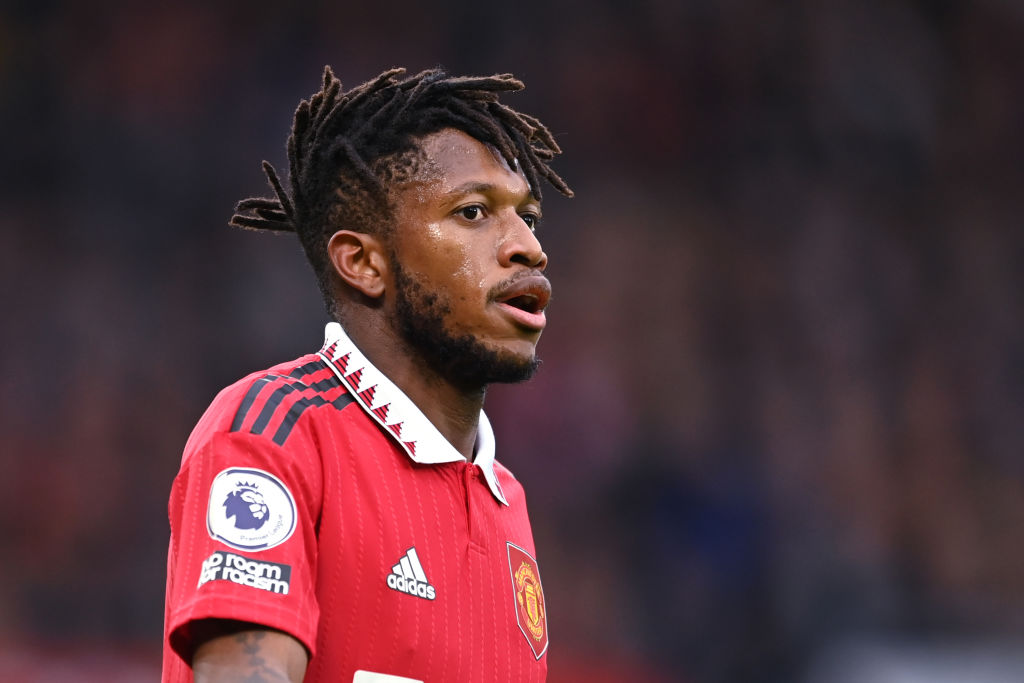 'For the likes of Scott McTominay and Fred, their job right now is simple: they've got to stand up now, and earn their money. You've got to come in when the team needs you.
'Erik ten Hag needs to pull those players aside and just stress how much he needs them in Casemiro's absence. That's where you get team unity, when the boys sitting on the bench can come in and do a job. Help the team.
'These fringe players have to stand up… it's why you have such big squads. You can't rely on one player all season. There has to be depth in quality, otherwise what are you getting paid for?
'I hope the players recognise that, and I hope Ten Hag can trust his players. This is their moment. He needs them now.'
It has been noticeable whenever Casemiro has been absent for United this season, with the team picking up an average of 2.3 points per league game when he plays, compared to 1.5 when he doesn't.
But Yorke believes that focusing on these type of stats will only make United psychologically weaker, adding: 'I found the whole situation around Casemiro missing the Arsenal game a little strange, to be honest.
'Yes, he's been instrumental for the team, but there was so much made of the fact he'd miss the game, but the team as a whole were on such a great run at the time, they should have focused on that as a positive heading into the match.
'So much is made around the alternative options not that Casemiro has been banned again, but I think back to my time at United and it didn't matter if one of our superstars was out; there were top quality players ready and waiting on the bench to come in and do a job.
'People go on about Casemiro and how important he's been, but Roy Keane didn't play every game in a season, did he? And we had enough depth to not have to worry if he was unavailable; it didn't become a huge talking point.
'The more you make a thing of it, the more of a burden you're putting on your team. He's a massive player and he'll be hugely missed, of course. But you've got to get on with it.'
, .
, 
 and .