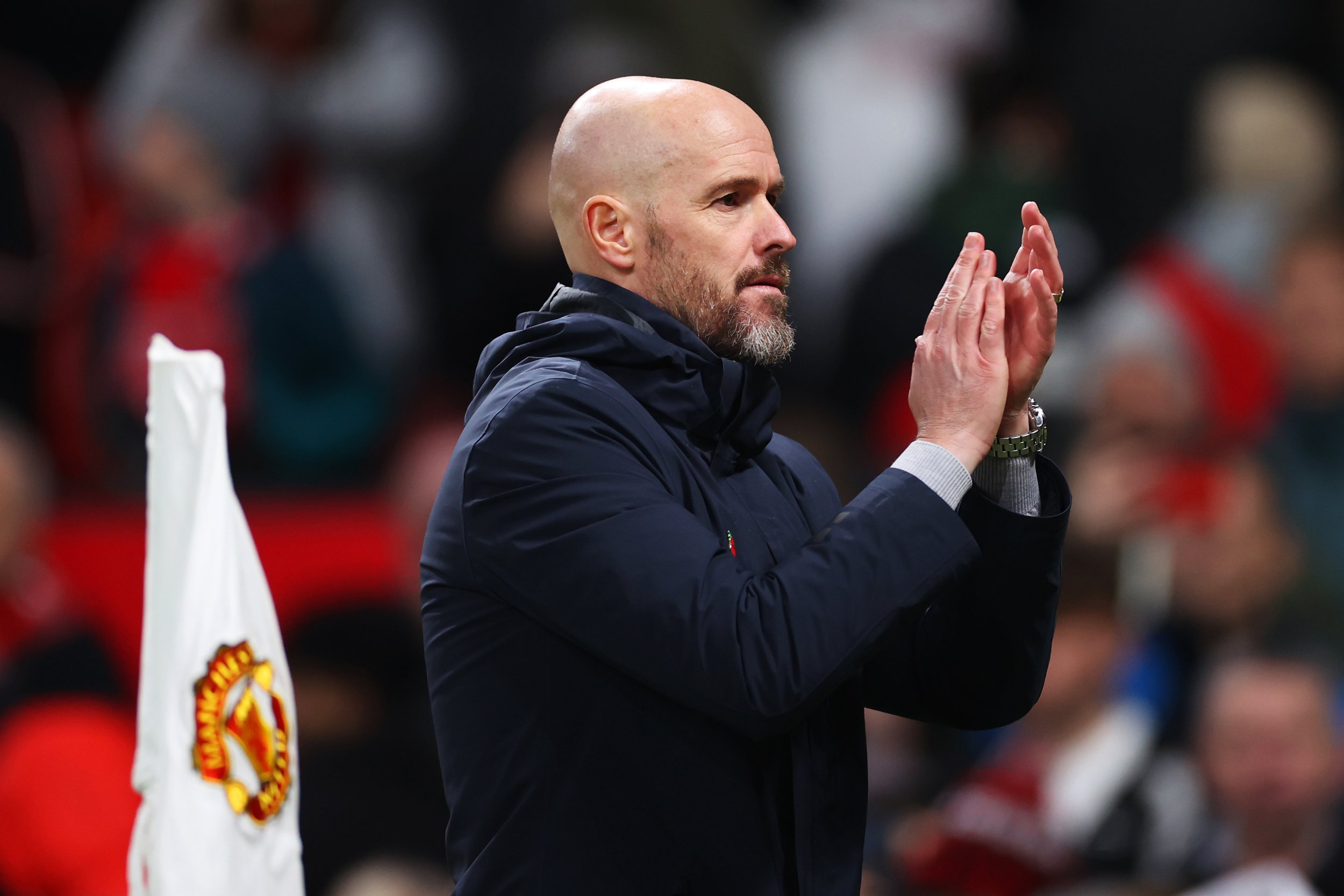 picked up a third booking of the season for contesting a throw-in but has backed his coaching staff to fill in while he serves a suspension.
The Red Devils edged out Luton Town at Old Trafford on Saturday, with 's goal just before the hour-mark securing a 1-0 victory.
Despite a difficult start to the season, United are actually the form team in the English top-flight and have picked up 12 points from their last five matches to leave them just three points adrift of the top four.
Although there were plenty of reasons to be cheerful after Saturday's game, one sour note was a yellow card shown to Ten Hag.
The booking was the Dutchman's third of the season, meaning he now serves a one-game touchline ban as per new Premier League guidelines and misses the trip to Goodison Park to face Everton after the international break.
Ten Hag has now revealed that his booking was the result of an outburst over a throw-in – which he felt was wrongly awarded to Luton – and says he has full faith in his backroom team to step in during his absence.
Asked what prompted the booking at his post-match press conference, Ten Hag said: 'So it was about a moment that was so clear, a throw-in.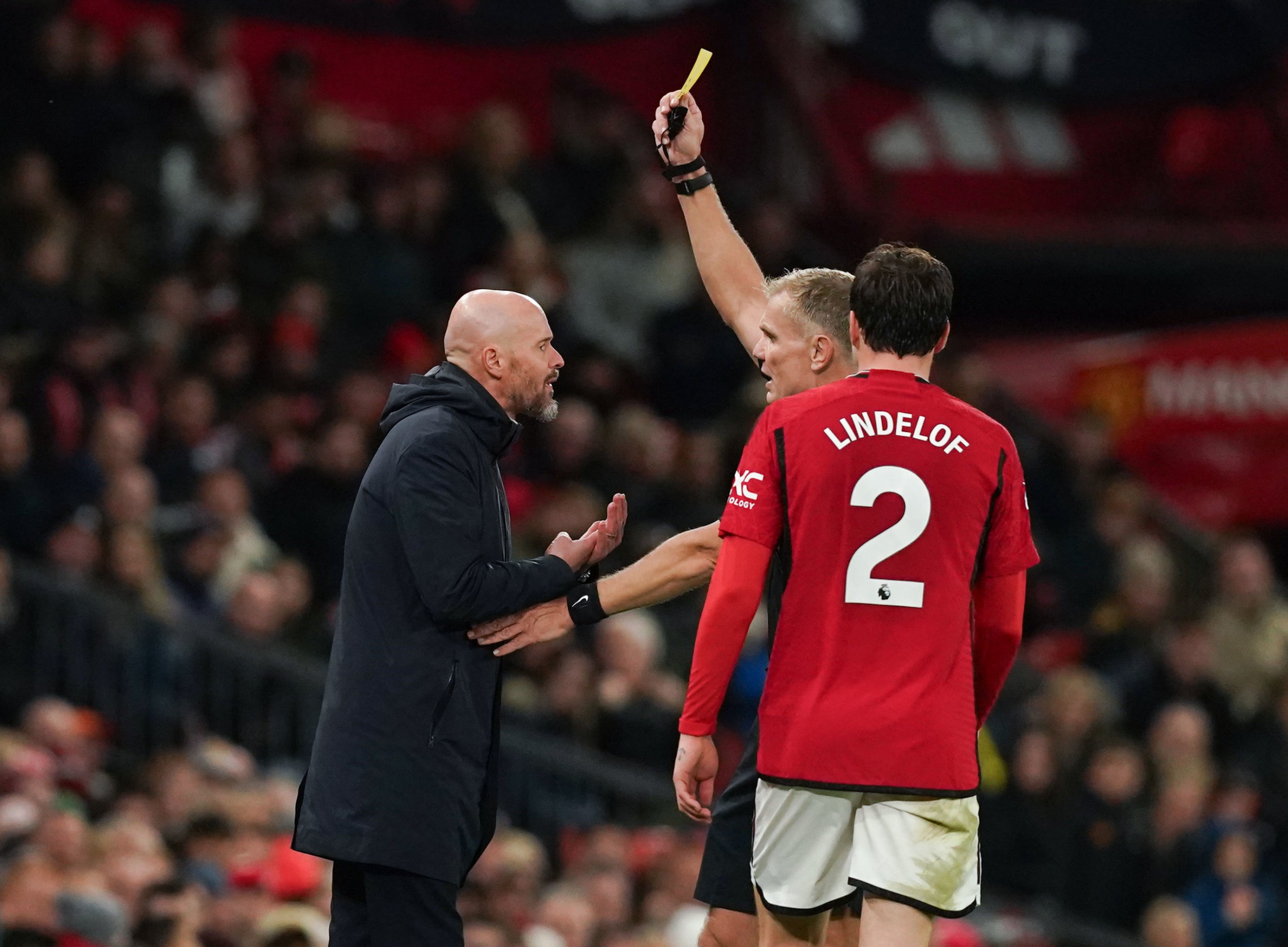 'But it was the second time, and I was so on top of it, and it was so clear and obvious that it was our ball.
'It was my remark, therefore I got booked.'
On how the team will operate without him on the sidelines at Everton, Ten Hag continued: 'We have a very competent coaching staff and they will take over.
'Of course, to a certain point I can be involved, but as I say, my coaching staff are very competent.'
Ten Hag is a strict disciplinarian and was rather cheekily asked if he would consider fining himself over the outburst, a question which left him somewhat bewildered.
'Fined? Fine myself? The players get booked if they get a red card, but for a booking, a yellow, they don't get fined,' said Ten Hag.
'At a certain point you have to accept decisions, and I should do that as well.'
Ten Hag has two assistant managers who will step in during his absence against Everton; the experienced Steve McClaren and Mitchel van der Gaag, who followed his compatriot to Old Trafford from Ajax in the summer of 2022.
, . ,  and .