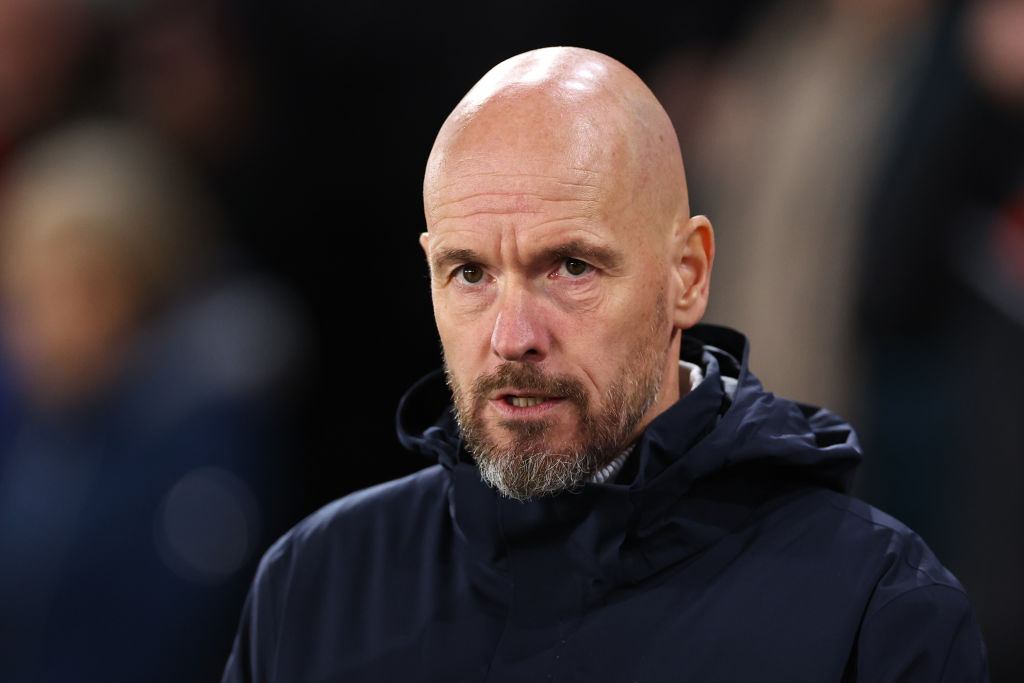 strongly disagrees with Jamie Carragher's assessment that have 'regressed' this season, saying 'that is not the truth'.
United have endured a difficult start to the 2023/24 campaign, losing six of their 13 games across all competitions so far, results that have left them eighth in the .
Though they have won their last three matches in a row, performances are nowhere near the standard of last season, with the side looking worse despite heavy investment in the squad.
'The football is stale and the symptoms of regression are visible; there is a lack of style and panache, few of Erik Ten Hag's signings are consistently performing,'.
'Yet again, the only means by which they can stop this weekend is by playing 'underdog football' – sitting deep, counter-attacking and hoping defensive resilience yields a reward.'
He is far from the only one to have questioned the Dutch manager's methods, but when asked about these comments, Ten Hag claimed the very opposite was happening, and that the Red Devils were making great progress on the pitch.
'In possession we have to do better, but there are reasons that I don't go into, but everyone is seeing,' the 53-year-old said in his pre-match press conference.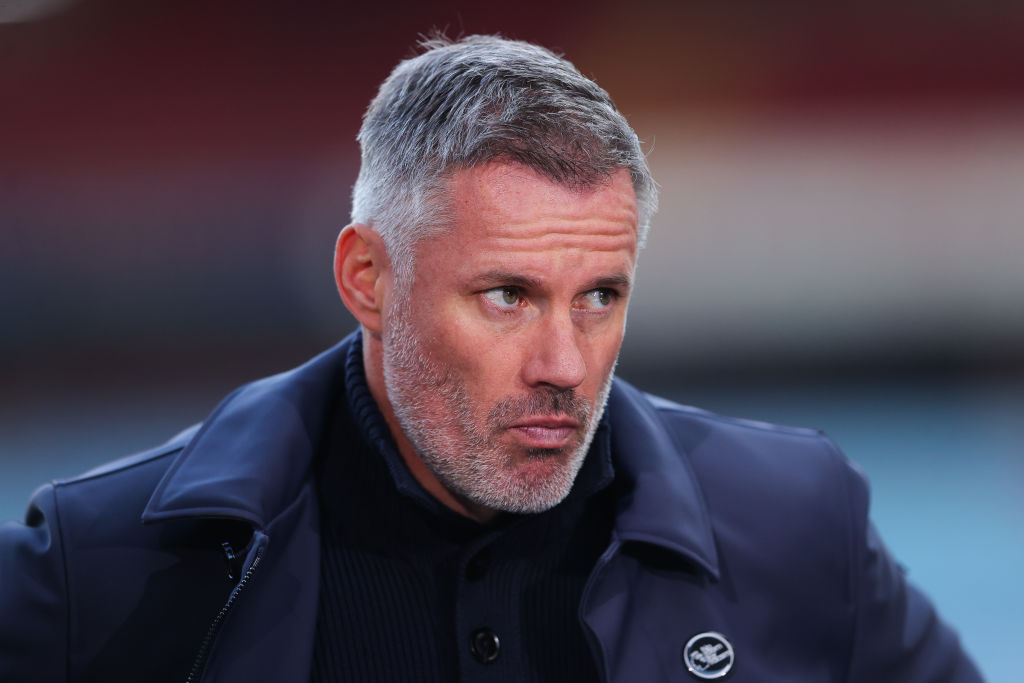 'There are also facts that I disagree with, [in which] we are much better. We are in the top three in the Premier League for high-ball regains. We in the top [teams] in the Premier League for middle-ball regains.
'So when we are pressing, we are very good. So that is not the truth what he is saying.
'I said we are in the right direction, and we have a way to go. I see positives, I see also negatives, which is . We are not consistently, in possession, on the level where we can be, where we show in games we can be.
'Like for instance, Arsenal away. Also, the first 30 minutes in Bayern Munich away. But we should do this on a consistent basis. But pressing, we are quite good. We have the most ball regains from the whole Premier League, we have the most middle regains from the whole Premier League.
'So, there you see, our defensive organisation, our pressing organisation. I said before the season how we wanted to play, that is us. But then, we don't take the benefit in the attacking transition moments, and we should be because we have the abilities in our team, the players there who can take benefit from it.
'We paid some attention to it, and this has to grow, this has to progress. Then games will become easier.'
, . ,  and .