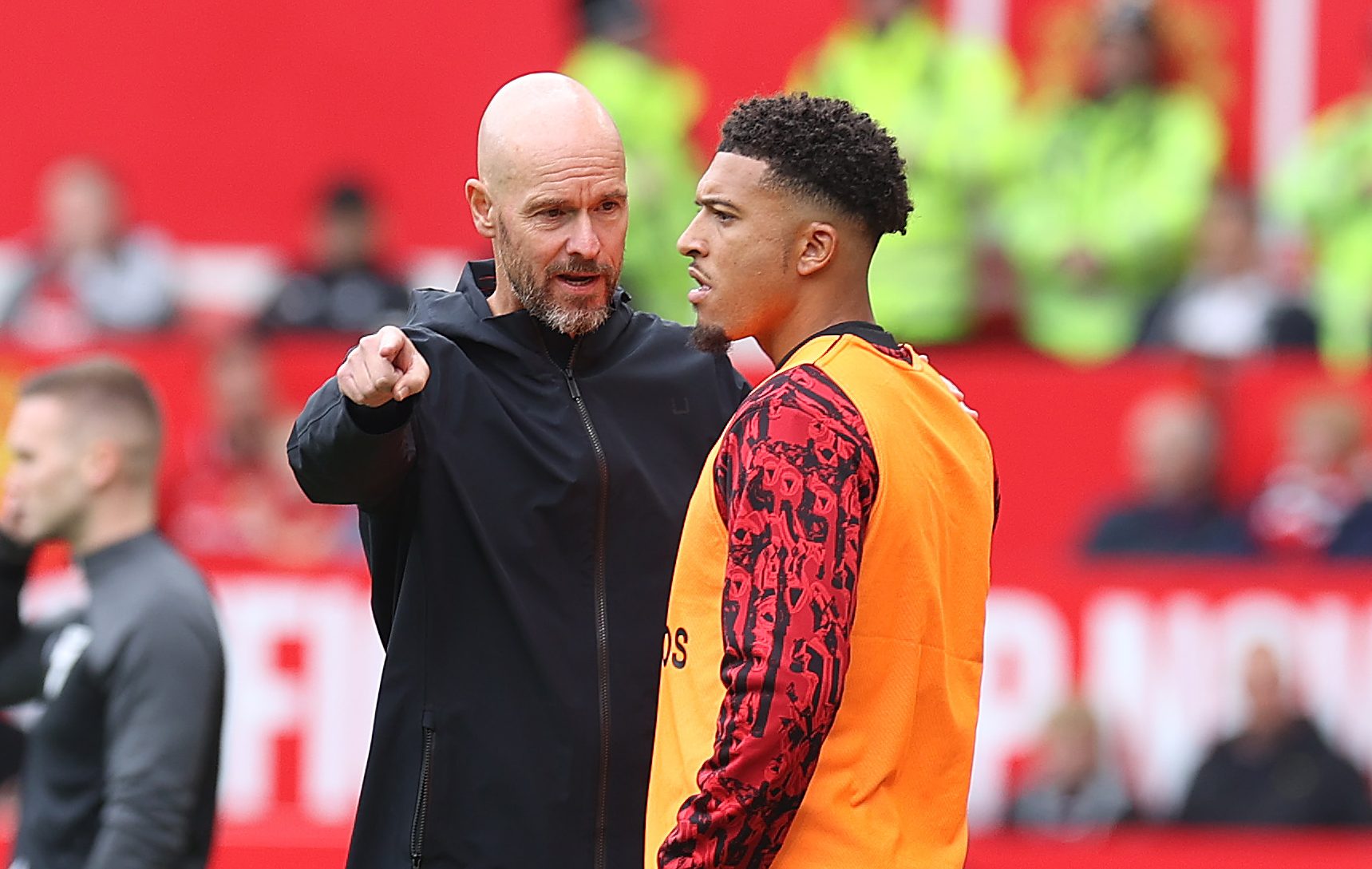 boss says he inherited a 'no good culture' at the club and it's his job to 'control standards' following his falling out with .
The winger is training alone after refusing to apologise to Ten Hag following the pair's falling out after a defeat to Arsenal.
Sancho branded Ten Hag's claims that the midfielder was not picked due to his performances in training .
Though Sancho has since deleted the Tweet, he feels that he's been .
Sancho now faces an uncertain future at Old Trafford, with the winger .
But Ten Hag is similarly resolute in his stance, and he says he must maintain standards at the club.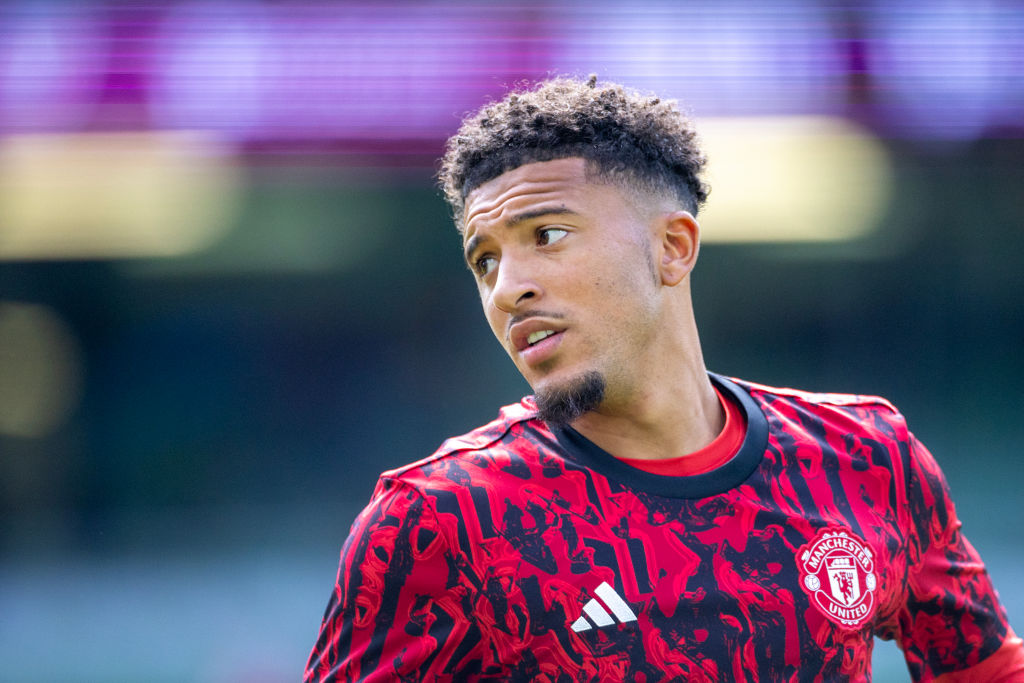 Asked about Sancho, Ten Hag refused to refer explicitly to the winger by saying: 'I think everything is said. So the squad is strong, in good spirits and good mood going into the game.
'Strict line is the point but the club ask me because there was no good concept before the end of last season, my job to control the standards.
'It's never been one mistake, it's a whole process before you come to a certain outcome about straight lines, the staff and players there is a structure with crossed lines and you have to be strong absolutely.'
Sancho's absence comes at the worst possible time with Antony on a leave of absence.
The Brazilian has been accused of assault, and will not return to the club in the short-term.
Ten Hag says the squad must deal with the setbacks.
'You have sometimes setbacks in seasons, players are injured or for other reasons are not available so you construct a squad and the squad is very good and the players who are available and motivated to give a good performance,' he said.
, . ,  and .